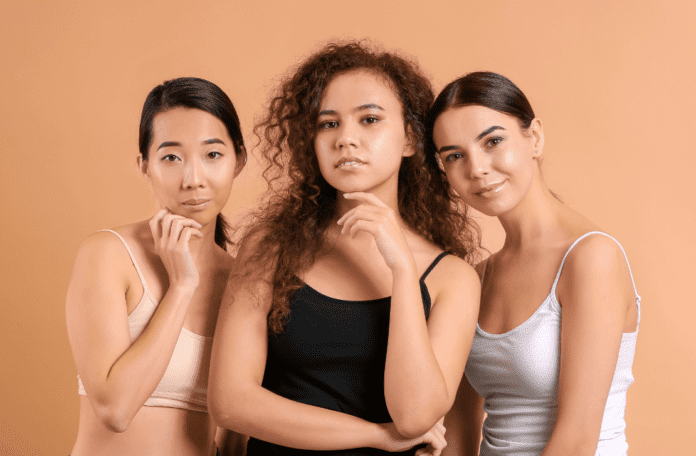 Scar treatment is usually used when you want to lighten or fade your scars. While it is normal to gain some scars throughout the years, many still desire to reduce the appearance of old scars and have flawless skin. When choosing the best scar treatment, it is important to have a look at its active ingredients. If you are unsure of the certain active ingredients used, you can always look up reviews. With that, this is some scar treatment that has received loved from our members based on the different body parts.
Best scar treatment for different types of scars according to our members
Stretch marks:

CLARINS BODY PARTNER STRETCH MARK EXPERT
AND TONIC BODY TREATMENT OIL
Overall ratings: 4.6/5
Non-oily, visible differences after using!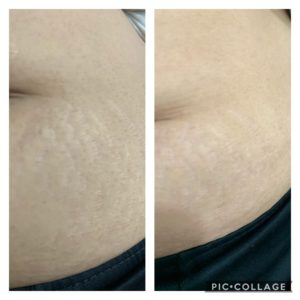 "Neither oily nor sticky upon applying and after a long day out in the humid weather. Gentle on sensitive skin & very therapeutic and relaxing scent. Visibly fairer and moisturised. The Stretch mark visibly decreased and I am super impressed with the product. My only regret is not splurging on these products when I was pregnant, if not I'm sure I wouldn't have stretch marks or rashes." -@yutingggg
Acne scars:

Overall ratings: 4.4/5
ACNES MEDICATED POINT CLEAR
"This is actually a really good and effective product. It does its job really well. Not only does it help to minimise the new pimple size but also erases away some of my acne marks from the past. I apply this twice a day and surely after using this my skin really clears up. I will buy again when this product that I'm currently using is finished." -@AXMYXX
Body scars:

Overall ratings: 4.7/5
GOOD PRODUCT
"I bought a little bottle of this scar remover oil because I got a scar on my leg and it's very visible because of its dark circle. So I used it everyday and after I consumed the entire bottle I noticed that my scar lightened. It really made me happy. I cant totally say that the scar will disappear but at least it's not as dark and visible before I applied the bio-oil"
-@JUZGRACIA
Dark spots:

KIEHL'S CLEARLY CORRECTIVE DARK SPOT SOLUTION

Overall ratings: 4.4/5
VERY GOOD PRODUCT!!!!
"I have been using this product for a while now I have seen a remarkable decrease in my post acne spots and hyper colouration and uneven skin tone !! I highly recommend this product to others facing similar issues, the results are visible within a week …. Very happy with the product !!!!!" -@sagvekarhiteshri
Let us know if you are going to try out any of these products for your scars! Also, if you have used any of these before, share with us your review to help others make better purchase decisions!
Read more recent articles:
Best foundations recommended for oily skin according to real reviews in Singapore
5 Sleeping Masks That Help You Wake Up To A Radiant And Plump Skin
Tinted Moisturisers: Which product is best for my skin type?