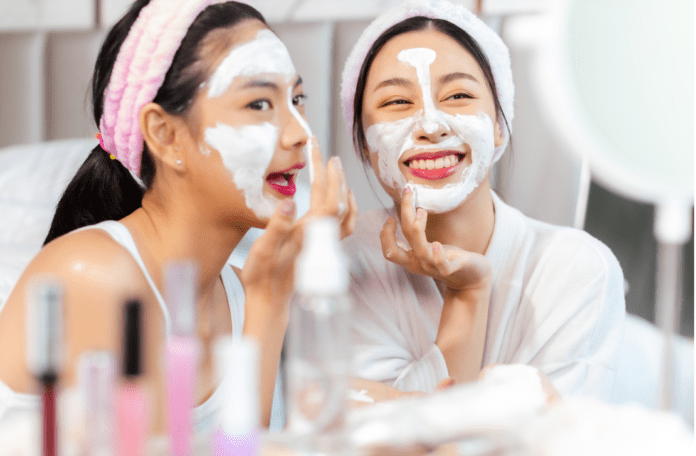 A sleeping mask is essentially a face cream you apply and leave on your skin before you sleep. It may sound unnecessary but it actually can make a big difference. This is because when we are sleeping, our skin regenerates. With the help of a sleeping mask, it will boost the regeneration process by further repairing and replenishing hydration to our skin.
People with oily skin will also benefit from a hydrating mask as it helps to balance sebum production. But do avoid rich creams and choose an oil-free product to prevent clogged pores!
5 Sleeping Masks That Will Help You Wake Up With A Radiant And Plump Skin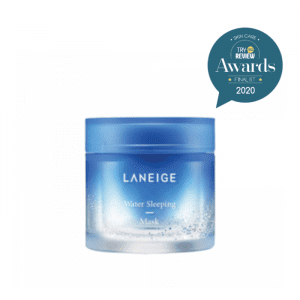 Overall ratings:4.7/5
Soothing Sleeping Pack with Nice Scent
"I have sensitive skin and this product works very well for me. Easily absorbed into the skin, leaving no sticky residue and my face will have a glow when I wake up in the morning. The scent is soothing and pleasant as well, not overpowering. Highly recommended!" -@Allingoodjess
Overall ratings: 5/5
YOUTHFUL RADIANCE
"I like applying the mask alternative day. I like the texture and doesn't feel sticky or heavy. [The] next morning I can see the skin looks plump and hydrated." -@ARUNIMA
Overall ratings: 5/5
MY FAVOURITE SLEEPING MASK!
"This, Ladies & Gentlemen is one of my favourite sleeping masks. Though it cost a little more than the "Water Sleeping Mask", I believe that I'm just paying for the anti-ageing/firming part! Plus rather than slapping on so many different products, I love one that delivers almost or even all the skincare benefits one has to offer. Cheers to beautiful, firm & glowing skin!" -@MELISSA_TOWPICH
"I like how this cream feels on my face. Its application is so smooth and easy to use. It lasted the whole night and in the morning you wake up with hydrated skin. This one container lasted lifetime literally. It had so much amount totally worth a buck."
-@ADHIKARIPRAJINA
Lip mask:
LIFE SAVING LIP MASK
"A quick few hours solution for chapped and dry lips. Apply a generous layer over lips, leave it for 2 to 3 hours, dead and dry skin can be easily wiped off with tissue leaving a [pair of] fairly smooth and plump lips. One small bottle can last quite a while as I don't apply it daily. Can be messy if apply overnight." -@SMILEZZ85

Read more recent articles:
Tinted Moisturisers: Which product is best for my skin type?
Korean beauty products that are trending this summer 2022!
Rare Beauty blush: Our review and is it worth the hype?