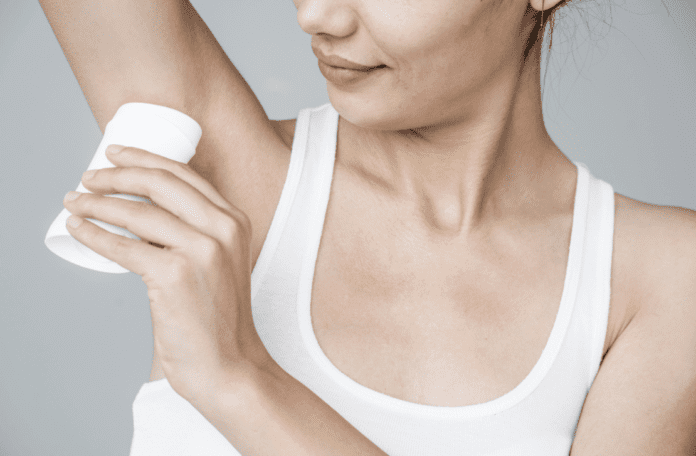 Sweat-proof deodorants are truly a lifesaver on a hot summer day, especially for people who sweat easily. Deodorants are frequently used by people to feel fresh and avoid embarrassing sweat stains on their sleeves. Deodorant fragrance can also help mask any bad smell from surfacing. However, not all deodorants are effective in blocking out odour and sweat. So, we have gathered authentic reviews from our members to find out the best sweat-proof deodorants.
Best 5 sweat-proof deodorants according to our members
Overall ratings: 4.5/5
NIVEA EXTRA WHITE SERUM
"I'm not really into roll-on deodorants because they will take time to dry on my skin but this Nivea extra white serum was absorbed faster compared to the past brands that I've tried plus leaving a nice floral scent while providing good skin benefits. Serum on deodorant was a great idea." -@ANNEAMG0528
Overall ratings: 4.3/5
BEST DEO FOR ME
"I fell in love with it. It made my underarm skin smoother and it reduces the dark spots in it. It is easily absorbed and makes my underarm sweat-proof for a long time. I also love the scent of it and it does not smell bad when mixed with my sweat unlike other deodarants do." -@SGALCANTARA07
Overall ratings: 4.6/5
REXONA – BEST BRAND FOR DEODORANT
"Have been using Rexona deodorant for years. It is the only brand that sticks true to antiperspirants. They come in many scents, all scents were great! It does not cause any white cast under my underarm, or smear onto my clothes. However as it is in liquid, it works best when you allow the liquid to dry (probably wait for 1-2mins) before you wear your clothes with sleeves. An affordable product with long-lasting fragrance and anti-perspiration function!" -@WENJUNT

Overall ratings: 4.7/5
#MYREVIEWON
"I grew up with Dove as I tried many of their products and one of my favorites when it comes to their deodorants is their deodorant spray, it's really effective in terms of quick-drying, gentle scent, antiperspirant and long-lasting. Their original deodorant spray is much better than their roll-ons and deodorant stick as it doesn't give me a yellowish stain after use. It's just more expensive than their other deodorants." -@BEIBEICRUZ
Overall ratings: 5/5
LOVE THE SCENT!
"Lovely powdery scent that makes you smell fresh all day like you've just stepped out of the shower. In addition, I like how it is designed to be placed upside down, so you don't have to worry about tipping the tub upside down and waiting for the product to flow to the roller ball to apply! This design eliminates that problem and makes it super convenient to use!" -@KELIWURLY

Read more recent article:
Scar treatment: Skin renewal for different types of scars
5 Sleeping Masks That Help You Wake Up To A Radiant And Plump Skin
Tinted Moisturisers: Which product is best for my skin type?