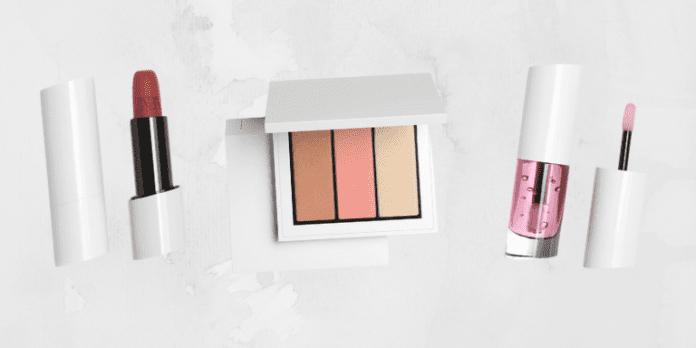 Our Zara review is finally here! Size we last covered the launch of Zara Beauty in the UK and US, we've been dying for their beauty launch in Singapore. It's been over a year and now we can finally put some of the products to the test and find out what's the hype! We tried and tested three of their most popular products and here's our reviews!
Zara Review: Testing out their viral beauty products!
ZARA FACE PALETTE (IMPECCABLE TOUCH)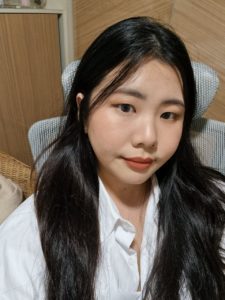 It is a 3-in-1 product that consists of a highlighter, a blush and also a bronzer. These shades have refills which means you can buy the refill individually or switch out to another shade easily. Great for people who want to customise their own special palette.
My overall rating: 4.2/5
Highlighter –  This shade is actually quite a subtle and natural champagne highlight. It does not contain any glitter and the powder is finely milled. The highlight is more like a natural shimmery glow and you will need to layer for the pigment to really show. To me, it was okay as I usually lean more towards the natural kind of makeup.
Blush – This blush reminds me of Nars Orgasm shade as it is a peachy pink shade with gold shimmers in it. Comparing it to the Nars blush, the Zara one is a lot more subtle and natural but you can definitely build the colour to get a similar effect of rosy cheeks. This is definitely a blush that will be flattering for all skin tones!
Bronzer – It is a warm brown shade that contains gold shimmers. I did not use it for my face as it will definitely be too dark and orangey for my skin as I have a cool undertone. Instead, I used it as an eyeshadow! The bronzer blends easily and it is perfect as an everyday lid colour! Talk about multifunctional palettes!
Summary of face palette:
The powders are all finely milled and will not leave your face with weird patches
Pigments are natural but buildable
Easy palette to travel with
Could use for multipurpose uses
The bronzer may not be the most flattering for people with fair skin and a cool undertone. (FYI, my usual shades are NC20 for Mac and shade 21 in Korean cosmetics)
People who have a warm undertone should definitely try this
ZARA ULTIMATE MATTE LIPSTICK (AWAITED)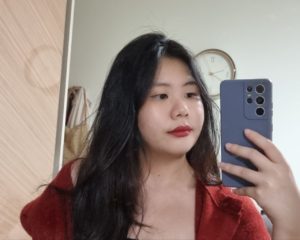 All lipstick shades have a refill. The refills are inserted into the magnetic lipstick case for usage.

Overall ratings: 4/5
This lipstick is a matte, pink-based red that is very pigmented even with one swipe. The formula is great as it is not dry and draggy but people who usually have dry and cracked lips should still put on lip balm beforehand. The lipstick shade is long-lasting and leaves a pretty stain as it fades away.
One thing that I was disappointed with was when I first swatched the shade Awaited. On the website, Awaited looked like a rosewood colour but instead, it was more of a dark red that doesn't have any brown tone in it. Other than that difference, Awaited is still a great red lip colour that can brighten up skin tone and does not make your teeth look yellow!
ZARA NOURISHING JELLY LIP OIL (DECADENT)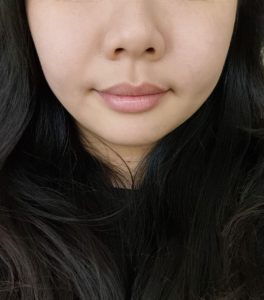 Available in 4 shades.

Overall ratings: 4.7/5
This highly viral lip oil has a slim doe foot applicator and has an interesting texture that feels like lightly oiled lip gloss. It is not sticky as I tried to test if my hair will stick to my lips and thankfully, it did not. The product does a great job of moisturising my lips and I have since replaced it with my previous lip balm! I have even used this as a gloss topper over matte lipstick, another great multipurpose usage!
One thing to note is that it has no colour payoff at all even though it comes in 4 shades which I don't really understand… maybe it has a different smell? The one I have is Decadent and it smells like sweet strawberries!
All the makeup products are available online and only the selected lip products are available in the VivoCity branch. Hopefully, our review can help you if you are thinking of buying Zara beauty products! Leave a review if you have tried any of the Zara beauty products!
Read more recent articles:
Best Gifts To Show Gratitude to Mothers in Singapore 2022
Best Blushes in Singapore For A Glowy and Rosy Cheeks!
Dior Lipstick Relaunch: 40 Refillable Shades In Sustainable Couture Case!