Red lipstick is every girl's must-have for that confidence boost. With just a single swipe, a simple makeup look can instantly be upgraded into a strong, confident look. Here are the top 3 rated and reviewed red lipsticks by our community to bring out your inner boss!
Red lipstick is a simple, yet powerful tool to bring your attitude from a simple girl to a lady boss. Maybe it's how a simple swipe of red lipstick can command the attention of everyone looking at you that gives you that extra boost of confidence, or simply because how good you look in it. Drugstore lipstick or one from a luxury brand, we believe that every girl should own their signature red lip, and here are 3 of our community favourite red lipsticks with high pigmentation on Try and Review! 
Check out 3 of our top rated red lipsticks with high pigmentation now!
How to choose the perfect red lipstick?
As simple as a red lipstick can seem to be, there are a few steps to get yourself the perfect red lip application. And before you even think about application, you'll first need to get yourself the perfect shade of red. 
To do that, pick a red lipstick that is closer to your skin tone. For warm toned skin, pick warm reds (orange, coral, copper, brown undertones), and for cool toned skin, pick cool tone reds (pink, blue, plum undertones). And here's a pro tip, if you want to make your teeth appear whiter with your red lipstick, avoid orange undertones and choose blue undertone lipsticks for that perfect smile!
You also need to match the depth of the red lipstick to your skin tone as well! If you have darker skin tone, go for a darker red so it shows up without having too much contrast with your skin. This is important to give you just the right pop of colour and flatter your skin tone. Hence why it is so important to find a lipstick with high pigmentation to give you that bold, red lip! 
Next, for the perfect application, you'll need to prepare your lips. If you've been neglecting your lips, you need to make sure to exfoliate and moisturise them before applying your lipstick. Red lip colours are highly pigmented and will crack easily on the lips if they are not moisturized. With a smooth and moisturised base, your red lip will apply beautifully and give you a chic look! 
Now, with your perfect red lipstick picked and applied, it is time to make the world your runway! Just don't forget to achieve the perfect base makeup as red lipsticks with high pigmentation tend to bring out the redness and discolouration on your skin. Bring out your inner boss and take on the day with confidence!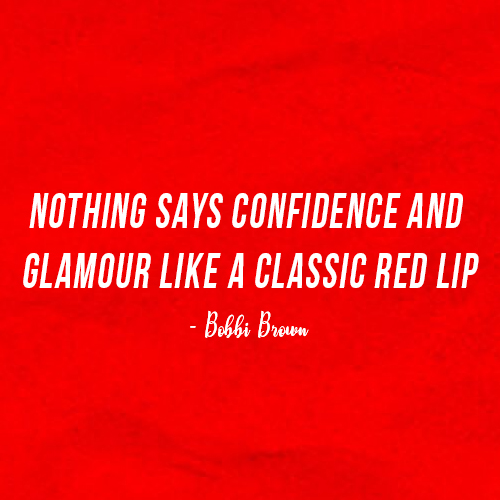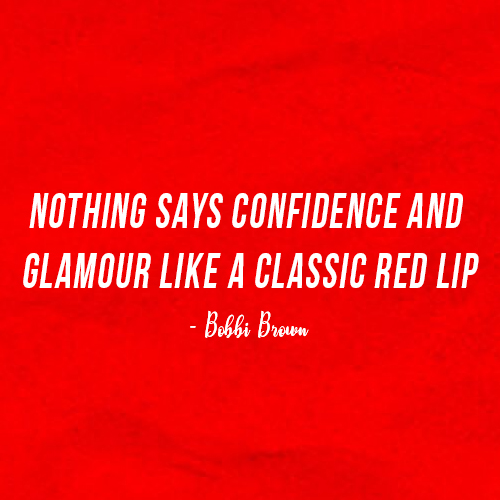 Have you tried any of the red lipsticks in our selection? Let us know in the reply box below and leave a review on Try and Review now! If your favourite Red Lipstick is not part of this top 3, don't wait and raise your voice by reviewing it on  Try and Review 
Read more articles on getting the perfect lip:
Chapped Lips to Juicy Lips instantly with Fenty
Lip Balm: Say Goodbye to your Dry Lips with Fresh!  
Say Hello to Beautiful Smiles: Here are 3 Tips from User Reviews