Nothing can stop the beauty industry from taking a pause in their production! And hence why there's so many new makeup products in Sephora to try right now. Being the (self-proclaimed) beauty junkie in the Try and Review team, I have been diving through the options just to pick out the top 5 face products you need to try so you don't have to! With brand names like Tatcha, Benefit and Urban Decay, you're sure to love these products!
Ranging from base makeup to even setting sprays, I can't wait to try these new makeup products in Sephora with you! Let's get our skin looking flawlessly dewy with these new products!
Take a look at our top 5 picks!
TATCHA
Tatcha just released an improved version of their popular "The Silk Canvas Protective" Primer and we couldn't be more excited! Now in a liquid form, it'll be much easier to use than before. Reading reviews on this new release, many have raved about The Liquid Silk Canvas Face Primer to be as good, if not better than its predecessor! With the same velvety finish and glow, we are sure this primer will be worth the try!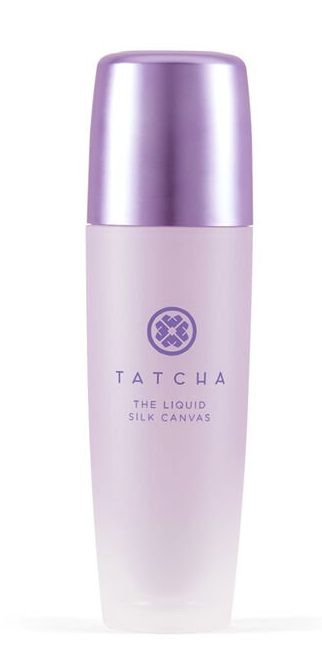 IT Cosmetics
While this is not a new product per se, IT Cosmetics recently launched a mini version of the popular CC Cream that many love. For those that are unsure of committing to a full tube of CC Cream, this comes as a great option to try out. This CC Cream is amazing for those that have a hectic schedule like us with its creamy consistency that allows flawless blending with just your fingers! This product is already in my bag, just waiting to check-out!

Pat McGrath
Known as the Mother of Makeup, we're excited to hear that she's releasing a new concealer in the Skin Fetish line! We've heard great things about the brand, and even greater things about the concealer! In America's Sephora page, it has a whopping 25,700 likes on the product. Many have compared it to the Nars Creamy Radiant Concealer and the cult favourite Tarte Shape Tape, and said this is the perfect in-between product. High-coverage and lightweight, this product can do wonders for the blemishes on your skin. Add it into your Sephora cart and let us know what you think!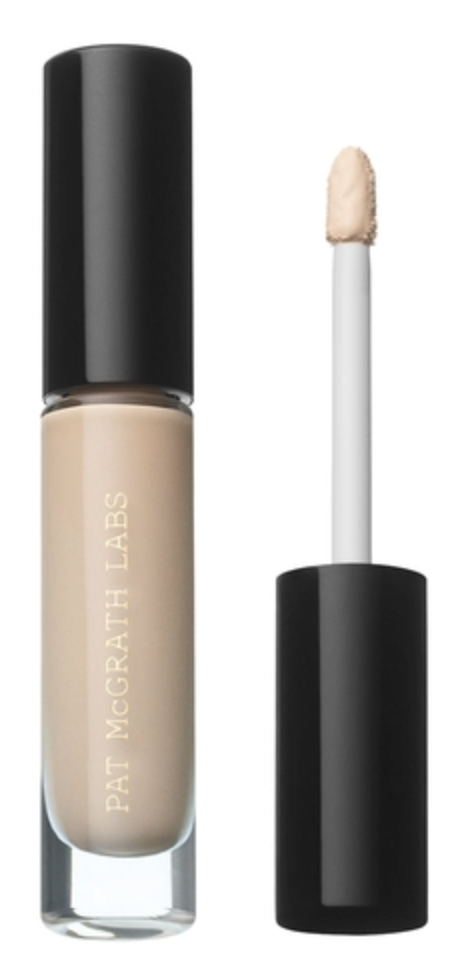 Benefit
As a beauty enthusiast, there's no way you haven't heard of Benefit's range of brow products or their Hoola bronzer. But did you know that they carry an amazing line of concealers as well? We've tried the Boi-ing Brightening Concealer and the Industrial Strength Concealer and they were great for making your skin look perfect. And that's why when we heard that the Cakeless Concealer is not only high-coverage but also lightweight, it was like a marriage of the two products! And what better concealer than one that doesn't crease and cake up? Time to add this into your cart too!
Urban Decay
Ah, a cult favourite setting spray has a new addition to the family! Many brands have started releasing matte versions of their popular setting spray and Urban Decay is no different. It's longevity is no question, but what really excites us is the promise to keep you shine-free the whole day! For all of you that want your makeup to look the same at its first hour of wear and the twelfth hour of wear, this is a definite must-try product!

With the matte look going out of trend for makeup and moving into having the perfect dewy look, it is now time to start leveraging on your base products to keep your skin looking flawless while still glowing. Foundation is important when it comes to dewy looks as the formula needs to be the perfect consistency without turning you oily throughout the day. We want dewy, not oily! Concealers are also important as they have to be lightweight, with high coverage and a long lasting wear. And hence, we're so excited that both PAT McGrath and Benefit has just the perfect consistency for their concealers!
Now that your base makeup looks beautiful and dewy, you need to set it to make it last! But if we layer on powder, it can take away the lovely glow you worked hard to achieve. And this is where setting sprays comes in! If you find one that works for you, it will help your makeup looking fresh even after 12 hours of wear. If you need more tips on keeping your makeup looking the same the whole day, check out our article on makeup must-haves for long lasting wear!
With my Sephora cart full and cameras ready, I can't wait to try these new products with you! I'm excited to see what you think of these new makeup products in Sephora, and how you look with them on! If you like our selection, do let us know in the comments and look forward to our next selection of our favourite beauty picks from Sephora!