To all our influencer and blogger members, we hear your woes. With social distancing measures put in place, your feed is STARVING! There are only so many selfies you can put up. Being stuck within the four walls of your house, you have no idea how to get creative with pictures.
But don't worry, we got you. We have collated some really easy and creative DIY's for some easy at-home photoshoot ideas. By the end of this article, your creative juices will be flowing enough to spice up your instagram feed.
Use Fake Plants At Home
Fake plants are a great way to create an outdoor experience in your own home. If you don't have any fake plants, you can get them online for really cheap (Lazada and Shopee have a bunch you can choose from).
Wear your cutest summer outfits and wait till the sun has lit up your home. Natural lighting is preferable for this idea as you want to make it look as if you're outdoors. It's also the best form of lighting you can have without splurging on any lighting equipment! Layer some plants behind or in front of you and get clicking!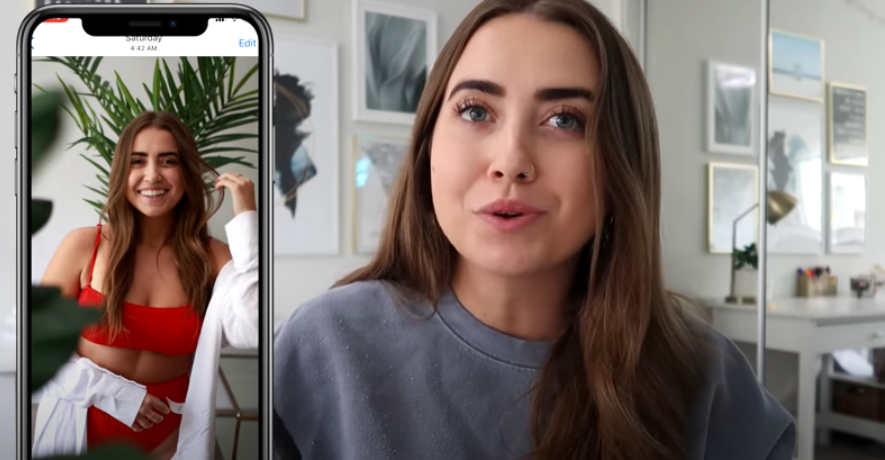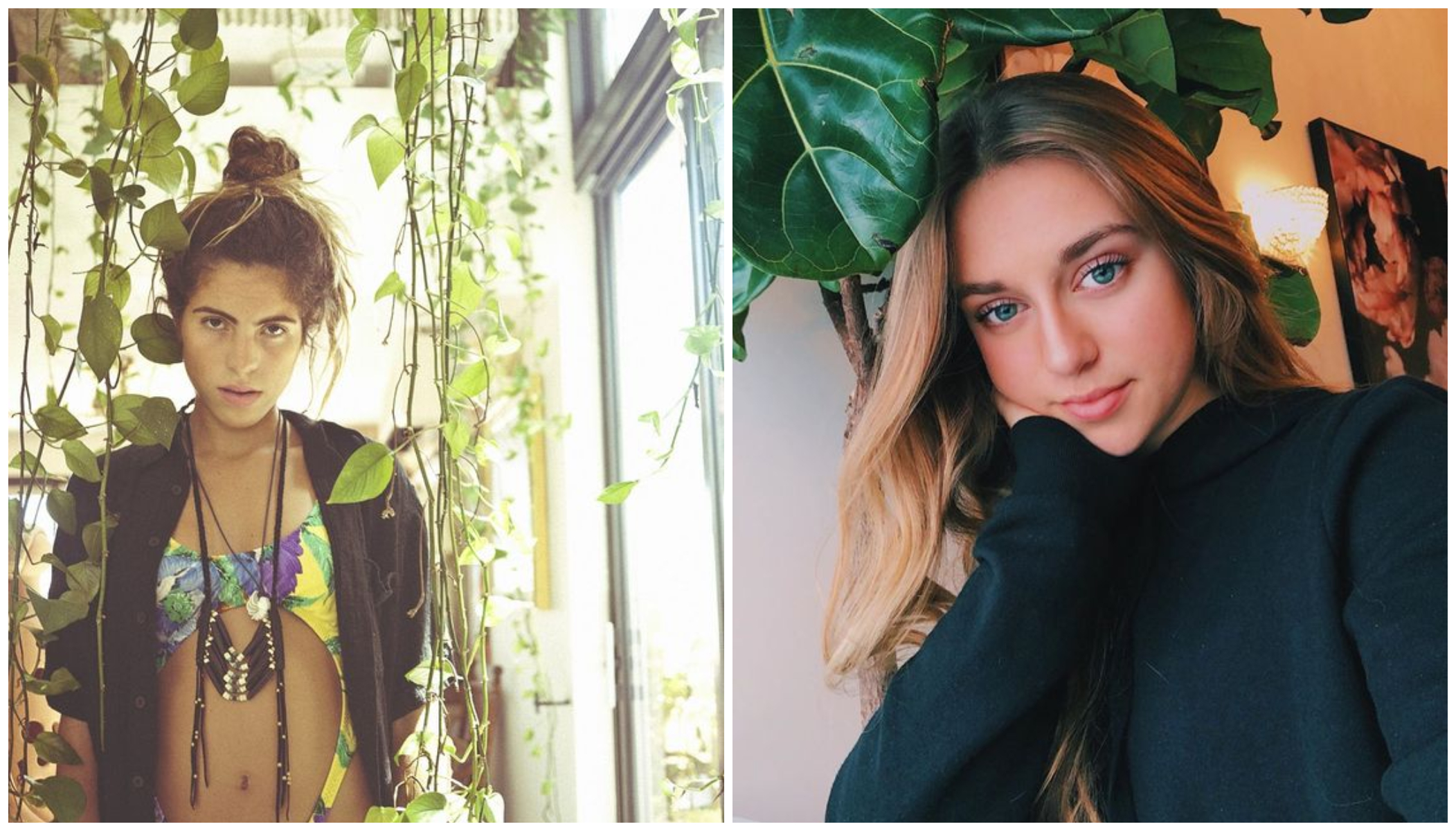 Create Your Own Backdrops At Home
This funky idea has been going all around Tik Tok. It all started by taking leftover newspapers to create quirky backgrounds. People then started to use magazine sheets to create backdrops. But the possibilities are endless. You can use just about anything to create these playful backgrounds. If you have been binging on way too many snacks, save up those wrappers and use them in the background of your next photoshoot to add a pop of colour to your feed.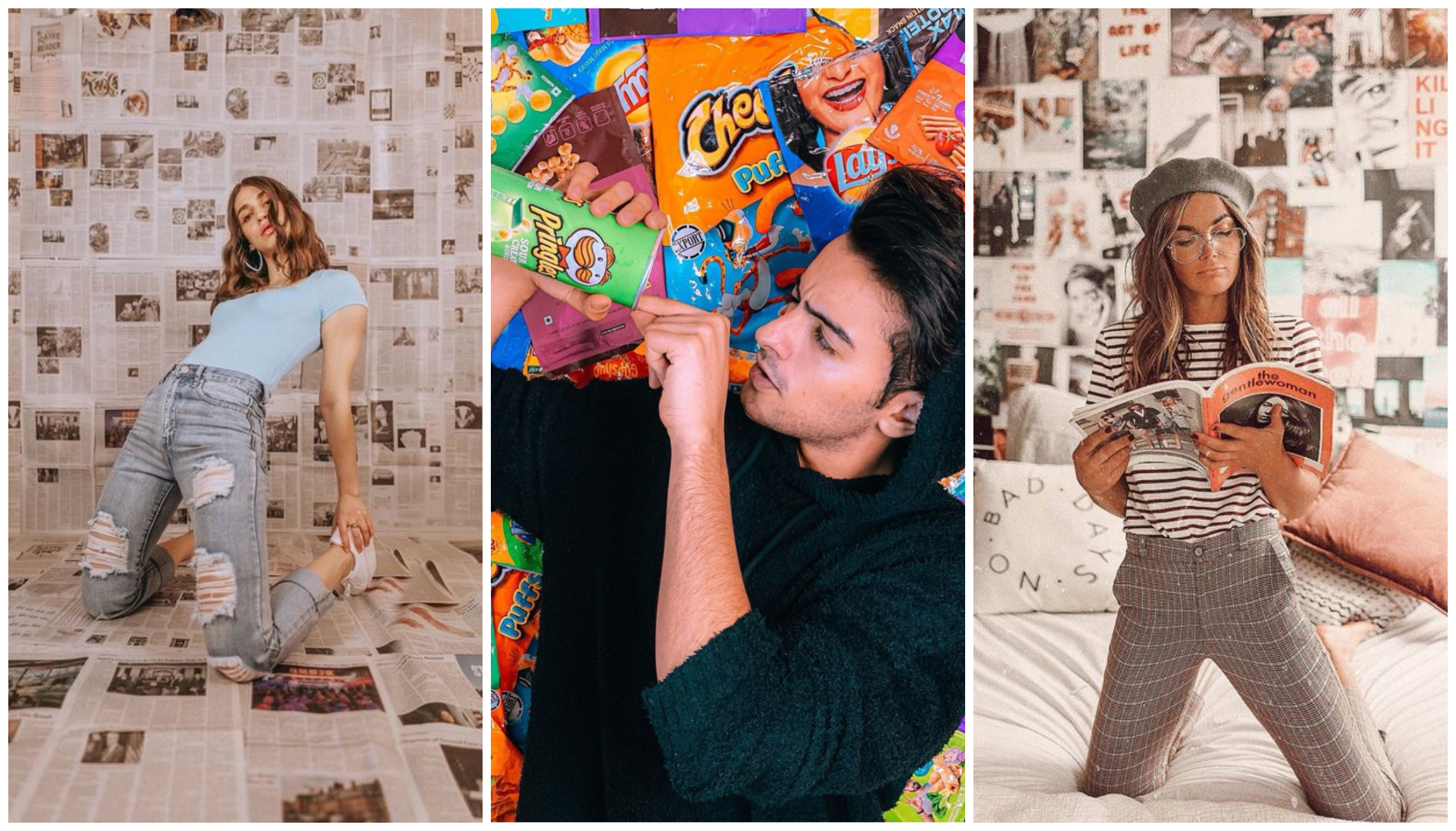 DIY Your Own Filters for a Photoshoot
We came across this video on Jessica Wang's Instagram. As an influencer with 738k followers, she showed us 3 ways she uses these home items over her phone camera to get really pretty effects. She uses objects like straws, drinking glasses and plastic bags to add some oomph to her plain walls. You can even use objects placed over your flashlights to create shadows that can give your pictures an interesting pattern.
Try Close Up Portrait Shots of Yourself At Home
Sometimes when taking too many outdoor shots, we become reliant on external factors to make us look good. Perhaps you can take this time to focus on yourself and put yourself in the foreground of the camera. It can be a little daunting but it is a great way to connect with yourself and notice your best features. Portrait shots will add a touch of vulnerability and personality into your feed.
You can use shadows, accessories (hats, flowers, sunglasses) and create strong statement makeup looks to make your portraits more interesting.
Use Sky as Your Background for a Photoshoot
If things get too stale at home and you must go out, perhaps you can go to your rooftop, balcony or go out of your home just enough to be under the open skies. Skies can make such a beautiful backdrop and the best part is, they keep changing. Ask someone to help you get a picture or set your tripod at a low angle so that it's just your silhouette in front of the sky. You will be surprised with the shots you can achieve.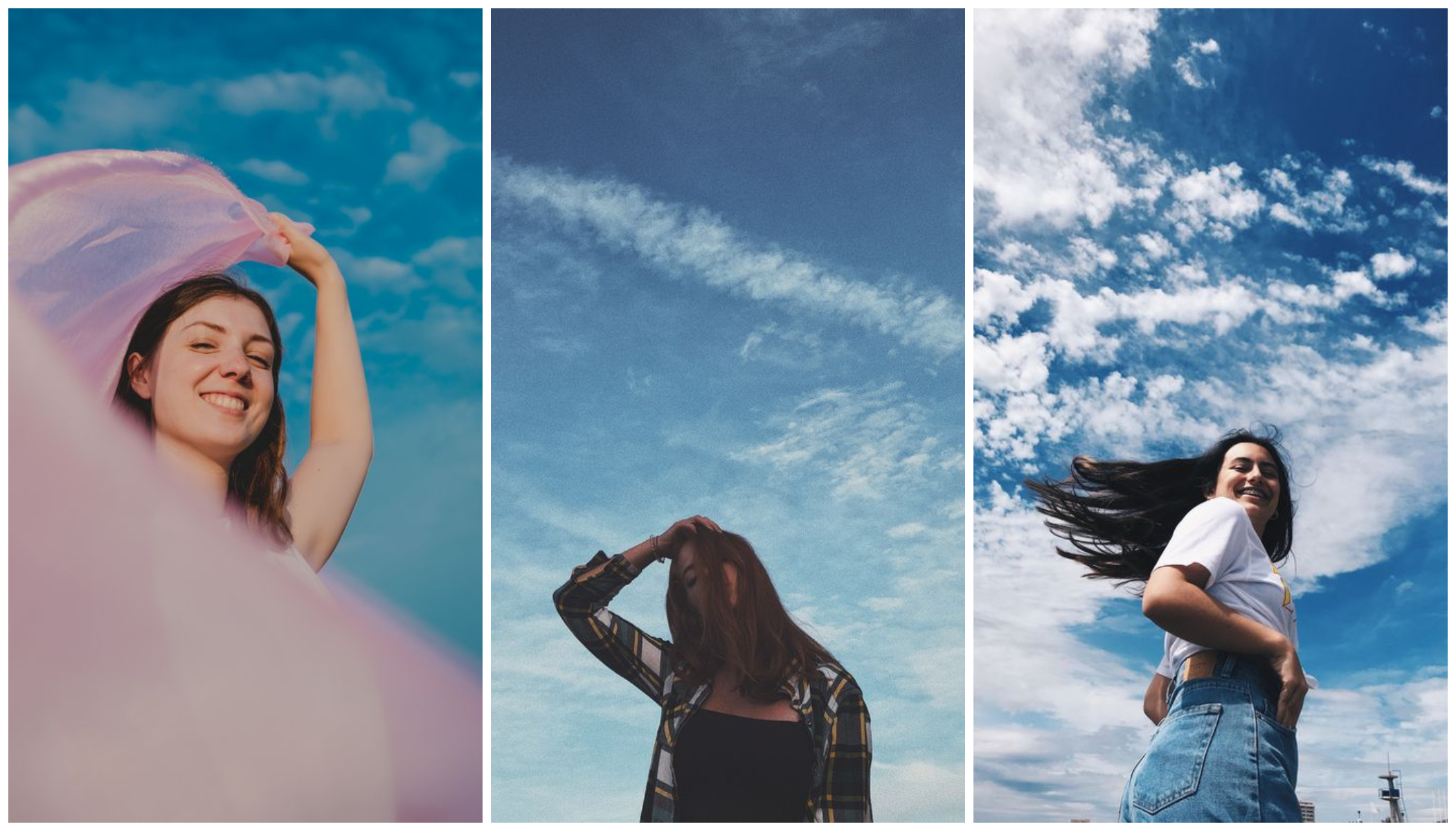 Here are our 5 easy photoshoot ideas to help you get some variety on your feed even during this period. You will love them so much that you might just continue using these tips even after quarantine.
Read More
How to make Awesome Instagram Stories for Influencers
You Can't Go Wrong With These Top 5 Instagram Caption Tips!
5 Instagram Apps To Boost Content And Engagement