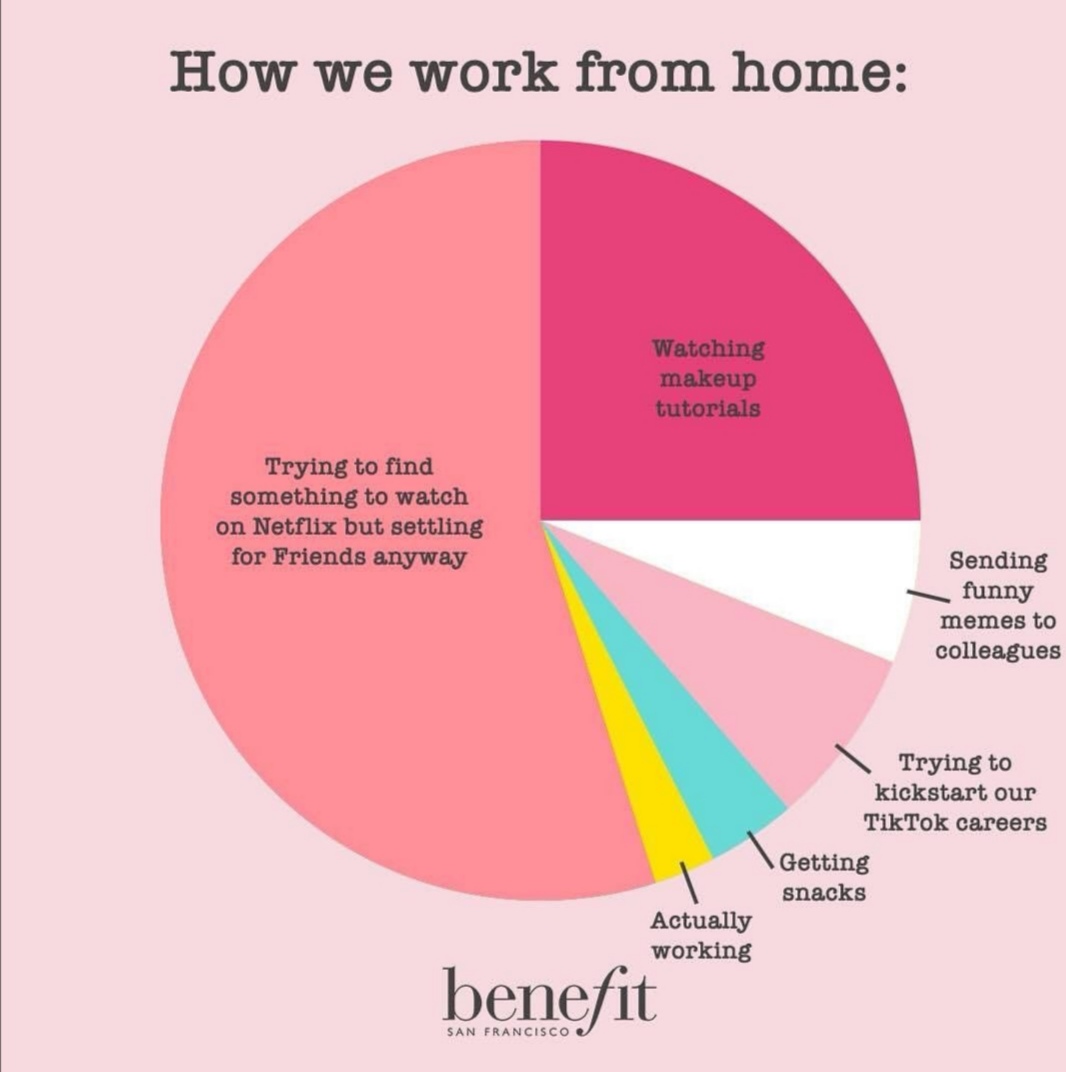 We all planned to spend our time wisely during self-isolation. Maybe you wanted to finish that book that has been sitting beside your bed the past few months or you wanted to finally get your life together and spring clean your home. But let's be honest, after a whole day of work, you just want to cozy up in your bed, pull out your laptop, open up netflix with your favourite snack and watch something to lighten up your mood. Try and Review team totally relates to this. So before you watch Friends again for the 1000th time, here are a bunch of underrated, hidden gems on Netflix that our team suggests you to not miss out on!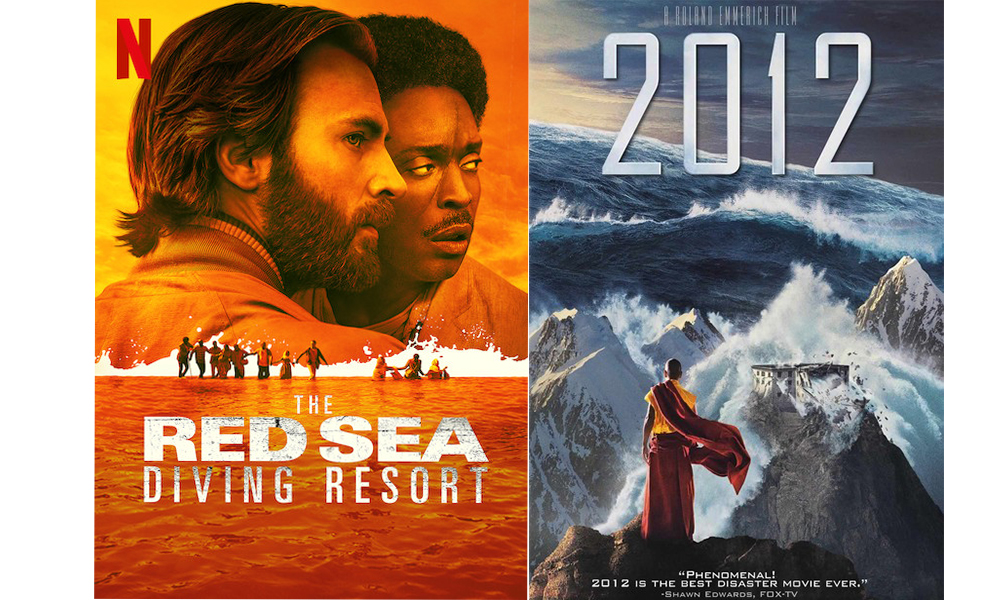 T&R team member: Ja, Campaign Coordinator
Interested Genres: Scary, Horror, investigation, Fancy, Supernatural, Super heros, Famous Movies, Animation, Biography, History, Science, Zombies
Recommended shows: 2012, The Red Sea Diving Resort
Why do you need to watch them:
The Red Sea Diving Resort
"Based on a true story, an agent runs a covert operation that helps Ethiopian-Jewish refugees escape to a safe haven in Israel (illegally). Most of the scenes include them hiding and fighting which adds to the thriller aspect. If Jewish refugees are found escaping, they would get killed and that keeps you on your toes the whole time when you watch. The show also digs into the issue of nationality and race."
2012:
"The movie 2012 is based on the infamous prediction of the end of the world in 2012. As floods attempt to destroy the world, people fight to survive.They have to decide whose life is more important and who they want to protect in this situation. It gives you a different perspective on our life and its value."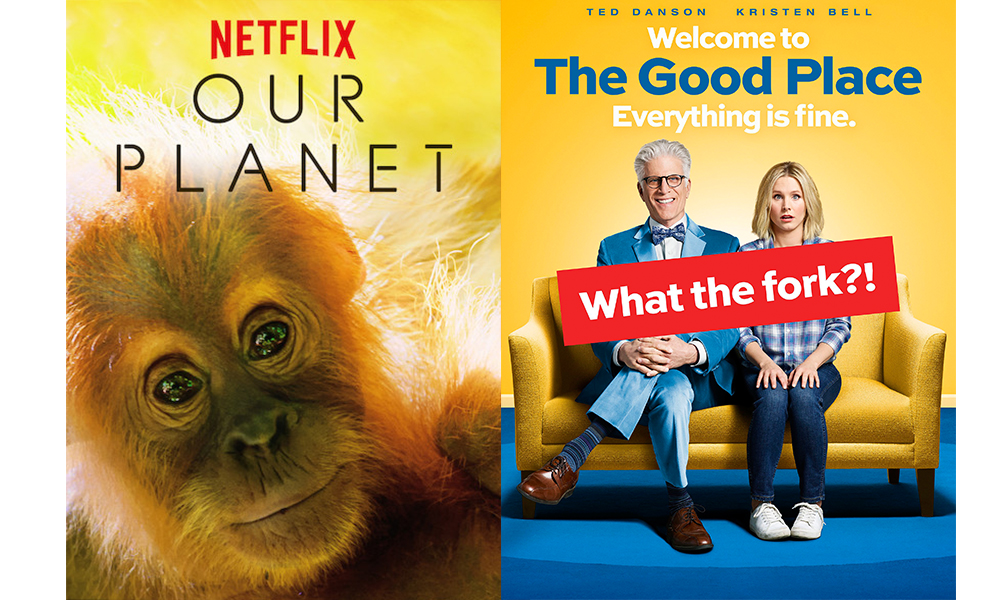 T&R team member: Tiffaine, Campaign Success Manager
Interested Genres: Comedy, chick flicks, documentaries.
Recommended shows: The Good Place, Our Planet
Why do you need to watch them:
The Good Place:
"If you died today, would you go to heaven or hell? That's the whole problem of these characters, all dead, who are told they are in heaven but secretly feel they don't belong there. Completely messed up situation but very funny! It adds a dose of humour to a dark topic!"
Our Planet:
"Whether you are interested in the environment or not, this series will amaze you. David Attenborough will make you travel all around the globe and show you the most outstanding images of wildlife and nature in a way you have never seen it. I fell in love with each episode. You'll reconcile with mother nature – a must watch!"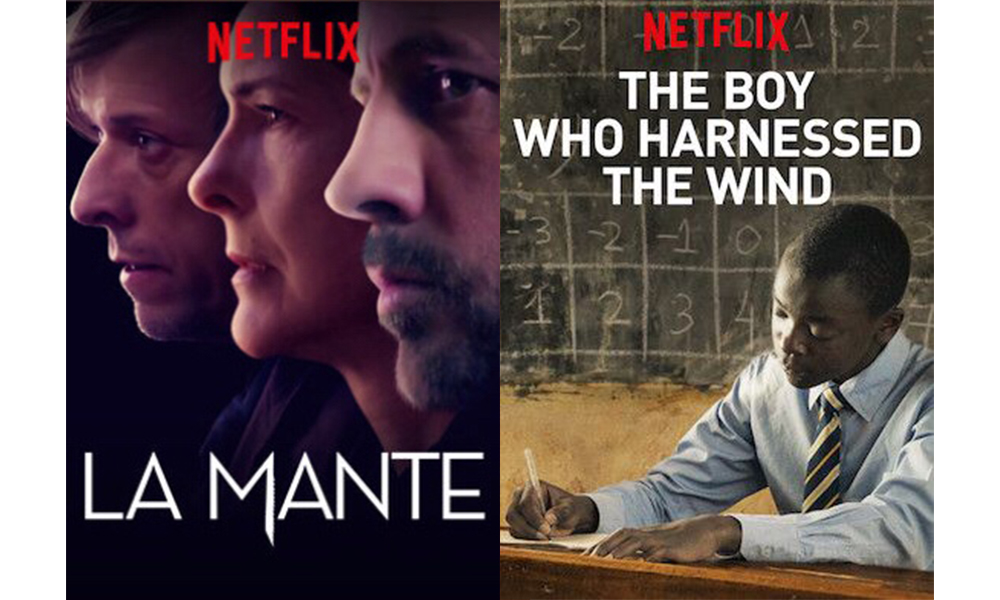 T&R team member: Alexia, Founder, and CEO
Interested Genres: Documentaries, true stories, investigation & thrillers, food shows
Recommended shows: La Mante, The boy who harnessed the wind
Why do you need to watch them:
La Mante:
"An amazing thriller with a very good and original story. Great screenplay. 6 episodes, not too short, not too long. Perfect for those who do not want to commit to seasons and seasons and just want to finish a show at one go!"
The boy who harnessed the wind
"A beautiful and very touching movie, based on a true story that reminds us the importance of water and that we should not forget the daily life struggles many people are still facing in some countries."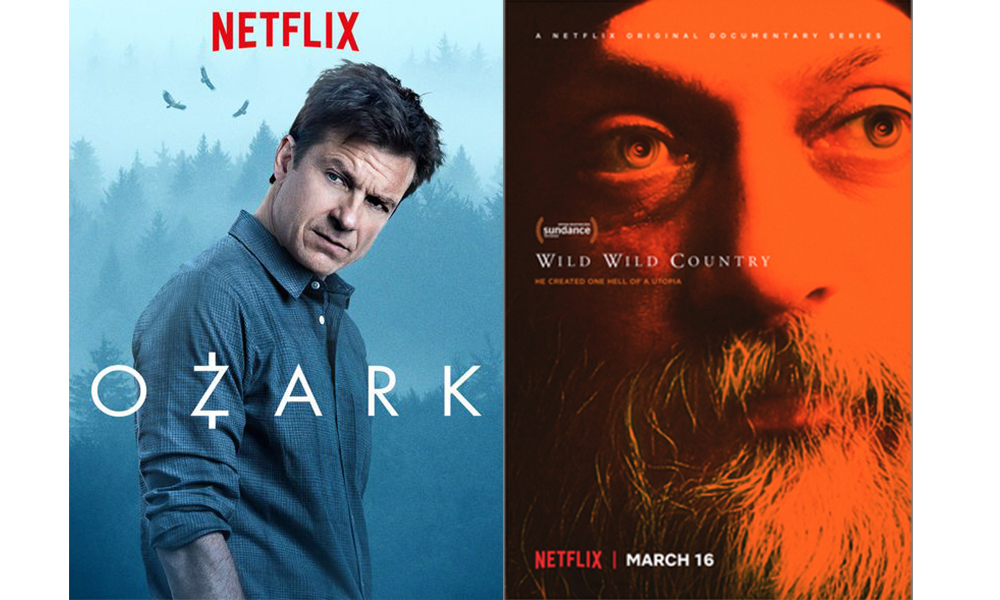 T&R team member: Ankit, Sales and Business Developer
Interested Genres: Thriller, Comedy, Sci-Fi, Investigation, Documentaries
Recommended shows: Ozark, Wild Wild Country
Why do you need to watch them:
Ozark:
"A thrilling crime drama about a typical American family that gets tangled up in very unfortunate circumstances, which requires them to completely change their way of living in order to survive. If you're looking for a series to binge-watch, this would certainly keep you engaged. "
Wild Wild Country
"This documentary mini-series was definitely an eye-opener. For ones who are familiar with the controversial guru, Osho, of a cult that originated in India – this series depicts the bizarre and unexpected events that occurred that one literally has to see to believe. It has been put together very well and definitely a must-watch!"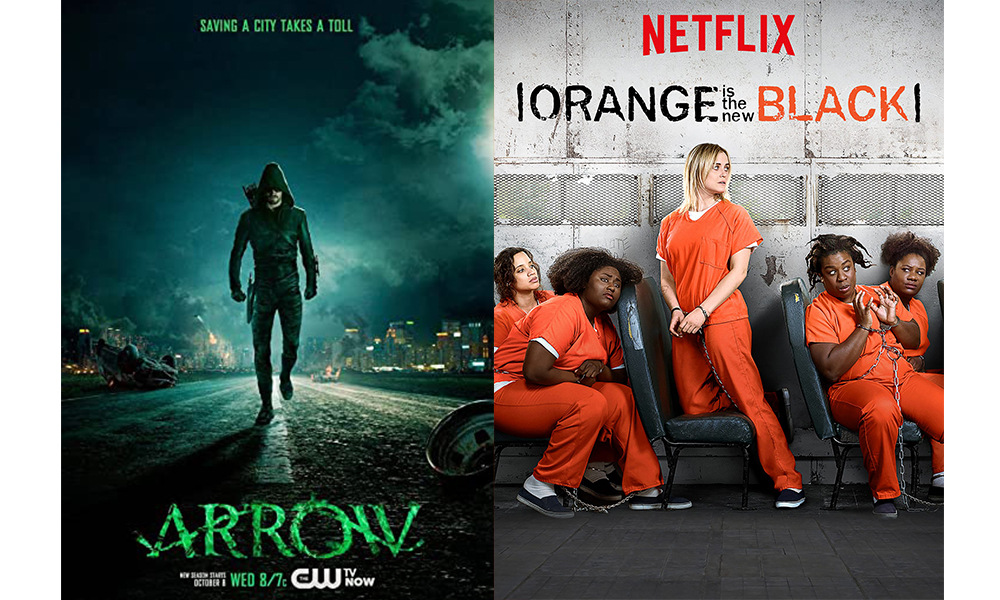 T&R team member: Tracy, Campaign,Coordinator
Interested Genres: psychological thriller, superhero, horror, comedy, drama
Recommended shows: Arrow, Orange is the new black
Why do you need to watch them:
Arrow:
"Arrow is based on the DC Comics character Green Arrow but this version I would say is more raw and dark than what I remember from the comics. Think of Christopher Nolan's Batman trilogy. The storyline is engaging, with alot of plot twist and turns. There is a little bit of everything – action, thriller, comedy, crime, drama. You don't have to know the comics beforehand to get into the series "
Orange is the new black
"It's a series based on what would be a life in prison. Maybe also kind of "how to survive prison" While there is a protagonist in the show, you get to see the backstories and lives of the other inmates. So for some, you can kind of understand why they did what they did to end up in prison. Pretty good comedy all around. Drama, politics. It's really intriguing to see how the prison works in this series. Majority of the cast are women, with diversity including LGBT characters. A lot of layers, a lot of complexities"
So what are you waiting for? Get your treats ready and start on this list. You will thank us, we promise ????