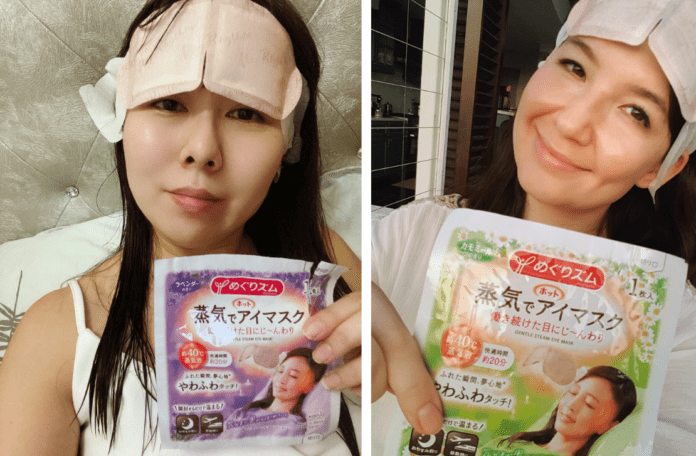 Self-care has become a popular buzzword in recent years and for good reason. In today's fast-paced world, taking care of ourselves physically and mentally is more important than ever. Self-care can include using wellness products like vitamins and supplements to enhance sleep quality or improve nutrition. Self-care aims to reduce stress and cultivate a sense of inner peace in our daily lives. 
Self-care refers to intentional actions to prioritize physical, mental, and emotional well-being. It involves responsibility for our well-being as we make choices prioritizing our overall health and happiness. That's why we cover the best wellness products that T&R community love to give you helpful references on your journey of becoming your best selves and living your best lives.
Why is Self-Care Important?
Practicing good self-care can bring many benefits to your life, thereby improving its overall quality. Some of the key benefits are listed below.
Practicing self-care by using the right wellness products can help reduce stress levels. This can have a positive impact on both physical and mental health. When we care for ourselves, we're better equipped to handle the demands of everyday life.
It improves physical health
Self-care practices, such as exercise and healthy eating, can improve physical health by reducing the risk of chronic diseases like heart disease, diabetes, and obesity. When we prioritize self-care, we're investing in our long-term health and well-being.
Many self-care practices like meditation and therapy can help improve mental health. By reducing symptoms of anxiety and depression, it can increase feelings of self-worth and confidence, thereby improving overall mood and outlook on life.
Taking care of ourselves can also help us be more productive and efficient in our work and personal lives. When we're well-rested, nourished, and mentally sharp, we're better able to focus and get things done.
It increases overall happiness
Prioritizing self-care can lead to increased happiness and life satisfaction. When we feel good physically and mentally, we're more likely to develop positive relationships, enjoy our work and hobbies, and feel a sense of purpose and fulfilment in life.
While there are many ways to practice self-care, one of the quickest methods is by incorporating wellness products into your self-care routine. An effective wellness product can take your self-care to the next level. Here, we've included recommendations of wellness products you can consider to improve your well-being.
Wellness Products That Can Elevate Your Self-Care Routine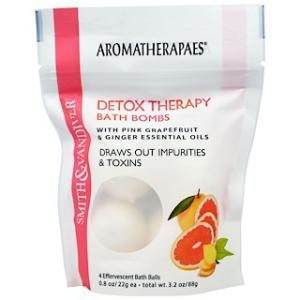 Imagine taking a warm, soothing bath after a long day at work with a refreshing grapefruit scent lingering in the air. Won't it make you feel relaxed and ready for a night of quality sleep? That's where Smith & Vandiver's Detox Therapy Bath Bombs come in handy.
It is filled with grapefruit and ginger essential oils, so it can even draw out impurities and toxins from your body. For glowing skin, you can oil yourself before the warm bath and try not to stay there for more than half an hour.
Overall rating: 5/5
Our member @Lizzymanap agrees that "this bathbomb was da bomb! I had such a relaxing bath. Loved the grapefruit scent! It gave my body a smooth sensation. Also loved that this product detox toxins from your body."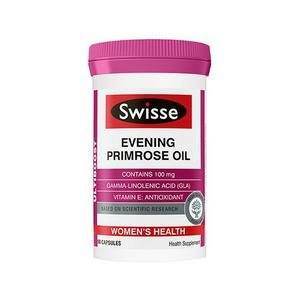 As Australia's leading multivitamin brand, Swisse produces supplements that support general health and well-being, and their Ultiboost Evening Primrose Oil is one of them. Other than keeping healthy skin, it is also effective in relieving inflammation. Rich in gamma-linolenic acid (GLA), it may even help women alleviate their premenstrual syndrome (PMS). 
Overall rating: 5/5
Our member @Qqueex shared her own experience using this product, "I took this for a month and I've experienced significant improvements. It helps support hormonal balance and i find it to be effective at reducing menstrual cramping, bloat, water retention. Perfect for me and comes in a hygienic convenient packaging."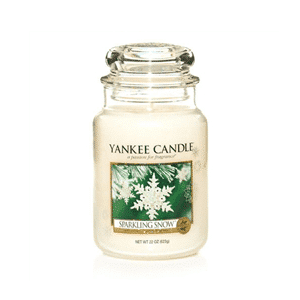 Fill your room with the fresh scent of snow-covered pines and hints of patchouli and fruit to instantly lift your mood. This is the effect of Yankee Candle's Sparkling Snow Large Jar Candle.
Made of premium paraffin and a single cotton wick, you can expect the best and longest-quality burn. With the size of 623g, it can burn for up to 150 hours to create a cozy ambiance all day. Especially according to many psychotherapists, scented candles are scientifically proven to play an essential role in the physiological effects of mood, stress, working capacity, and overall mental health. Therefore, having a Yankee candle will be a smart choice for you to release stress.
Overall rating: 4.6/5
The long-lasting candle was much appreciated by our member @Msach, "Not only does this give a beautiful scent that lasts hours and hours even after you've extinguished the candle but it has a calming and relaxing effect too. Worth the money for the hours of gorgeous scent filling your space."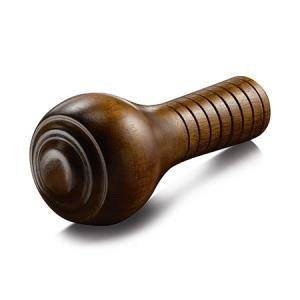 If you absolutely can't find the time to go for a full spa treatment, make do with the next best thing: the Body Shop's Spa of the World Thai Wooden Massager. This handy tool hits all the right spots and pressure points, effectively relieving tension in your muscles. Use it on your own body or with a partner, and experience full relaxation – all in the comfort of your own home. 
Overall rating: 4/5
Our member @Weallpooh honestly thinks that this is "nice to massage others with and maybe just easy-to-reach areas on yourself due to nice rounded edge. However for this price you could just use anything with a nice shape you like for this though, like a tennis ball or something."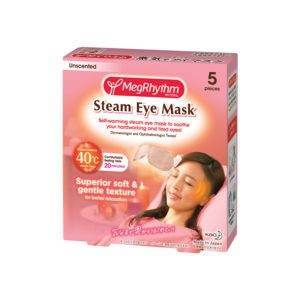 Developed with Japan's unique and innovative steam heat technology, MegRhythm's Steam Eye Mask is a self-warming product that produces comfortable steam heat.
The abundant 40°C steam heat produced gently envelopes your eyes to relieve and relax strained eyes. It eases away tensions to soothe your stressful moods. Therefore, this one should be in your eye-care routine after hard work.
Overall rating: 4.7/5
Our member @Paulaalviz also recommends this product, "I work in front of my monitor 8hours every day where my eyes really aches. And this mask gives me a minutes of relaxation in the comfort of my own desk. After that back to work with much better and relax eyes!! Super love this!! The steam in the mask is really unbelievable."
Practicing self-care is essential for maintaining overall health and well-being. By incorporating wellness products into our self-care routine, we can take our self-care to the next level and experience even greater benefits. Whether investing in a high-quality massaging tool, using aromatic candles to relax and de-stress, or taking a daily supplement to support our physical health, countless products are available to help us prioritize self-care.
However, remember that self-care is not a one-size-fits-all approach; finding what works best for us is more important. By prioritizing self-care and incorporating wellness products into our routine, we can lead happier, healthier, and more fulfilling lives.
Choose a wellness product that best fits your needs today. Don't forget to share your review with us.!
Read more health and wellness related articles:
Menstrual Cramps: Effective Home Remedies You Need to Try
3 Amazing Hair Supplements for Hair Growth