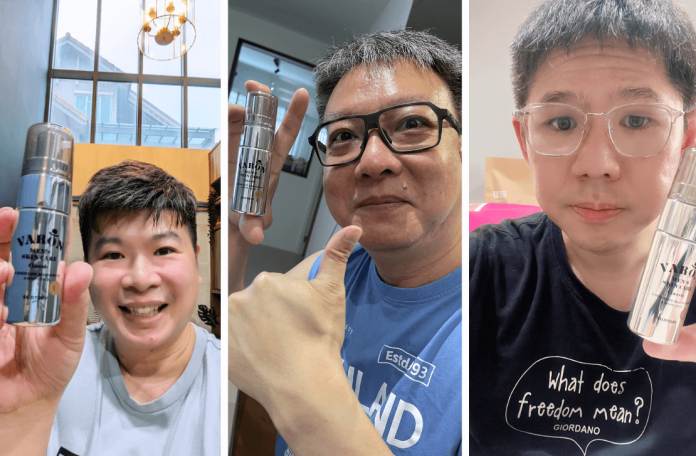 Men's skincare does not have to be complicated. Crafted with the busy modern man in mind, Suntory VARON combines a lotion, serum, and cream all in one product for metropolitan men. Try & Review engaged 200 male testers to assess the effectiveness of Suntory VARON.
Here's why 90% of men agree that their skin feels less dry and looks moisturized. 
Fuss-free 3-in-1 product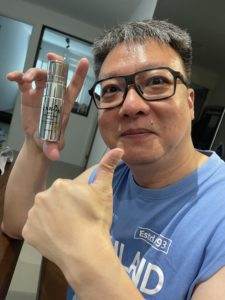 Suntory's proprietary Water in Oil in Water (W/O/W) emulsification technology allows the lotion, serum, and cream components to penetrate into the skin in that specific order. This technology does away with having to layer on multiple skincare products, reducing preparation time for men's skincare. User @Pimplesboy commented, "This 3-in-1 product is really useful, especially for "lazy" people like me. 1 application with 3 benefits saves your time and is good for your pocket as well."
Suitable for all skin types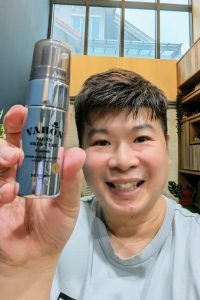 Unlike most skincare products that are suited to either end of the spectrum, Suntory VARON works well on both oily and dry skin. Whether it's oily skin exacerbated by Singapore's humid climate or dryness, inositol present in the serum helps to regulate sebum secretion and moisture content to improve facial luster. User @Adrian.Tang commented, "I have oily skin on my T-zone, and about 6 months ago, I developed very dry skin on both sides of my face, which caused itchiness. I kept scratching my face, and this really disturbed my sleep. I have tried different products, but none of them solved my problem until I used Suntory VARON! In just 10 days, my skin condition improved and moisturized. No more itching! I also noticed that my complexion looks healthier and brighter!"
Improves skin texture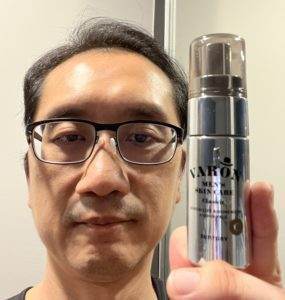 Men's skincare has to account for the after-effect of routine shaving, as such dehydrated and itchy skin. Suntory VARON uses plant-derived squalene that helps to strengthen the natural skin barrier and retain skin moisture. As an emollient, it can soften dry and rough skin to improve the texture and appearance of the skin. User @Jayce26 shares, "My facial skin feels lighter and more supple due to the moisturizing effect. A great way to use a single product that gives 3 effects on the skin."

Great fragrance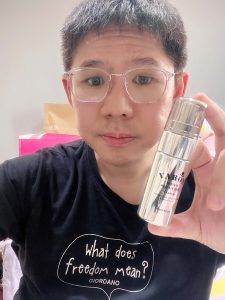 In addition to all the skincare benefits packed into this sleek silver bottle, users can choose from 3 different scent variants to look and smell amazing. The Fresh scent brings out refreshing citrus notes, while the Original scent carries an elegant, floral touch finally, Classic has a deep, smoky fragrance that is pleasant to both men and women. User @patrick.oh shares, "What I really liked is the fragrance I was issued with. The classic one giving off a smoky deep fragrance but not too overwhelming. Very suitable for busy modern but lazy men like me."

All this goodness is packaged in an aesthetically pleasing bottle and easily dispensed through its pump nozzle design. With its luxurious packaging, effective formula, and commitment to high-quality ingredients, Suntory VARON is definitely worth considering if you are in the market to enhance your skincare routine. Pick up yours from their online store today!