Feminine wash are basically vaginal soaps and cleansers that are gentle enough for your delicate intimate areas.
As females, practicing feminine hygiene is crucial in keeping your bodies healthy. While feminine care products are a topic many may tend to avoid discussing in person, it is important to understand what products you can try.
To help you avoid the fuss of trying new products, we have gathered the top 3 products that you can use daily. 
Top 3 feminine wash recommended by our community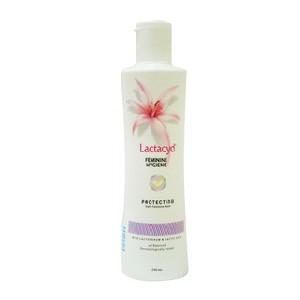 "If you girls haven't been using feminine wash, Lactacyd is the best one! I use the Intimate White version (…) I definitely recommend Lactacyd and any variant will do." @ItsCamilleB., a 26 year old member of our community said.
Give your nether bits natural care and protection with a balanced pH level with this. Smell clean and feel fresh every day with Lactacyd Feminine Hygiene. Cleansing while it protects, Lactacyd Feminine Hygiene is perfect for women who may experience pH imbalance due to daily activities and humidity. Keep itching, irritation, and odor away with tender care and protection. This feminine intimate product has a unique formulation of natural milk lactoserum and lactic acid that maintains the pH balance of the vagina.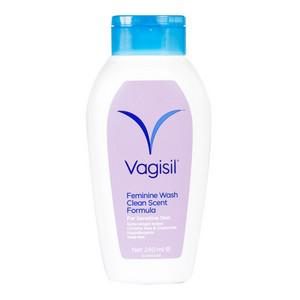 @C-H-A-R tried it and shared her experience saying "This product is effective in eliminating odor. It is affordable and I would recommend it."
Vagisil Sensitive Skin Feminine Wash has a unique odor-blocking formula to leave you feeling clean and fresh. It is also enriched with chamomile, aloe, and vitamin E to soothe your skin. This feminine intimate product has a lasting fresh clean scent. Its soap-free formulation also cleanses without irritation, is hypoallergenic, and is gentle enough to use as a daily body wash.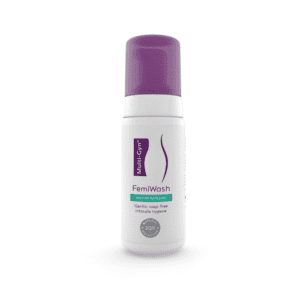 "Feel smooth & fresh after using this product. Will continue to purchase and recommend to friends & family members!". That's why @Sharonlewyy, a 47 year old member of our community love this.
Multi-Gyn FemiWash cleanses and refreshes the intimate area in a gentle way. This feminine intimate product is a mild and non-irritating mousse that contains natural substances and lactic acid, which is suitable for even the most sensitive skin and does not affect the natural flora. The bottle contains 120 applications.
Try these feminine intimate products and let us know what worked for you and what didn't. Meanwhile, you can try and review many other products on our website.
Read more personal care related article:
Menstrual Cup Review: We tried it and here's why you should too!
Feminine Hygiene: 3 Key Steps to Optimal Vaginal Health Recommended by Our Community
5 Sweat-proof deodorants to survive a humid and hot summer