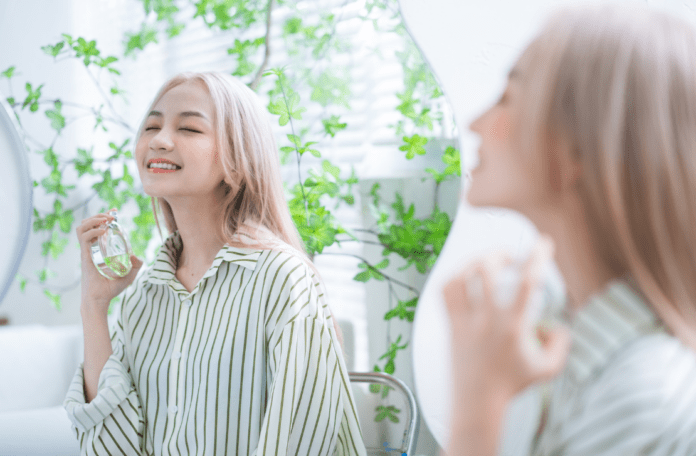 Summer fragrances are a staple during the warm weather. While it is not a must to change up your fragrance every season, it sure can change up and uplift your mood significantly. These summer fragrances are highly recommended by our community and colleague. So continue to read to check out what are their favourite fragrances!
Our recommended summer fragrances that you should try!
Overall ratings: 4.8/5
In love with this scent
"Initially I got this as a birthday present a few years back and now I have just gotten my 3rd bottle. This is one of my few favourite perfumes. The fragrance is fresh and has a hint of floral. It is so casual that it does not make you cringe for spraying too much!"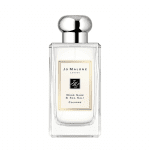 "Still one of my favourite scents of all time. This fragrance is a mix of wood and sea and being a nature lover, I am drawn to it as it brings me back to the beach and it screams SUMMER! It smells really natural, with fresh sophistication. What is really great is that it is extremely wearable for everyday use and not one bit overpowering." -@Clarissa, Try And Review's digital marketing manager
Overall ratings: 4.7/5
Smell Great All Day ❤️
"This fragrance is truly Recommended for all ladies out there. It has a very classy smell, sweet and sassy look (packaging), and it also helps to gain better confidence in the person who wears it. Pricey but Worth it! Perfect fragrance 💯" -@Ika Ramzan
Overall ratings: 4.7/5
Summer vibes and good smells!
"What a fantastic fragrance perfume. I love the smell of this perfume and going into the summer I always have to have a good go-to perfume for the summer evenings out! I've always loved this brand and I highly recommend this to other ladies!" -@Shanice26johns
Overall ratings: 4.8/5
Gorgeous First Perfume
"Such a gorgeous scent. This perfume is iconic and has a very distinctive floral scent that is wrapped in musk. It's a fragrance that is universally pleasing, definitely get it for anyone new to luxury fragrance or wants a fragrance for any occasion" – @Elle.soo

Read more recent articles:
Best anti-ageing skincare products for you to age beautifully
5 Sleeping Masks That Help You Wake Up To A Radiant And Plump Skin
Tinted Moisturisers: Which product is best for my skin type?