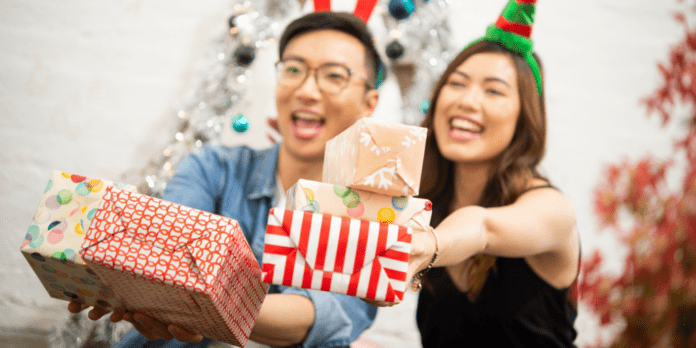 Last minute Christmas gift ideas can be really stressful to think about. If you're one of those last minute shoppers, this one's for you! Thanks to our Try and Review Ambassadors, we've rounded up a list of some of their favourite products that could be great gift ideas for you. Hoping that these recommendations could help you in your Christmas gifting this year! No more having to google "Best gifts to buy" or "Christmas gift ideas with best reviews" anymore. We've got you covered here at Try and Review!
Best last minute Christmas gift ideas with their reviews to help you shop easier!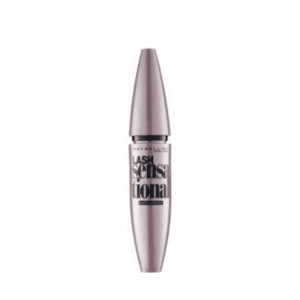 For our beauty loving family and friends who likes to doll themselves up! Best part? This can also be easily bought off retail stores and in your local supermarket or pharmacies!

Our Try and Review Ambassador @KIMJDEJESUS rated this 4.4/5 and this is her review of the mascara on Try and Review's website.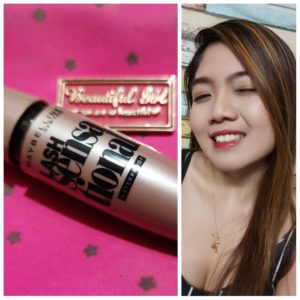 "Maybelline Lash Sensational Lashes adds the look of length and volume without clumping go supple, separated and fully fanned lashes. Benefits Exclusive fanning brush with ten layers of bristles reveals layers of lashes for a sensational full-fan effect Volumizes lashes from root to tip Fresh-liquid, washable formula I used it for a long time and I must say that this mascara is really a must have! I already have long lashes but I want more volume and it doesn't disappoint me. It makes my eyes look bigger and awake. No need for an eyelash extension!"
This one's for our skincare loving family and friends!
Ambassador @kazfoodie highly recommends this product and shared this on her Instagram.
"I finally got my hands onto the @innisfreeaustralia Jeju Cherry Blossom Tone-Up Cream from @sephoraaus .
It's designed to moisturize, brighten and even your skin tone, leaving your face more radiant and smooth especially for those days you want to keep it minimal and don't want to wear makeup.
It has a nice light texture and smells amazing! It does have a slight white cast but it adjusts to your skin tone so it will leave a balanced look.
I'm loving this product at the moment!"
Not forgetting to add in another cult favourite skincare product that would make a perfect gift!
 @MISSCHARLOT rated this 5/5 on our Try and Review's website and reviewed that "Kombucha has been so popular not just for drinking but also using on skincare. Using this product has definitely made my skin more bouncy and has seemingly reduced the size of my pores. I use this everyday, morning and night, is my first step after having my skin cleanse".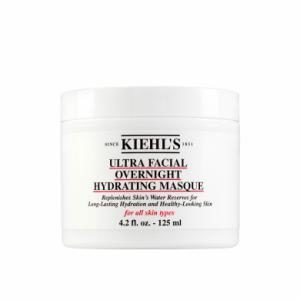 Last skincare product highly recommended by our ambassador that would be a really thoughtful gift for family and friends. Especially great for those who love to indulge in a little self-care routine!

@FATEMAHE rated this 4.6/5 and reviewed that she is "in love with this product. It is a gel consistency, super hydrating and smooth. Makes my skin so smooth and hydrated without feeling greasy. Price is suitable and is definitely justified by the quality of the product. No smell either which I don't mind."
Our Try and Review ambassador @TDK (Instagram handle: @allabout_beauty24) loves this product and shared this on her Instagram.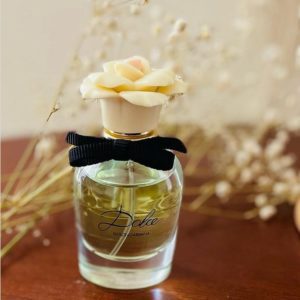 "💝I truly enjoy the Christmas vibes in this holy December!
🍀It's officially summer in Australia and all I want is to eat, travel, family and friends get-together and shopping!
🎁I love shopping gift packs and small items when I can try multiple products in a go! Good for me and great for gifts!
🌹I personally love small perfume sets as I love collecting perfumes for myself. I recently bought this @dolcegabbana #dolceforwomen scent for myself and I loved the mixed of fruity and floral scent!"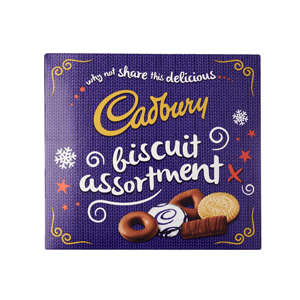 And last but not least, this one's for all your chocolate and biscuit loving family and friends.
Our Member @MOLLYMIA rated this 4.3/5 and this is her review on our website.
A GREAT FESTIVE GIFT FOR A CHOCOLATE FAN!
"This is a great selection of sweet, chocolatey biscuit in a pretty festive gift packaging. The selection of biscuits in this assortment are generally on the sweeter side, so it's best to get for someone you know that is with a legit sweet tooth! In my opinion, Cadbury chocolate never fail to disappoint any chocolate lover, so you really cannot go wrong with this. In addition, the price point of this assortment set is also rather reasonable, making this a great choice for a simple festive gift without breaking the bank. The biscuits can also be easily kept for extended period of time, so there's no unnecessary stress on the recipient to finish up the treats as soon as possible."
There's no time to waste so time to get started on either carting these out now or making a trip down to the stores to get them! Let this season of giving be a wonderful one. Merry Christmas and Happy Holidays to all!
Read more recent articles:
Weight Management Solution: Homemaker Kelly reviews her first slimming treatment experience
HydroCollagen+ Facial Treatment Review: Does this award-winning facial really live up to its name?
Retinol: Benefits, why, how, when and what products are good?