Drugstore makeup brands have stepped up their game in recent years and we couldn't be happier! With so many good options now, we pick out a makeup selection of 5 dupes that are reasonably priced and of good quality that you should get!
With its quality and price, it's no wonder that drugstore makeup has risen in popularity amongst makeup users. If you are new to makeup or want to know what drugstore products are worth your money, here are 5 drugstore makeup dupes our editors have been absolutely obsessed with!
Makeup #1: Creamy Consistency And Hydrating For Minimal Creasing!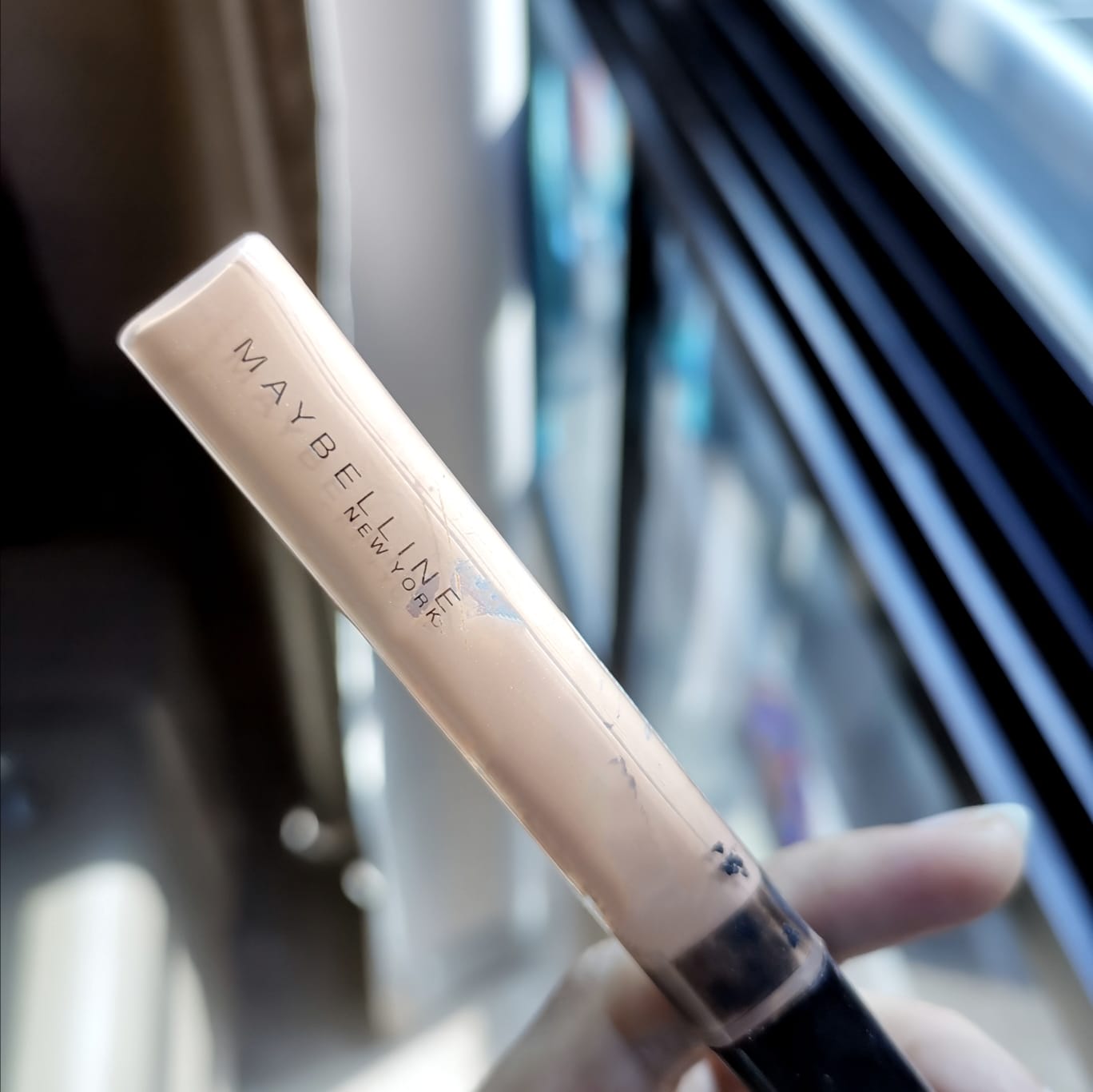 First up, is our 2020 makeup winner in our Try and Review Awards, the Maybelline Fit Me Concealer! If you like natural and light coverage, this is a must for you to purchase! Not only its creamy consistency makes it highly blendable but also makes it hydrating enough to minimise creasing throughout the day. This is the perfect concealer to use for highlighting your under eyes, and only for $15.90! We've also heard that this is a dupe for the NARS Radiant Concealer, further proving the quality of the Fit Me Concealer.
Makeup Dupe #2: Get Your Brows On Fleek With ELF!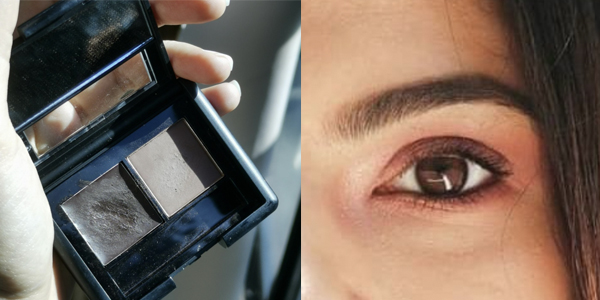 Brows are the most important step to keep your face well framed, and hence, the product you use on your brows should be of top quality and easy to use. And the ELF Brow Kit is the perfect product to do so! Reminiscent of the Anastasia Beverly Hills Dipbrow Pomade in terms of its final look on the eyebrows, the ELF Brow Kit helps you to fill in your brows perfectly to help you get them on fleek! For $8, you get a powder along with the product to help you set the brows in place for the whole day!
Makeup Dupe #3: Perfect colour selection for warm shades!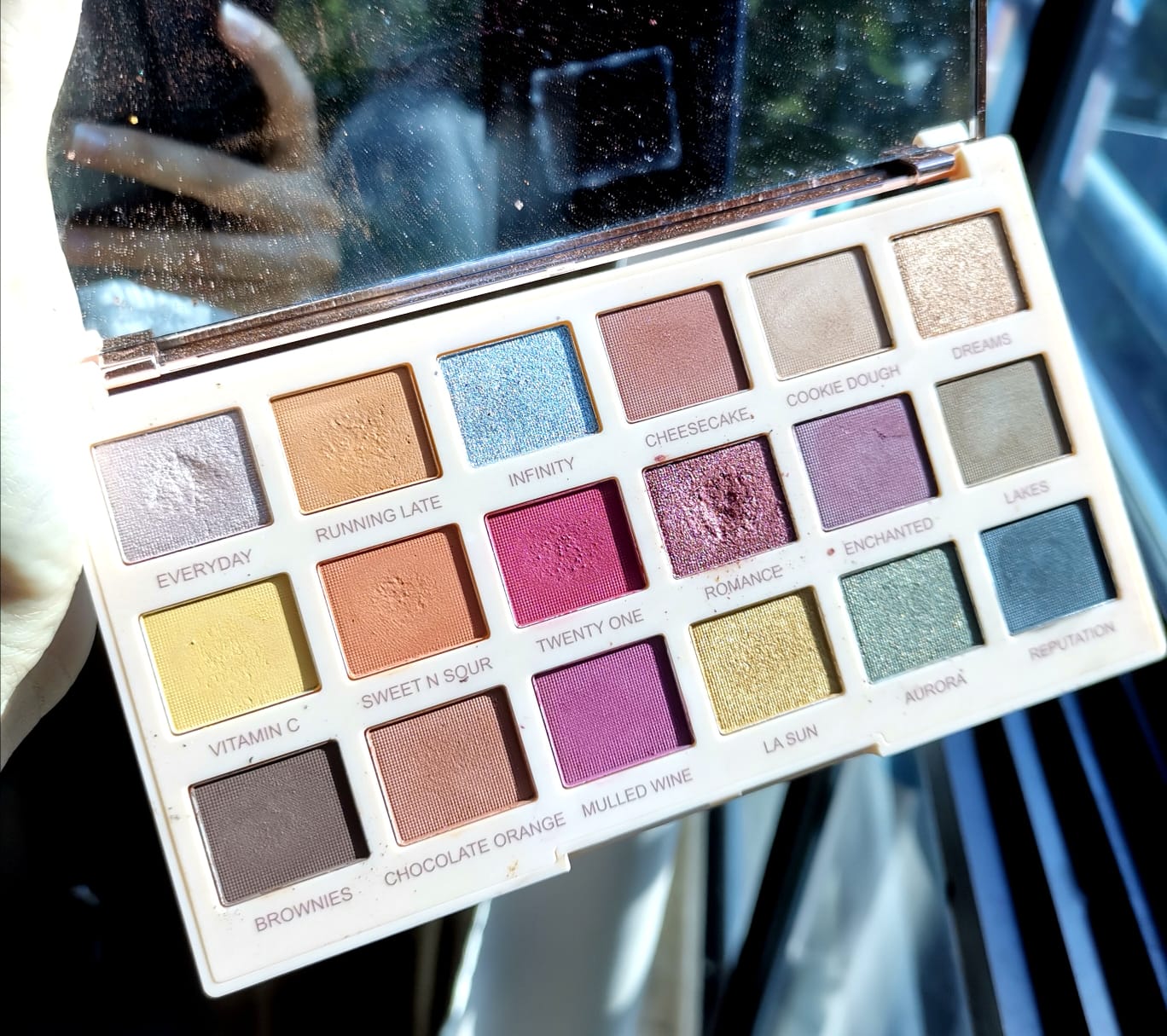 It might be difficult to find a makeup palette that is under $25 with a huge range of colours, but Makeup Revolution has just the product! With 18 pops of colours and shimmers, this $22.90 palette will make your money's worth with the many trending eye makeup looks you can try with this! The SOPHx Extra Spice needs to be packed on the eyes a few times to have the colours pop fully but once they are packed on, it can look as vibrant and pigmented as the Anastasia Modern Renaissance palette!
Makeup Dupe #4: Blow Everyone Away With This Highlighter!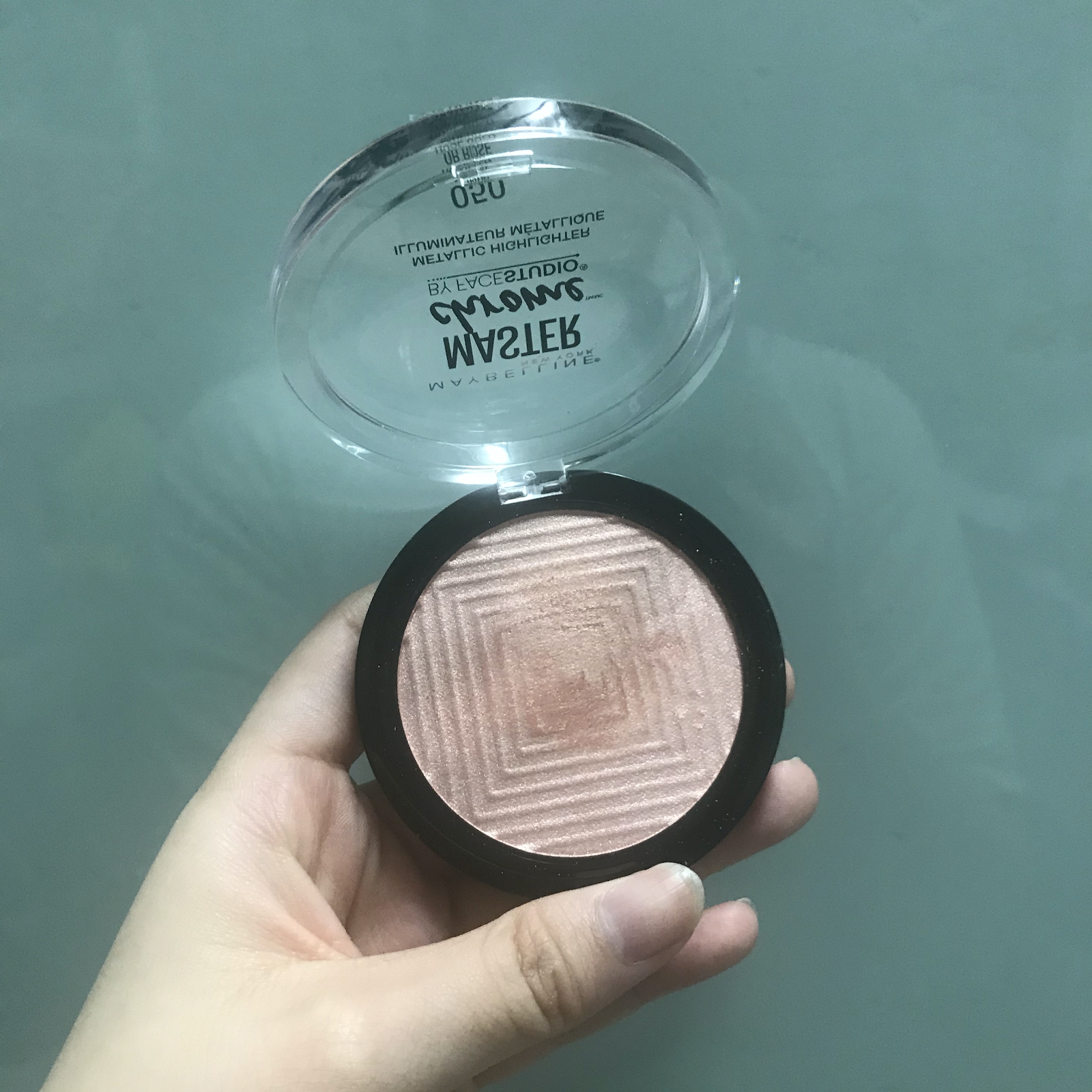 Highlighters are next on this list! It is important to find a good highlighter that gives you that gorgeous inner glow without having chunky glitters in it. Hence, we have been obsessed with Maybelline's Master Chrome highlighter for these properties! Its velvety texture that feels similar to Fenty Beauty's Killawatt highlighters is one of its best selling points, and topped with how sparkly it is, this $19.90 highlighter is a must buy for you to get your glow on!
Swatch #5: Burnt Orange Shades For The Perfect Lip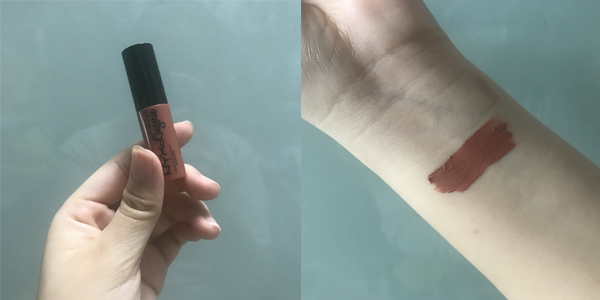 The NYX Liquid Suede Lipstick being on this list should come as no surprise. It is the favourite of many makeup fanatics with the wide range of colours and long lasting abilities. Often considered as a colour dupe for many well known brands, this $14 lipstick showcases NYX's ability to create gorgeous lipstick colours for affordable prices! We recommend the colour Bottoms Off for the perfect warm orange-brown tone that can help bring your whole look together.
And that concludes it! What do you think of the selection? Did they help you in your journey to get quality makeup products on a budget? Let us know in the reply box below and share with us other products from the drugstores we must have too! And if you want more of our beauty selections, check out our must have products from Sephora!
Read more articles on beauty products and trends you should try: