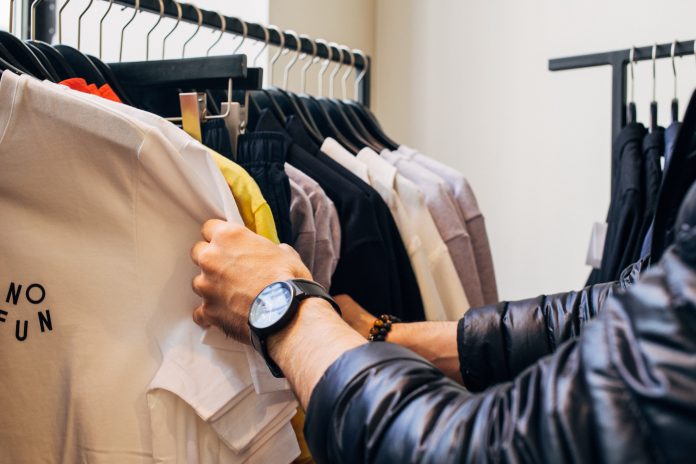 Be honest, have you ever spent a good few hours mindlessly scrolling through Instagram and obsessively pinning gorgeous outfits on Pinterest? We know we have. One common gripe is the inability to shop directly from these posts, but that is about to change.
Enter game changer The Net Set. Launched by Net-a-Porter's founder Natalie Massenet, The Net Set is a social media app that combines the best qualities of Instagram, Pinterest, and Net-a-Porter all on one nifty little app. It looks like Carousell but it's way fancier.
The by invite-only app allows users to create their own profiles and keep up with trending luxury fashion pieces, with a live feed providing up-to-date information on what's in and what's not. Users can choose to 'admire' profiles of fellow Net-Setters and even high-profile names such as Victoria Beckham and Burberry by following them. You can upload and share pictures that define their personal style, just like on Instagram, on top of adding items sold on Net-a-Porter to their 'Love List', similar to how Pinterest works.
What we're excited about is The Style Council (so fancy!), which is made up of influential style icons like Poppy Delevingne, Erin Wasson, and Chloe Nørgaard. Follow The Style Council updates in real-time to get non-stop inspiration for your latest outfit!
You can also join Style Tribes, the fancy name for groups of Net-Setters who share a similar style. Natalie Massenet happens to be the leader of the Monochrome Tribe, undoubtedly because of her penchant for black and white.
Oh, remember what we said about being able to shop items in your favorite pictures? Obviously you can just click through Net-a-Porter product photos on your feed, but what about user-uploaded photos? Fret not, because The Net Set integrates photo-recognition technology that automatically identifies visually similar items on Net-a-Porter. Now you don't have to awkwardly approach well-dressed strangers to ask where their coat is from!
The Net Set is available on Apple's App Store.
Engracia Ang
Photo credit: The Net Set