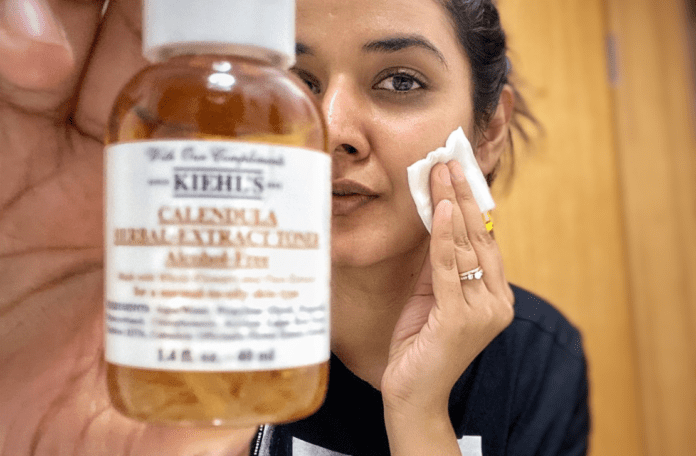 Choosing the best toners for combination skin is crucial because you need to first understand your skin before finding the right products to maintain it. And if you're reading this, chances are you have combination skin and might have difficulty trying to find the right toners for your skin type.
Toners have great benefits for combination skin including, hydration, balancing the skin's pH levels, and getting rid of any debris or oils. Keep on reading to find the toner that needs to be part of your skincare routine.
How to Choose the Best Toner for Combination Skin
Toner is often an overlooked product, but worth investing in if you want to minimize the appearance of pores while amping up your skin's hydration levels. To find the best toner for your combination skin, it is important to look for key terms on the product label. Look for the following in the toner product label:
Hydrating ingredients including glycerin,

hyaluronic acid

, allantoin, and panthenol

Alpha hydroxy acids

Clarifying ingredients if you are acne prone: tea tree oil, willow bark, witch hazel

Brighteners: green tea, niacinamide, licorice root
Note that all toners are not created equal. Some contain alcohol, which you should try to avoid if your skin is sensitive.
3 Best Toners for Combination Skin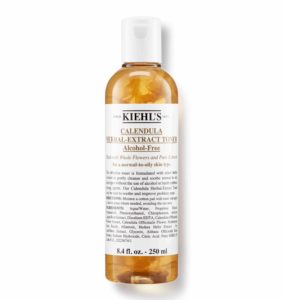 This Kiehl's calendular toner contains flower extracts that can help clean and comfort your skin. The calendula extract in it also help soothe inflammation and redness while the burdock root extract moisturises the skin without clogging your pores.
Highly rated at 5/5 by our Try & Review member @Vanshu0418, here is her review on the product:
"It's the best toner so far I have tried. It keeps my skin hydrated and my skin feels refresh all day long, it also helps reduce acne and redness cause by sun exposure". Read more reviews here.
Have you tried it before? Leave a review if you have!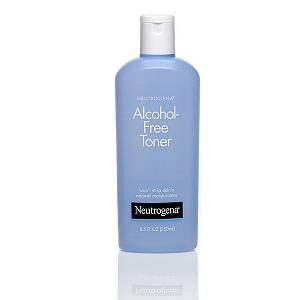 This Neutrogena toner is hypoallergenic, non-comedogenic and is one of the gentlest toners for combination skin. It is formulated to break down oils without stripping your skin's moisture. In addition, you can find this very easily in most drugstores and supermarkets.
Have you tried it before? Leave a review if you have!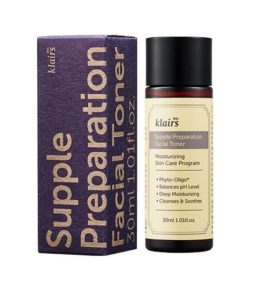 If you're into K-beauty, then this is one toner you cannot not try. The Dear Klairs facial toner is one of the best toners to use for the Korean 7-steps skin method. Recommended and endorsed by many Korean beauty vloggers, this toner refreshes and revitalizes your skin and makes it look so extra dewy. While it's safe for all skin types, it's especially effective for combination skin. Use it when you need extra hydration but don't want to apply a heavy serum or cream.
Have you tried it before? Leave a review if you have!
Applying toner is an essential step to get a flawless and glowing complexion. If you have combination skin, choose from the list above to give your skin the nourishment it deserves.
Read more skincare related articles:
Combination Skin Tackled: Mattify And Hydrate Your Skin With Olay
Why You Should Include These 5 Skincare Trends Into Your Self-Care Routine in 2022
Essential Skincare Products for Men: Building a Good Skincare Routine