Tiktok filters from beauty-enhancing to funny pranks, are what's trending on the platform nowadays. Many have shown their creativity in using these filters in comedy skits. Recently, the "glow look" has been trending on Tiktok as more than 54 million have used this tag "#glowlookfilter". The glow look filter changes you into a doll-like version of yourself, and Tiktokers have also started to recreate the filter in real life using makeup because of how good the filter looks.
The filter features a warm orangey-brown smoky eyeshadow look and huge false eyelashes. The Urban Decay Heat palette is more than appropriate to recreate this eyeshadow look! This palette comprises warm neutral shadows that many can easily pull off, and because it is petite, you can easily bring this to
travel around
!
NAKED HEAT URBAN DECAY
Overall ratings: 4.9/5
"This palette, just like the other naked palette, is very pigmented and easy to apply and blend, I like the rich, warm colours and it helps to create several beautiful styles and shades of any Asian eyes."-@ANNESUA
Face Makeup
The TikTok filter featured a warm flush and freckles across the cheeks and the nose. Replacing bronzer with blusher will create the perfect sunkissed look that the glow filters give. Just add some freckles with your brown eyeliner or eyebrow pencil then you are set for the face!
PHYSICIANS FORMULA BUTTER BRONZER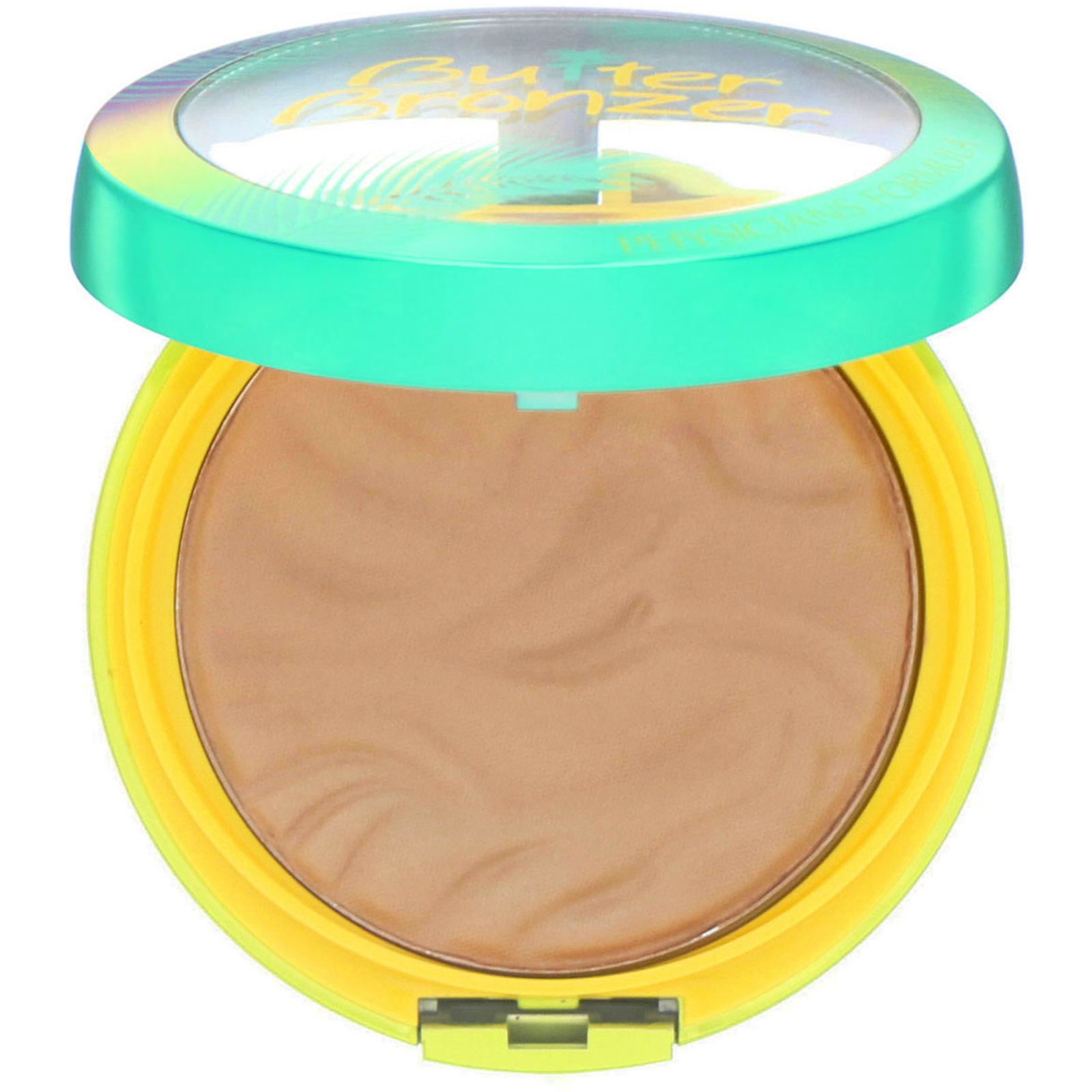 Overall ratings: 4.7/5
ALMOST DONE WITH MINE!
"Can't help but to get myself one to try out after seeing everyone rave about this on YouTube! I must say this is greattttt~ it comes with a coconut scent but I actually quite enjoy the scent! Blends beautifully and gives a healthy glow to my skin, the colour payoff is amazing! Already hit pan on mine… "-@TINGFANGONQ
Lip Makeup

For the lips, the glow look filter generally features a dark warm red, but it differs for every person and phone. The Burberry Kisses Lipstick in Russet is what we thought was the most appropriate shade. The reddish-brown hydrating lipstick brightens up your whole face when you apply, and it is perfect for most Asians due to our warm undertone. You can tone it down with this lipstick by dabbing the product onto your lips or dress it up into a full red lip.
BURBERRY KISSES LIPSTICK IN RUSSET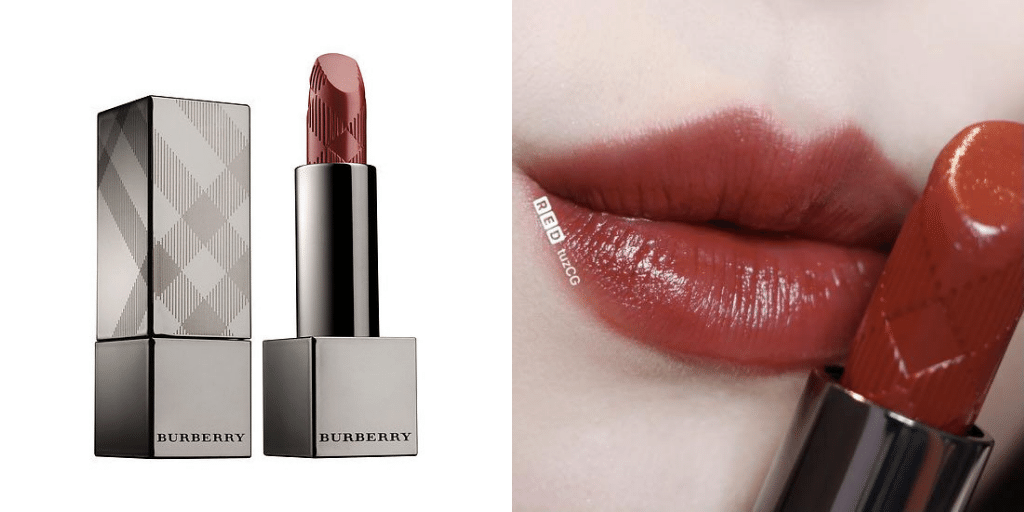 Overall rating:4.5/5
WEIGHTLESS
"It gives a satin finish to my lips with one shade. I like it as it's weightless. I tried their claim for giving the customized look. It works. A single touch of colour for (an) understated sheen and three layers to create intense depth and vibrancy. I recommend it as it's Infused with Burberry's signature blend of rosehip, tea and lavender. My lips felt soft for it gives continuous hydration." -@MS.SUCHI
Here's a makeup tutorial from @glamsqy 
Video Credits: @glamsqy

Let us know and share if you have tried out this TikTok filter makeup! Also, leave a review if you have used any of the products!
Read more articles:
Virtual Makeup Filters That Can Help Transform Your Instagram Selfie
Best drugstore mascara in Singapore for defined and clump-free lashes
Dyson Hair Care: Is their hair care technology really worth the money?