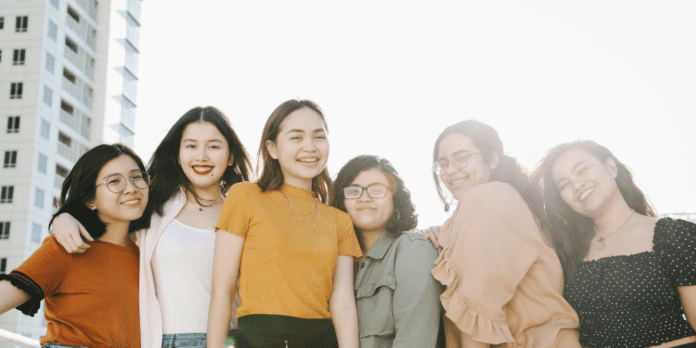 International Women's Day is the day to uphold women's achievements and acknowledge the challenges women faced. We wanted to take this chance to celebrate all women as there are many amazing women worth looking up to, and have helped shape many individuals into who they are now. It could be your mother, sister, friend, daughter, colleague or even your significant other that has made you a better person. So it is time to show your appreciation!
To start, we got up close and personal with some of our female colleagues. In this article, we will ask them what being a woman means to them and what is one of their ride or die products that give them the confidence and empowers them to take on the day.
International Women's Day: Get To Know Us!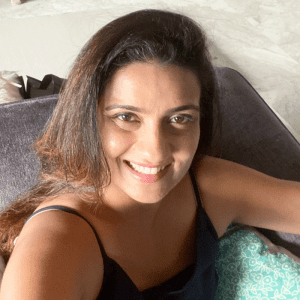 What does being a woman mean to you?
"A multi-tasker. Much better multi-tasker than men, I would say (chuckles). Being a mother, a sister, a wife, I think we can really multi-task well, taking care of kids and everyone."- Sonal, Key Account Manager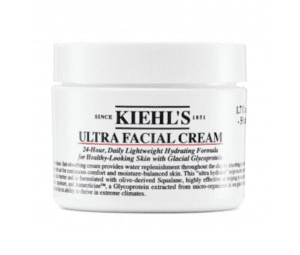 What product do you feel confident in and empowers you to take on the day?
"I would say my moisturiser. It keeps my skin supple throughout the day and ready for what's next. Maybe for somebody, going to work, or I'm going back home."
Leave a review if you've used it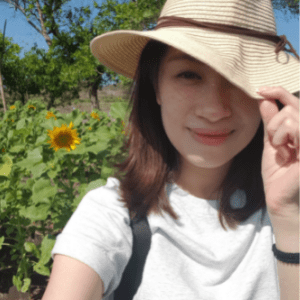 What does being a woman mean to you?
"Being a woman means, I have a lot of excuses to shop for different things. From skin care to body care to makeup." – Stephanie, Digital Campaign Manager
What product do you feel confident in and empowers you to take on the day?
Maybe my lip balm? I always bring this with me because I have chapped lips, this one helps me a lot. (So that) when I speak to people or have meetings I will always apply it first before I get into the meeting."
Leave a review if you've used it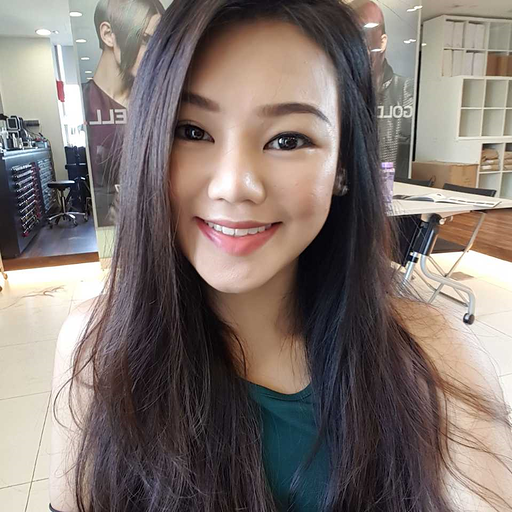 What does being a woman mean to you?
"I feel that being a woman is powerful yet at the same time being able to be vulnerable towards people we love without feeling being weak." – June, Key Account Manager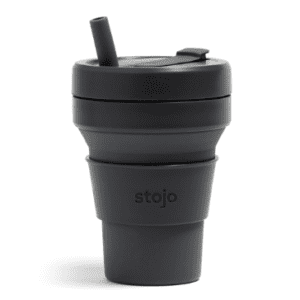 What product do you feel confident in and empowers you to take on the day?
"It will be my special personal cup that can put in my Nespresso coffee, really need my coffee to start the day."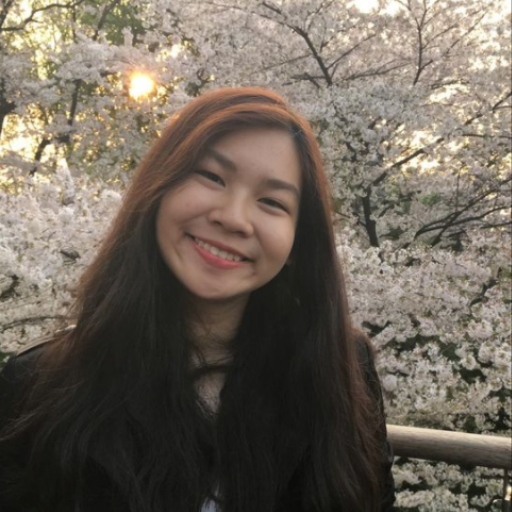 What does being a woman mean to you?
"As women, we are really spoilt for choice with a huge variety of products, fashion style and more but it also gives us the freedom to add colour and individuality in our life." – Jing Hui, Marketing Executive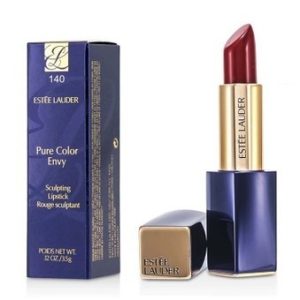 What product do you feel confident in and empowers you to take on the day?
"Even with mask-wearing, I will not forget my Estee Lauder pure colour envy lipstick in the shade of 140 emotional. Its metallic packaging is so sleek and wearing it, brightens and adds colour to my face. To me, it's a red vibrant lipstick that empowers my day."