Hospital bag packing is something that you may think can be put off till the last minute. However, this is one thing where it pays off to be well prepared. Packing your bag a few weeks beforehand will surely save you a lot of unnecessary stress, especially towards the end of your pregnancy. By having all you need in one place, you should be able to just grab and go so you can have a smoother and more comfortable delivery experience.
In actual fact, you should be preparing not just one, but two bags for your stay at the hospital – a labour bag and a post-partum bag. Here's what you will need to pack.
What goes in your labour bag?
Firstly, have the following ready for your admission in to the hospital and to prepare you for delivery:
Admission letter from your gynaecologist

Prenatal receipts (totalling at least $900, for your MediSave claims)

Form of identification (Identity card, etc.)

Marriage certificate (if you're registering your baby's birth certificate at the hospital)

Sweater and socks

Healthy snacks to prevent hunger pangs while waiting
What goes in the postpartum bag?
Once your baby is safely delivered, it's time to let your body recover and adjust to life with the new little human. Additionally, here's what you will need to pack for all 3 of you (mum, baby, and not forgetting dad):
For baby: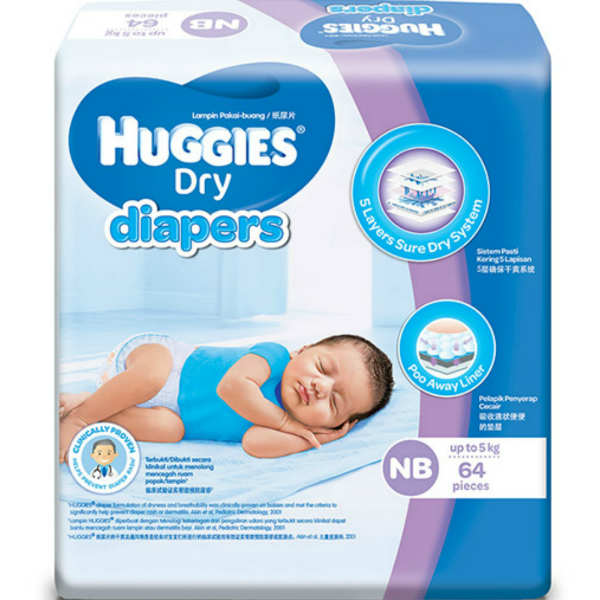 Review here if you've used it for your newborn before.
Let us know your review here.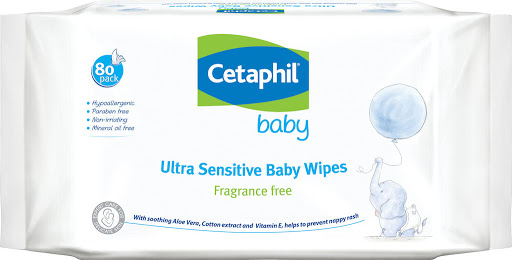 Leave your review of this product here.
Bottles

Swaddles

Blanket

Going home outfit

Newborn hat

Mittens and socks
For Mum: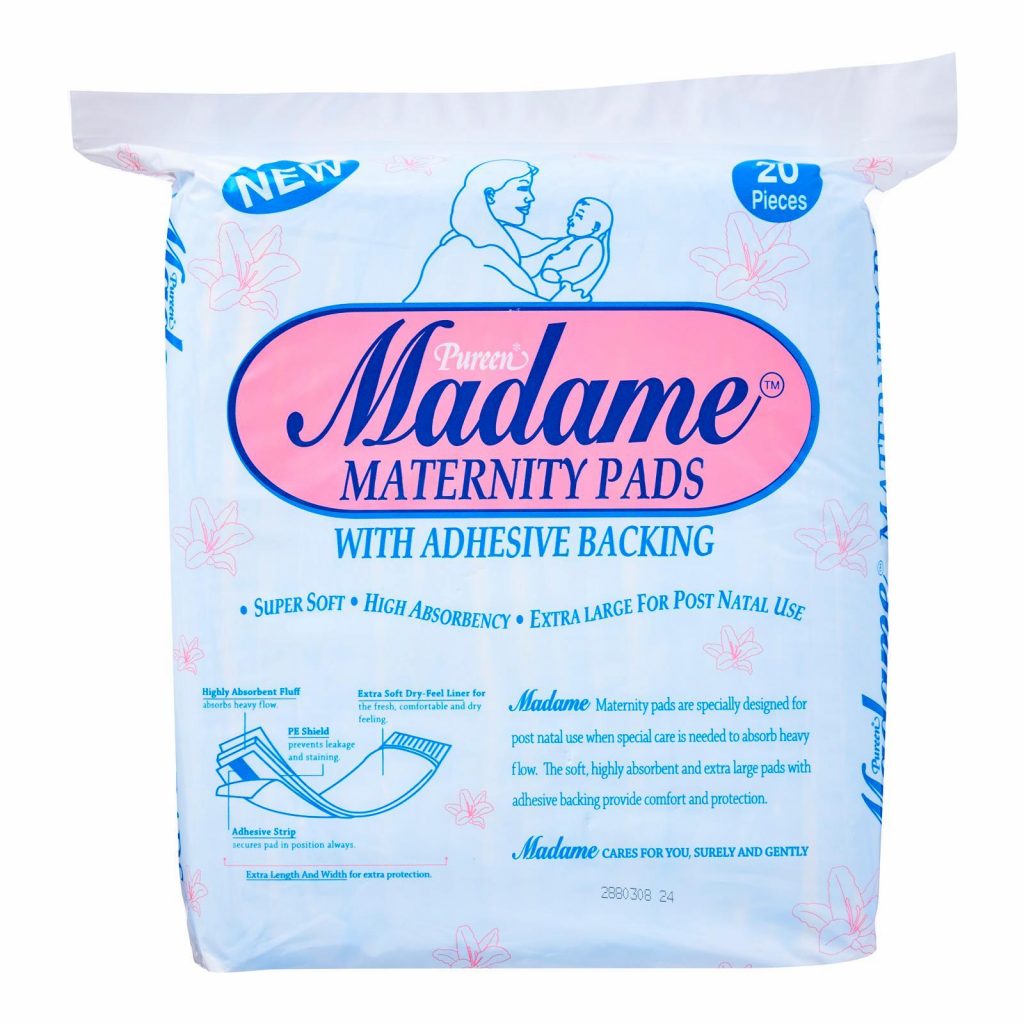 Leave a review of this product here.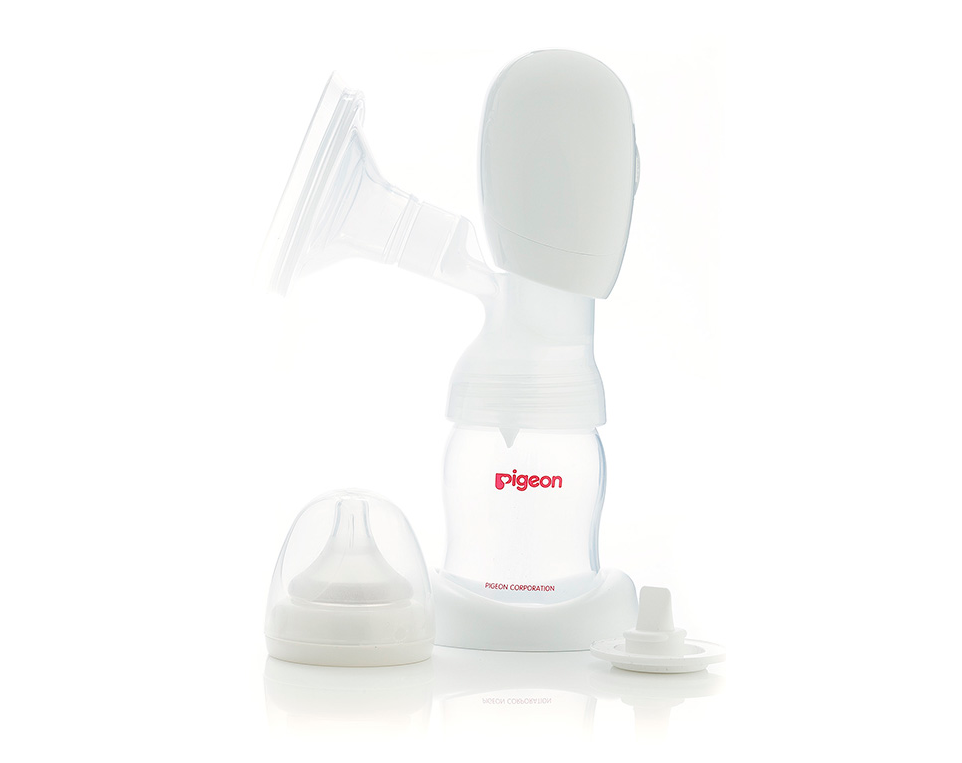 Used this before? Let us know your review here.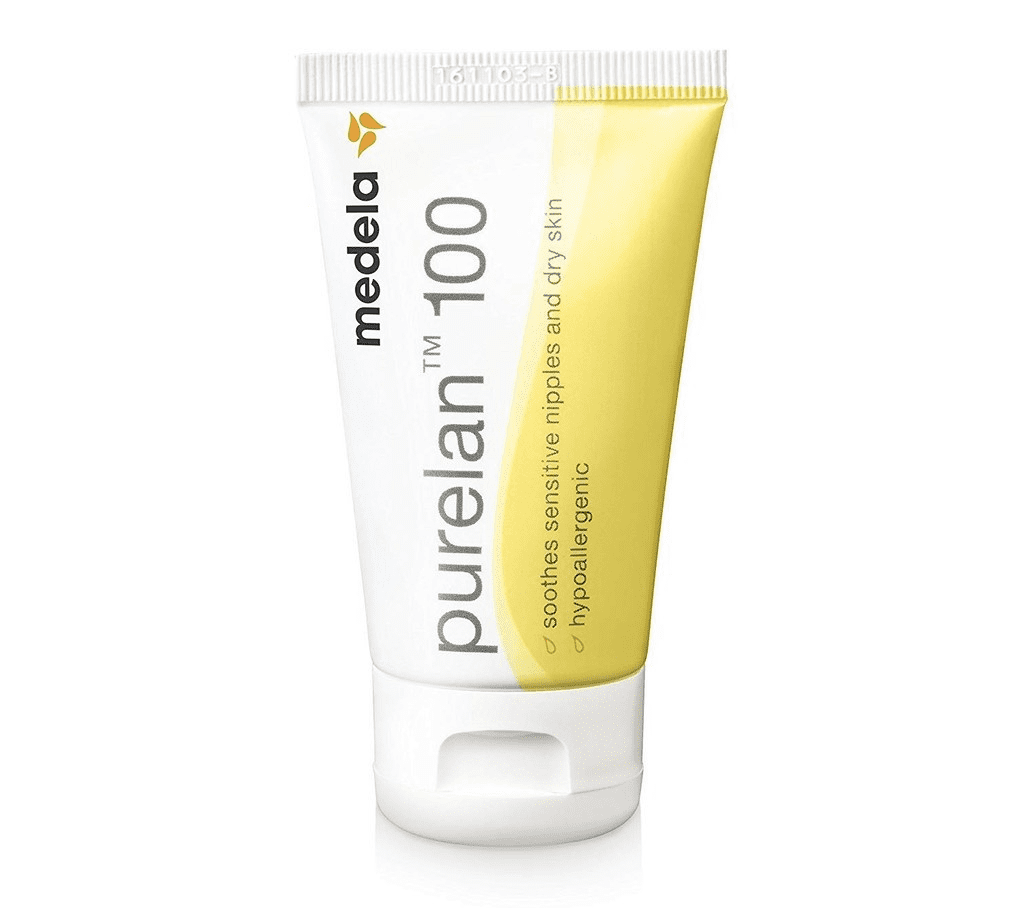 Leave a review for this product here.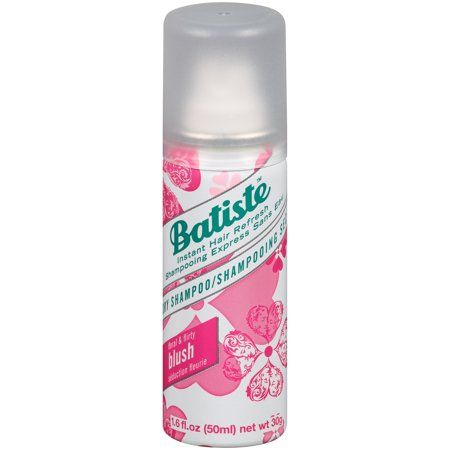 Leave a review of this product here.
Personal toiletries and cosmetics

Towel/face cloth

Disposable underwear

Maternity bra

Room slippers

Face masks

Going home outfit

Personal gadgets and chargers

Milk storage bags or bottles
For dad:
Credit Card

Camera for capturing your family's first moments together

Sweater and socks

Change of clothes, blanket and pillow (if sleeping overnight)
It may seem like a lot, but do check what will be provided by the hospital in the post-delivery bag to avoid bringing duplicates. For example, the hospital may include items such as baby wipes, disposable underwear, maternity pads, nursing-friendly hospital gowns and towels. Some might even include toiletries and a going-home outfit for your baby! If so, you can leave out those items in your pack list.
You should aim to finish packing at least 2 to 3 weeks before your expected date of delivery (EDD). This is just in case your baby decides to make an early appearance (only 5% of births happen on the EDD)!
And now, you're all set to embark on this wonderful journey called motherhood!
Read more baby and parenting related articles:
Protect your babies' skin and health. Make a switch to a safer, greener detergent.
Why Choosing The Correct Product For My Baby With Eczema Is So Important by User Nerahs
Essential Products for Mothers with a Newborn