Sunscreens for face is an essential step to your daily morning routine. If you're one who likes to leave it out because you don't think it's all that important, it's time to incorporate that into your skincare routine now! If you don't have any sunscreens for face yet, our members have done the work for you by sharing and reviewing sunscreens that they swear by.
We don't see the harm done to our skin by UV rays immediately. But UV rays are the biggest cause of dull skin, discolouration and textured skin that could lead to premature ageing and skin sagging. If you feel like none of your skincare products are working or clearing your skin, it could be because you don't apply sunscreens for face to prevent your skin from sun damage.
Top Reviewed Sunscreens For Face Our Members Love and Reviewed
uv perfect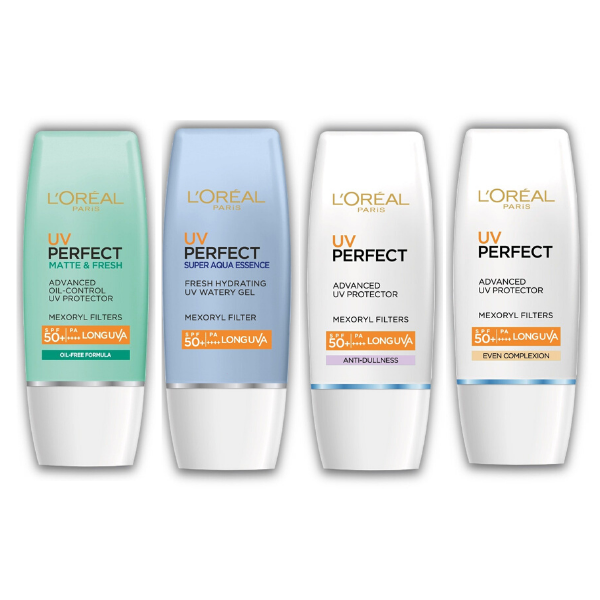 Matte and Fresh
"The consistency is quite thick, however, it did not feel like a separate layer on my skin. I have a combination and sensitive skin, and this product has conveniently taken space as my mosturiser plus sun block. Packaging is travel friendly, and price reasonable."
Overall rating: 4.25/5
@surisurabhi
KIEHLS DAILY DEFENSE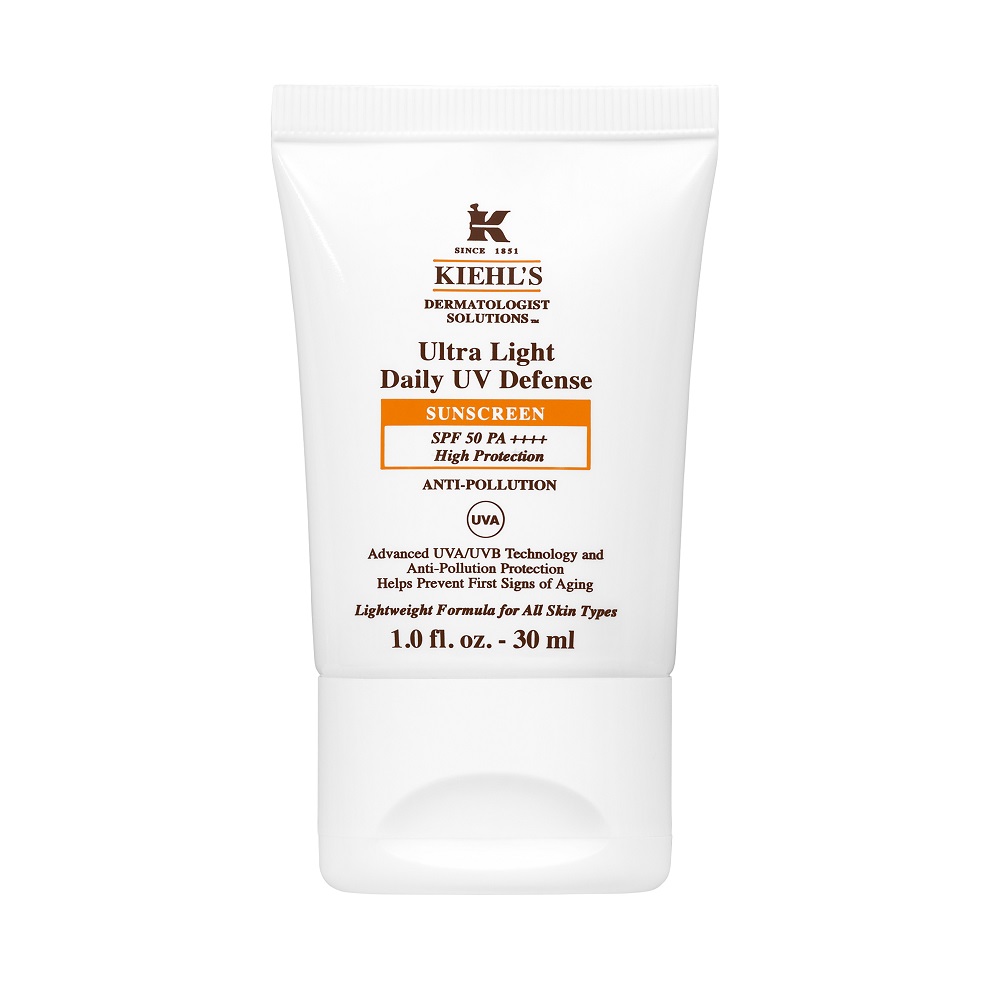 Kiehl's UV sunscreen
"The Texture of the sunscreen is not oily or sticky which I really like and it is very comfortable on the skin. I applied it before my foundation and it does not make my foundation cakey or oily after that."
Overall rating: 4.5/5
@Tam_tam99
nivea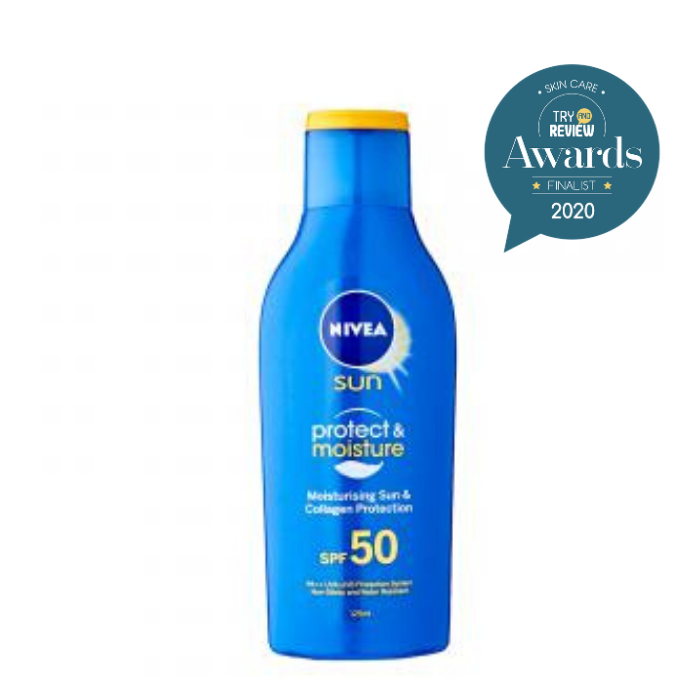 Reliable and Quality!
"I use this product daily because it's light on the skin and has amazing benefits given that it has collagen and it moisturize skin. I have an oily skin but I can attest that this product is not sticky and is very easy to be absorbed by the skin. This is a product I use everyday and not only during summer time. 10/10!!!!"
Overall rating: 4.5/5
@Tam_tam99
la roche posay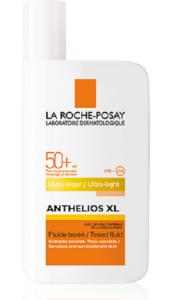 Good Buy
"Absolutely love this product. it very light and liquid texture. I doesn't feel heavy on skin. Price is bit expensive but one container if just aplied for face will last you more than 6 months. highly recommend it!"
Overall rating: 5/5
@Adhikariprajina
How To Choose The Right Sunscreens For Your Skin Type
Just like any other skin products, you need to choose sunscreen that works for your skin type. Use Sunscreens that are creamy and moisturizing if you have dry skin. If you have oily skin, use sunscreens that are in a light-gel or spray consistency. If you have sensitive skin or allergy prone skin, go for sunscreens that are light-weight and free from fragrance.
The type of sunscreen you choose also depends on your lifestyle. If you are someone who goes to the office and back home, you can use sunscreens with 15 to 35 SPF. But if you are someone who stays outdoors for most of the day and prone to more sun damage then you can go for SPF 50 with a broad range of protection from Sun's rays. It is recommended you apply your sunscreen after every 2 hours if you are spending the day outdoors.
Do You Need Sunscreens For Face Even When You're Indoors?
Yes! Even if you stay indoors all day long, you still need to put on a sunscreen because your laptop and phone screens emit UV rays although not as intense as the sun. Longer screen times can make your skin duller so it is always good to use sunscreens even if you stay outdoors. Think of sunscreens for face as your body wash or body moisturizer that you need to use every day. It is the foundation of every skin care routine.
Try A New Sunscreen With The Body Shop
The Body shop has recently launched their all new and revamped Sunscreen – The Body Shop's Skin Defence Multi-Protection Lotion SPF 50+ which is a cult fav amongst many. So of course we, at Try and Review, decided to launch this special campaign for you so that you can receive them and help to test them out. We hope this encourages you guys to wear sunscreens if you don't already do so and see the improvements they bring on your skin.
Read More About Face And Body Care
3 Anti-Bacterial Body Wash For A Germ-Free Night
Hair Breakage: Top 5 Shampoos For Long And Luscious Hair
At home beauty treatments you can do if you can't go to the salon!