Sunscreens for face is an essential step to your daily morning routine. If you're one who likes to leave it out because you don't think it's all that important, it's time to incorporate that into your skincare routine now! If you don't have any sunscreens for face yet, our members have done the work for you by sharing and reviewing sunscreens that they swear by.
We don't see the harm done to our skin by UV rays immediately. But UV rays are the biggest cause of dull skin, discolouration and textured skin that could lead to premature ageing and skin sagging. If you feel like none of your skincare products are working or clearing your skin, it could be because you don't apply sunscreens for face to prevent your skin from sun damage.
Top Reviewed Sunscreens For Face Our Members Love and Reviewed
vaseline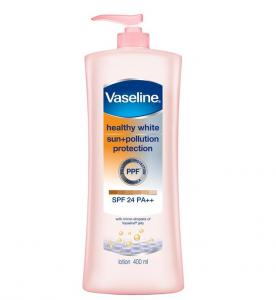 SPF on the go!
"I really love this and even bought a 2nd bottle!. Working in the office for very long hours really makes my skin dry. So I apply this before going to work, and it hydrates the skin for the entire day! And I loveeee the SPF function, especially when we need to go out for lunch and being exposed to the sun. Sometimes not just the muka that needs protection but the other parts of our skin needs it as well. Definitely recommend this."
Overall rating: 5/5
@Audrey7
neutrogena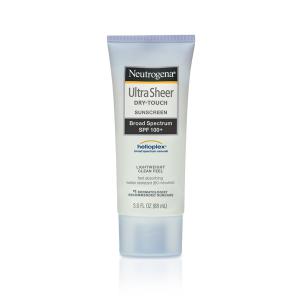 ULTRA SHEER DRY-TOUCH SUNSCREEN BROAD SPECTRUM SPF 100+ BY NEUTROGENA
Love It
"Love this sunscreen! It's really effective even in a very tropical country. It doesn't leave a white cast. Gives a matte finish and a really good sun protection. And I have a very sensitive skin breaking out to most products and brands but this one did not break me out. I just love it and would totally recommend it "
Overall rating: 4.75/5
_ @MsDheeps
shiseido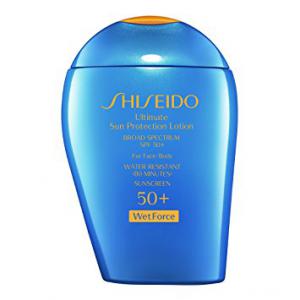 Effective Sun shield for the face
"I first got a sample of the Ultimate Sun Protector and I loved it so I bought a full sized product and this has been my go to daily sun screen mainly for my face. I like that even when I sweat a lot, the product stays on so you know you are continuously protected. It is a bit expensive but it is effective."
Overall rating: 4.8/5
@naam.mrcs
nivea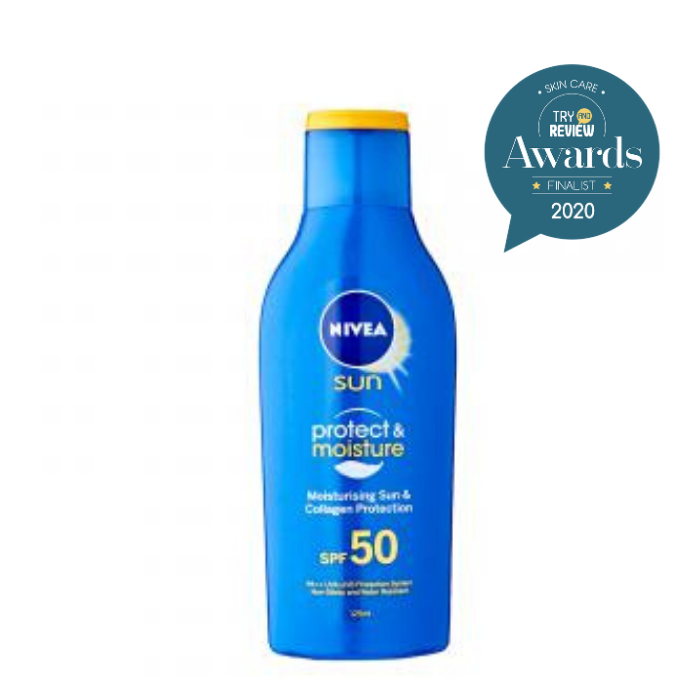 Reliable and Quality!
"I use this product daily because it's light on the skin and has amazing benefits given that it has collagen and it moisturize skin. I have an oily skin but I can attest that this product is not sticky and is very easy to be absorbed by the skin. This is a product I use everyday and not only during summer time. 10/10!!!!"
Overall rating: 4.5/5
@Tam_tam99
BODY SHOP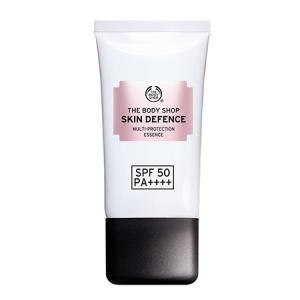 Sunscreen and makeup base
"This has been my go to sunscreen which also works as the base before I put on my make up. What I love about it is it also gives a lot of skin protection and benefits such as a high spf of 50, protects against harmful UVA and UVB, it has anti ageing properties and vitamin c which gives my skin a healthy glow. It is also lightweight and non greasy plus very gentle on the skin."
Overall rating: 4.8/5
@kateblay_md
How To Choose The Right Sunscreens For Your Skin Type
Just like any other skin products, you need to choose sunscreen that works for your skin type. Use Sunscreens that are creamy and moisturizing if you have dry skin. If you have oily skin, use sunscreens that are in a light-gel or spray consistency. If you have sensitive skin or allergy prone skin, go for sunscreens that are light-weight and free from fragrance.
The type of sunscreen you choose also depends on your lifestyle. If you are someone who goes to the office and back home, you can use sunscreens with 15 to 35 SPF. But if you are someone who stays outdoors for most of the day and prone to more sun damage then you can go for SPF 50 with a broad range of protection from Sun's rays. It is recommended you apply your sunscreen after every 2 hours if you are spending the day outdoors.
Do You Need Sunscreens For Face Even When You're Indoors?
Yes! Even if you stay indoors all day long, you still need to put on a sunscreen because your laptop and phone screens emit UV rays although not as intense as the sun. Longer screen times can make your skin duller so it is always good to use sunscreens even if you stay outdoors. Think of sunscreens for face as your body wash or body moisturizer that you need to use every day. It is the foundation of every skin care routine.
Read More About Face And Body Care
3 Anti-Bacterial Body Wash For A Germ-Free Night
Hair Breakage: Top 5 Shampoos For Long And Luscious Hair
At home beauty treatments you can do if you can't go to the salon!