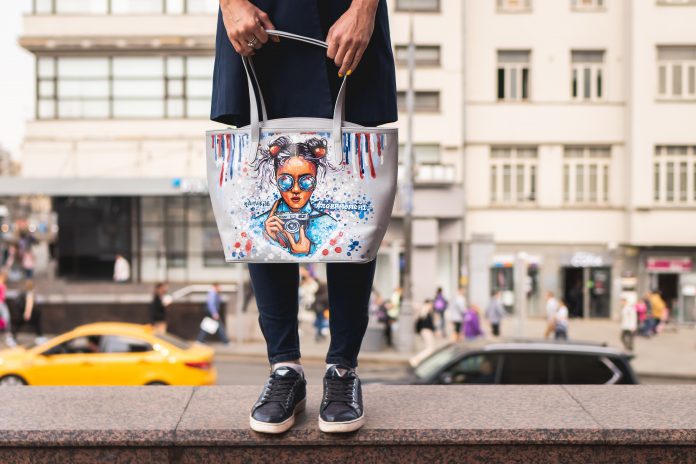 Since its first appearance in last year's New York Fashion Week, Alexander Wang's spring summer accessory collection has become a must-have item. Even though the entire collection was influenced solely by sneakers, there wasn't a single piece of the footwear in sight on the runway.
Inspired by America's most popular footwear, street fashionistas will be able to relate instantly with the designs. The athletically-inspired bags carry the same structural facets as the iconic sneakers. Characteristics like skewed proportions, signature rubber sneaker sole and original air bubble details were all put together to create a high-end 'it' bag of the season. Clad in smooth, pebbled, and patent leather, Wang's polished bags comes with a tubular top handle and shoulder strap that is adjustable.
Wang has taken the street-style staple and elevated it to a high fashion piece. With reincarnations of classics such as Adidas's Stan Smith and Nike Air Series, the fashion elite are excited to own every piece of this Alexander Wang collection. Get your credit card ready, cos it may be one of the most expensive sneakers and footwear you will ever see (after the Louboutins, of course).
The Spring Summer 2015 sneaker bags are now available at Alexander Wang, Hilton Hotel Singapore.
Photo credit: Alexander Wang / Nina Westervelt
Jacqueline Koh