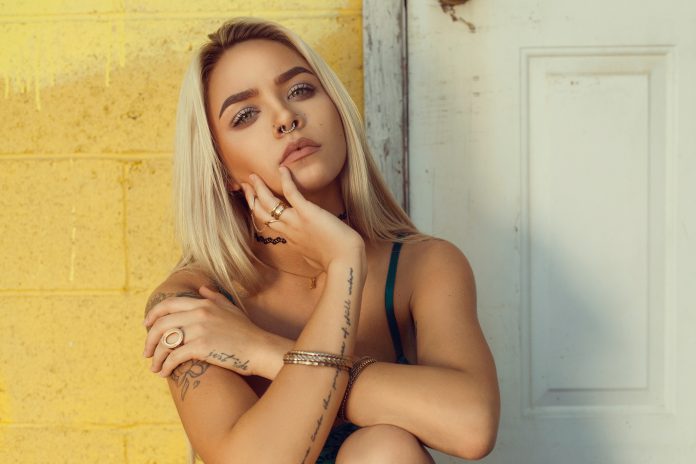 A brand that was founded based on the concept of modern, everyday luxury, Mulberry is quintessentially British at heart. The brand embodies practicality with beauty, something not just the Brits can appreciate.
Mulberry may have floundered following the departure of Emma Hill in 2013, but as they are looking forward to Johnny Coca coming onboard in July as the Creative Director. Perhaps it's the anticipation of warmer weather in Spring or the hope of better days to come – whatever it is, Mulberry's SS15 collection is fun, light-hearted and airy, and we can't wait to get our hands on it!
The team has roped in Cressida Bonas, also known as the former girlfriend of Prince Harry to some, as the model of this collection. The actress and dancer pranced her way through the new Mulberry dance film that accompanies this set of images (psst…watch it here!), and her lithe dance moves are imbued with grace. Absolutely British!
Shot in an old courthouse in Clerkenwell, the creative team was inspired by traditional English gardens such as Kew and Sissinghurst, but with a modern spin. With the upbeat soundtrack of the film, Cressida's fluid dance moves and the set direction, they have definitely done just that!
The campaign images channel a languid, curious and joyful vibe; think a careless draping of oneself across a chair whilst dressed in the loveliest Mulberry pieces, or basking in the sunlight with the cutest little Delphie bag in your hand, and a pair of '70s style wood block sandals on your feet. Mmm…
Are you curious about the creative minds behind these images and film? The team was headed by the BAFTA award-winning production designer Michael Howells! Cressida's dance was choreographed by Martin Joyce formerly from the Rambert Dance Company, and the whole thing was directed by Ivanic Bobic, a young director based in London. Robert Fairer was the maverick behind the lens, while editor Jane How rounded up the posse with her super chic styling.
Now, I can't decide what I covet more: bragging rights to having dated Prince Harry, or the SS15 Mulberry collection!
Engracia Ang