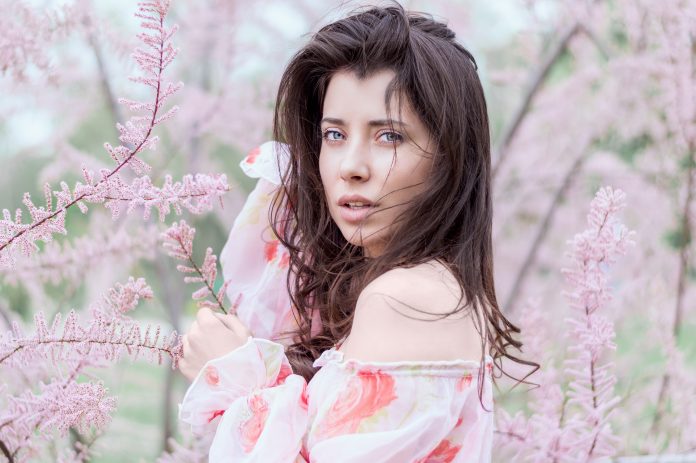 Rejoice, for spring is here!
Yes, Singapore may be sunny all year round with no distinctions between the seasons (except hot and muggy, and hot and muggier), but that's no excuse to not celebrate the changing seasons with a new wardrobe!
In other parts of the world, Spring has already come out of its slumber, and many girls are panicking over the lack of wardrobe inspiration as they prepare to chuck away chunky wool and cumbersome coats. "But…what are we going to wear this year?"
If that is you, don't worry for we have come to the rescue with 25 outfit inspirations plucked from the stars.
For some stars, Spring is their favorite season. Being able to access their wardrobe has got to be our biggest fashion fantasy, but alas, it can only remain as a dream.
From Taylor Swift, who shines in a floaty, pastel-colored dress, to Alexa Chung, who embodies the carelessly tousled spirit of a denim dress, the following 25 individuals definitely know how to dress their best when Spring extends its delicate tendrils towards us.
A closer look at their outfits yield several key trends:
– Floral prints on short dresses
– Overalls
– Printed sets
– Bermuda shorts or culottes
Sounds like something you already have in your wardrobe? Then what are you waiting for?
Pauline Arnal and Engracia Ang