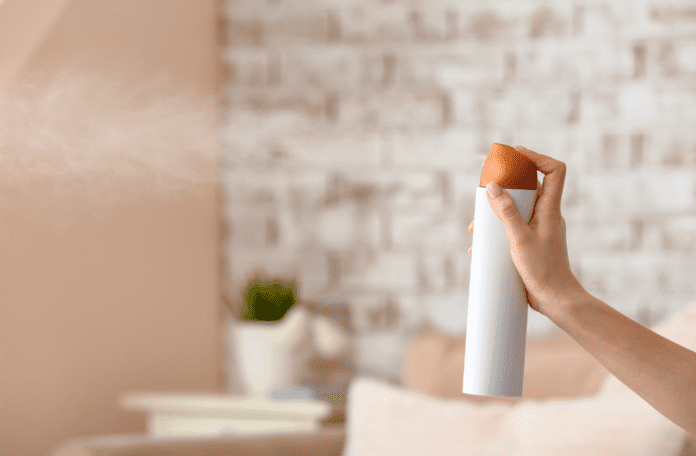 Air fresheners can instantly freshen up a space anywhere and everywhere. It could also potentially help
boost your mood since they have the right combination of essential oils and other pleasant fragrances. You can use it in your
living rooms, bedrooms, bathrooms, car, or wherever you want really. 
Generally, we use air fresheners to create a more pleasing indoor air environment. But you must be careful of the ones you choose since they can also exacerbate indoor air quality problems by adding more chemicals to the air around you. But overall, they give you a nice experience, which is why people can rely quite heavily on them. It can be in the form of a candle, spray, mist or gel. Here are some recommendations to help you make your home always smelling fresh!
Most loved air fresheners that are tried and tested by our community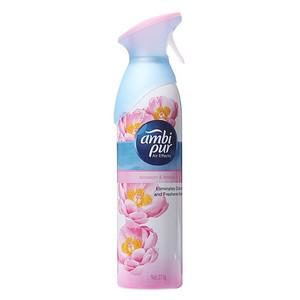 Ambi Pur Air Effects boast an innovative, natural nitrogen-based propellant within an easy-to-use trigger system, delivering a perfect arc of pure fragranced mist to refresh the air in your home. This breakthrough formulation means Air Effects works better and lasts longer than typical aerosol sprays, so your home stays refreshed and beautifully scented for an extended length of time.  
@Revathyg from Singapore rated it 5/5 and she reviewed that "This air freshener makes my home smells good. I have a toddler son. So most of the time house becomes smelly due to his mess. After using this product I'm very happy about this good fragrance. My son also likes this smell. He also likes to use this product most of the time."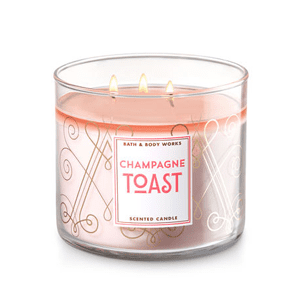 "The candle has 3 wicks, so it makes burning the candle wax very even and will save up every last bit of it! The cover design is also perfect for putting out the flame, not to mention that bath and body works is home to a myriad of unique yet amazing scents!" says @Melissatyh, our 24 year old Singaporean member.
The Perfect 3-Wick Candle! Made using the highest concentration of fragrance oils, an exclusive blend of soy-based wax and wicks that won't burn out, our candles melt consistently and evenly, radiating enough fragrance to fill an entire room. Topped with a decorative lid, this candle burns approximately 25 to 45 hours and measures.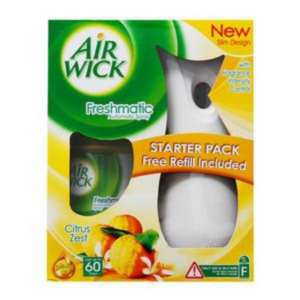 Air Wick Freshmatic Automatic Spray puts you in control, ensuring your home always smells fresh and welcoming. Simply set the fragrance intensity control to match the needs of your home and Air Wick Freshmatic will automatically release bursts of fresh fragrance. Each refill of this air freshener lasts up to 60 days.  
@Revathyg tried this kit and highly recommends it: "As the product name suggests, it turns the air into freshness. The automatic feature is a good one. We can set a time for the burst. If we need to use it anytime without our control. The fragrance is good but the price is high."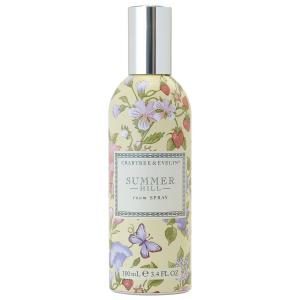 Summer Hill Room Spray is a subtle infusion of summer scent that can transform an environment — your home, car, or anywhere else that needs refreshing. Gently spritz and the renewal is underway with the subtle scents of wildflowers, grasses, and just-plucked fruit. It delivers instant sunshine — no matter what the weather's doing.
@Tamer01 reviewed this product and said "The floral scent gives our house a very airy and summery feel. This product is great for bedrooms, bathrooms, or hallways. The scent will last for a couple of hours at home. I will recommend this product."
Try these products and let us know what worked for you and what didn't. Meanwhile, you can try and review many other products on our website and help people like yourself make better buying decisions.
Read more home elated articles:
5 Liquid detergents to keep your clothes clean
Antibacterial Cleaning Products: Our Community's Top 3
Best Fragrances for Your Home to Smell Amazing All Day