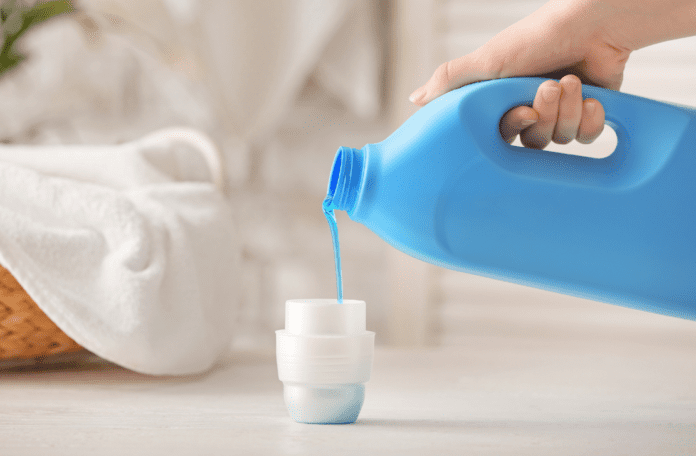 Liquid detergents are part of our everyday life, especially since we wash our clothes at least once a week. Finding the perfect laundry detergents can really help us save our clothes. With so many options on the market proclaiming to brighten clothes and remove stains, it can be hard to know which product is the right one for us. Therefore, we're here to weed out the right products from the bad. We have gathered authentic reviews from our members to find out the best laundry detergents that they love.
Best 5 liquid detergents according to our members
ARIEL POWER GEL SUNRISE FRESH LIQUID LAUNDRY DETERGENT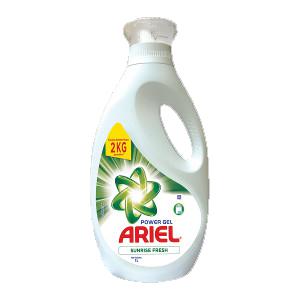 NO TO ALLERGIES
"I've been using Ariel power gel sunrise fresh liquid detergent since I started doing my own laundry. I tend to have dry skin or itchiness on my hands whenever I try other brands but with ariel power gel sunrise fresh liquid detergent, no itchiness and dry skin after doing the laundry. Super plus pa ung scent. It is not too strong, just enough to make you feel fresh the whole day." - @Ysiad1128
SODASAN ECOLOGICAL COLOR LAUNDRY DETERGENT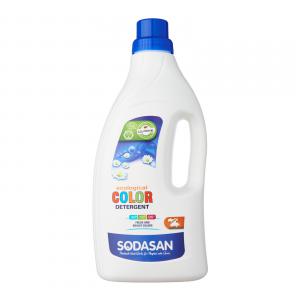 BEST DETERGENT!
"RThis detergent is ideally suited to those who have sensitive skins. It makes my clothes clean and smells very fresh. I highly recommend this to everyone." - @Angelbear
HYACINTH AND NECTARINE LAUNDRY DETERGENT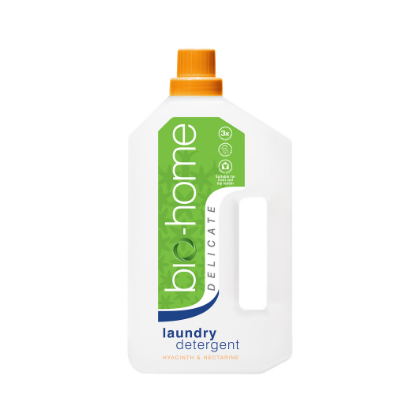 CLEAN AND GOOD
"This the best product to purchase if you are looking for something that can clean as much and smells good as ever" - @@KryznaTupaz
FAIRPRICE HOUSEBRAND BABY LAUNDRY DETERGENT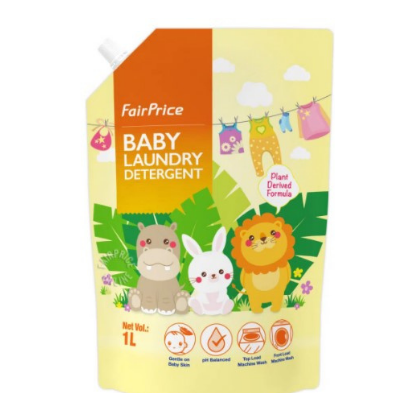 LAUNDRY FOR THE KIDS
"It has a subtle scent and leaves the mouth feeling squeaky clean afterwards. It's perfect for those who have sensitive skin (like me) who tries to avoid using products that harm the skin with an overpowering smell." - @missladypendent
LAUNDRY LIQUID DETERGENT - COLOUR CARE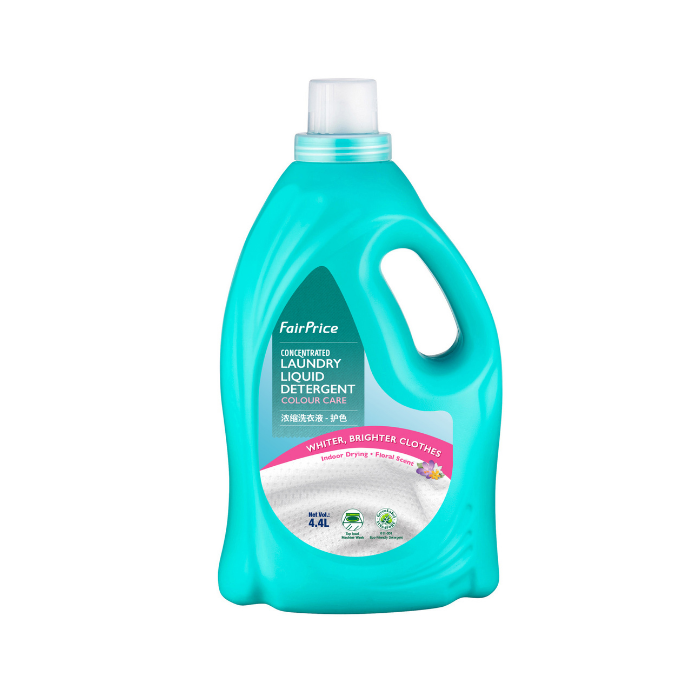 LASTING SMELL
"I used fairprice detergent on our clothes and blankets. Used it without fabric conditioner. Unfortunately it rained afterwards so i have to dry them indoors. I was so worried that itvwill smell bad afterwards since I did not use any fabcon. I was so surprised that after drying the clothes and blanket still smell like the detergent. Will definitely use again." - @Kmlandicho
Are these some of your top laundry detergents for your household too? Share with us if you have any other recommendations by leaving a review on the product on our website!
Read more recent article:
Best Selfie Tips & Tricks To Up Your Instagram Game
Summer Fragrances You Should Definitely Try In 2022
Best anti-ageing skincare products for you to age beautifully