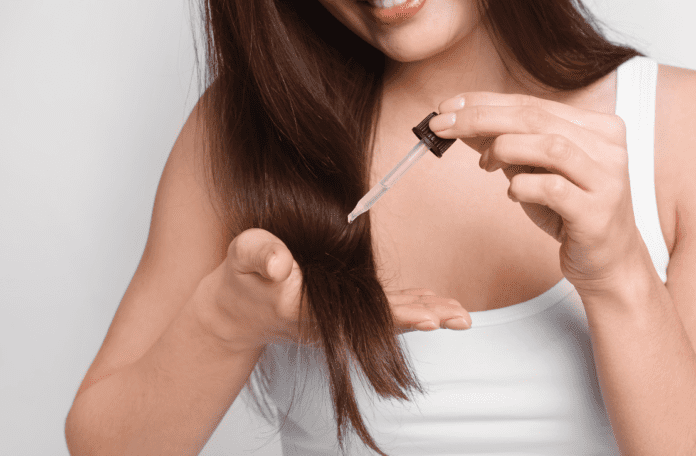 Squalane is a hydrating molecule derived from both plant, human and animal fats. It mimics your skin's natural oils, making it an excellent emollient for both skin and hair. In this article, we share with you a complete squalane guide!
Did you know that your body has an inbuilt system to moisturise the skin? But it doesn't always provide the required hydration, especially as we age. Squalane replenishes lost moisture and gives you back the skin you were born with.
What is Squalane?
Squalane is a natural antioxidant that has antitumor properties which protect our skin from carcinogens. It can even help you slow down the signs of aging and prevent your skin from getting acne and breakouts and split ends in your hair.
Skin benefits of Squalane
Hydrated skin is a sign of healthy skin. Squalane can benefit your skin tremendously when applied topically. Here is what it offers: 
It hydrates your skin, making it appear more vibrant and healthier

The antioxidants fight skin damage and free radicals

It also acts as a detoxifier.

It stops skin aging

Using it regularly can boost your body's collagen production, giving you firmer skin

Hair benefits of Squalane
One of the most fascinating things about Squalane is that it offers benefits for more than one thing. Along with your face and body, you can also apply it to your hair in the form of an oil. Simply put a few drops of squalane oil onto your palm and gently massage it into your hair.
Benefits of squalane for your hair: 
It moisturises your hair and helps increase shine 

Prevents hair fall and breakage.

Replenish the strands of your hair and protect it from further damage
Well loved Squalane products by our community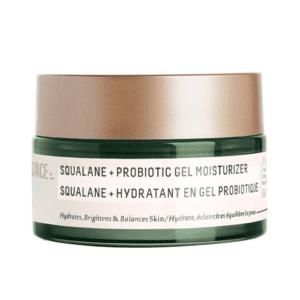 @Wonwhy from Singapore used it and found that this Squalane moisturiser is "good for the skin and easy to use". She also reviewed that she "will continue to use it". 
The Squalane + Probiotic Gel Moisturizer helps to soothe redness-prone skin by restoring balance to inflamed skin as it strengthens your skin's natural barrier. Formulated to fortify your natural moisture barrier and infuse your skin with a wave of hydration, this ultra-gentle cream complements all skin types, working especially well with redness and irritation-prone skin.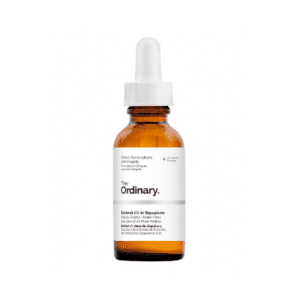 33 year old @Qqueex from Singapore, who has combination skin reviewed that "I can see visible fine line reductions on my skin! Religiously using this helps reduce the appearance of fine lines, photodamage, and of general skin aging. Contains only 1% retinol in squalene, it's gentle yet not too harsh on the skin!" She also highly rated it 5/5.
This water-free solution contains 1% pure retinol, an ingredient that can reduce the appearance of fine lines, photodamage, and general skin aging. While Retinol has been studied extensively, it is irritating to the skin and newer technologies exist that mimic the visible effects of Retinol without causing skin irritation. This is once such a product.
We hope you find this article useful in helping you decide if you should include squalane in your skincare regimen! Let us know if you've also tried the above products so you can help someone else make better buying decisions. Meanwhile, you can try and review many other products on our website.
Read more skin care related content:
Top 3 tea tree oil products recommended by our community
Retinol 1% — Is it right for you? Hear from our community and the recommended products for you
Salicylic Acid: What's the fuss and do you need to include it in your skincare regime? Some reviews to find out!