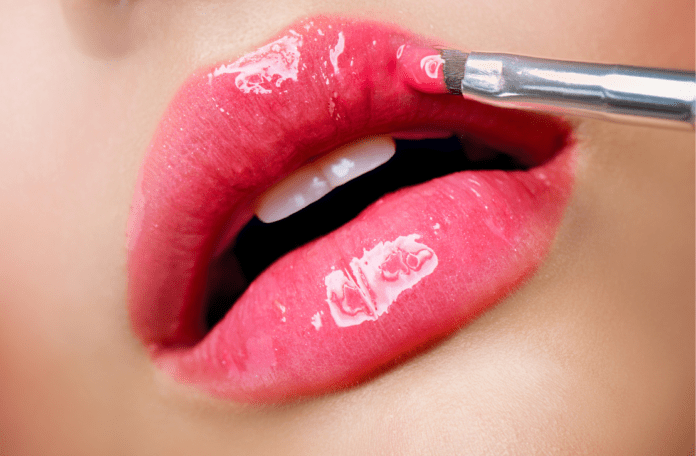 Lip bloss is the latest TikTok trend taking the world by storm. It involves using a clear lip gloss and layering it over bright or neon lipstick shades to create a fun, playful, and eye-catching look.
The trend began on TikTok, where makeup enthusiasts and beauty influencers started posting videos of themselves trying out different lip glosses and experimenting with various lip color combinations. From there, the trend quickly caught on, and people all over the world began sharing their own lip bloss looks.
Why is lip bloss so popular? 
One of the reasons lip bloss has become so popular is that it is a simple yet effective way to spice up your makeup routine.
All you need is a clear lip gloss and a bright or neon lipstick shade of your choice.

Then, apply the lipstick first, then layer the gloss on top for a high-shine, glossy finish. The gloss not only adds shine but also helps to make the color pop.
Another reason for the trend's popularity is its versatility. Lip bloss can be worn with any outfit, for any occasion, and is suitable for all skin tones. Whether you're going for a bold, statement look, or a more subtle, understated look, Lip bloss has got you covered.
In addition to being a fun and easy makeup trend, Lip bloss has also become a symbol of self-expression and creativity. TikTok users have been using Lip bloss to showcase their individuality and to stand out from the crowd.
Products to help ace the lip bloss look
Lip Bloss is a fun, easy-to-follow trend that has quickly become a favorite of makeup enthusiasts and beauty influencers worldwide. If you're looking to switch up your makeup routine and add a little bit of sparkle and shine to your look, give lip bloss a try with these products.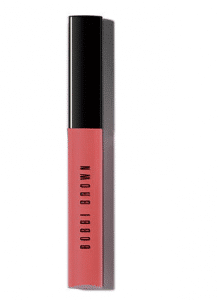 This high-shine lip gloss formula provides a sultry sheen that adds volume to your lips. Infused with jojoba and avocado oils, it instantly hydrates while Vitamins C and E nourish your lips. The inclusion of aloe extract soothes and comforts your lips, keeping them feeling soft and supple.
To use, apply the lip gloss on your clean and bare lips for a glossy finish. Alternatively, layer it on top of your favorite lip color for an added shine. With its moisturizing and nourishing ingredients, this lip gloss is sure to give your lips the perfect finishing touch to any look.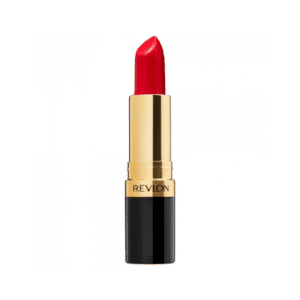 Revlon Super Lustrous™ Lipstick provides a mesmerizing range of lip colors in four distinct finishes – crème, matte, pearl, and sheer – with a choice of 82 vibrant shades. This lip color is infused with a nourishing blend of Vitamin E and Avocado oil that moisturizes and conditions your lips while preventing any sticky residue.
With this formula, you can enjoy a smooth and lustrous finish that's long-lasting and unforgettable. The variety of finishes and shades allows you to create any look you desire, from bold and daring to soft and subtle.
@Laudis reviewed that "it applies to the lips smoothly, leaving a satin feel to it. It's perfect for a glitz and glam type of look as it adds a healthy sheen to the lips."
Read more beauty-related articles:
Best foundations recommended for oily skin according to real reviews in Singapore
Top 5 Best Lightweight Foundations our Community Loves!
5 Long-Lasting Foundations To Get You Through The Heat