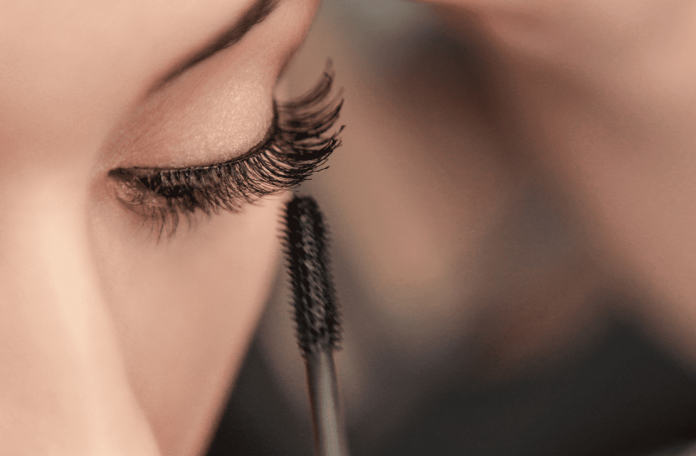 Looking for long-lasting mascaras for thick and glossy lashes? In this article, we provide you with a list of the top 5 long-lasting mascaras that will not smudge, giving you that perfect, made-together look all day and all night long. 
Mascaras are one of the most loved beauty products that can instantly lift any look. This is why people love them. But it's not easy to find long-lasting mascaras that actually can last you an entire day out. Additionally the market is full of brands claiming to have the best long-lasting mascaras, but which one is actually worth your time and money? 
While choosing a mascara, the number one rule is that you definitely want to stay away from mascara that clumps your eyelashes. We have compiled reviews from our Try & Review members to find out which are the best.
Top 5 best long-lasting mascaras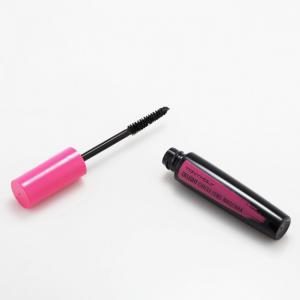 Our member @KKH tells us in her review that "This is a good basic mascara. It doesn't make my lashes SUPER long or thick, but it does both. It defines my lashes and does give them a bit of length and volume."
The Tony Moly Delight Circle Lens Mascara is a long-lasting mascara that makes your eyes vivid & clear by making your eyelash much darker than normal mascara does. It gives your eyelashes a rich volume and a curling effect. This hypoallergenic mascara is incredible for those with sensitive eyes. Lastly, it is easily washable when you wash it softly with warm water.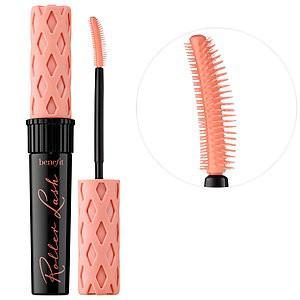 Singapore member @Gladiosaaa reviewed that "Benefit Roller Lash Mascara is really lightweight and easy to apply on eyelashes (…) it gives my lashes that feminine, no-clumps, natural-looking length fit for everyday, casual wear!"
This long-lasting mascara is inspired by hair roller. This super-curling and lifting mascara gives a sexy, wide-eyed look. Its patent-pending Hook 'n' Roll™ brush features tiny custom-designed hooks to catch, lift, and curl even short and straight lashes.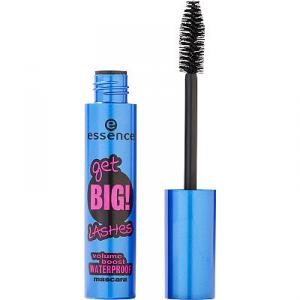 @Zuleyka absolutely love this and reviewed that "This mascara definitely gave my asian lashes the extra volume and length it needed. It will definitely look clumpy if you pile on layers of it, but I usually apply one coat of this mascara and I'm satisfied. It also keeps my lashes curled for a long time. And yes I recommend it to all my friends! "
The Get BIG! Lashes Volume Boost Mascara Waterproof is a long-lasting mascara that offers perfect lashes without smudging and conjures-up mega volume de luxe – even when you go diving. It is an absolutely reliable styling partner to amp up any look!

Highly rated at 4.6/5,@Mommynitammi reviewed that "This product goes a looong way. It is easy to apply and doesn't harden easily so it has value for money".
This long-lasting mascara formula delivers big volume and holds the curl in place as the Push Up Cup Brush scoops and lifts your lashes from root to tip. Its creamy and waterproof formula makes it stand out amongst many in the market, especially when it also has a great price point!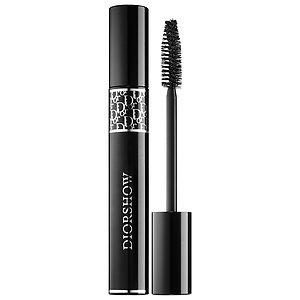 @Ms.Suchi shares that "its perfect for applying and every stroke gives a great volume to my lashes". She also "recommend this for it's coverage, and volume".
A bestselling mascara, now with a conditioning formula that's enriched with microfibers for a lash extension effect. Indeed, the reinvented Diorshow Mascara features Dior's revolutionary patented AIR-LOCK™ wiping system that keeps mascara fresh until the last use—as though you were using it on day one. Its original XXL Brush, a backstage makeup pro-inspired tool, is perfect for applying the versatile, microfiber-enhanced formula that gives buildable volume with each stroke. 
Read more beauty related articles:
Best drugstore mascara in Singapore for defined and clump-free lashes
Long Eyelashes: Fake Them With This Dior Mascara
Best Blushes in Singapore For Glowy and Rosy Cheeks!