Cleaning products
are essential to keeping your house germ-free. Finding good
antibacterial cleaning products
can be a tough decision with all the products there are to offer. Hence, we rounded up our community's top 3 favourites to help you out!
While we keep ourselves clean and germ-free with our daily baths, it is also essential to keep our living spaces clean. And if you've ever found yourself wandering round the cleaning products aisle not knowing what is safe and best for you and your family, here are the top 3 rated and reviewed products to add to your cart now for a germ-free home!
Here are our community's top 3 antibacterial cleaning products!
clorox bathroom cleaner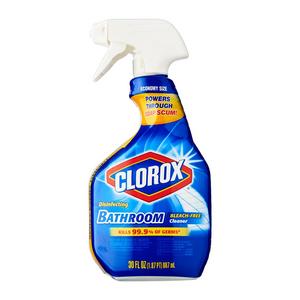 EFFICIENT CLEANING AGENT!
"I tried this for a couple of times, so convenient as you only need to spray it, it deeply cleanse and sanitize not only the bathroom but the whole house as well! Perfect!"
Overall rating: 5/5
@DANNA20
harpic active fresh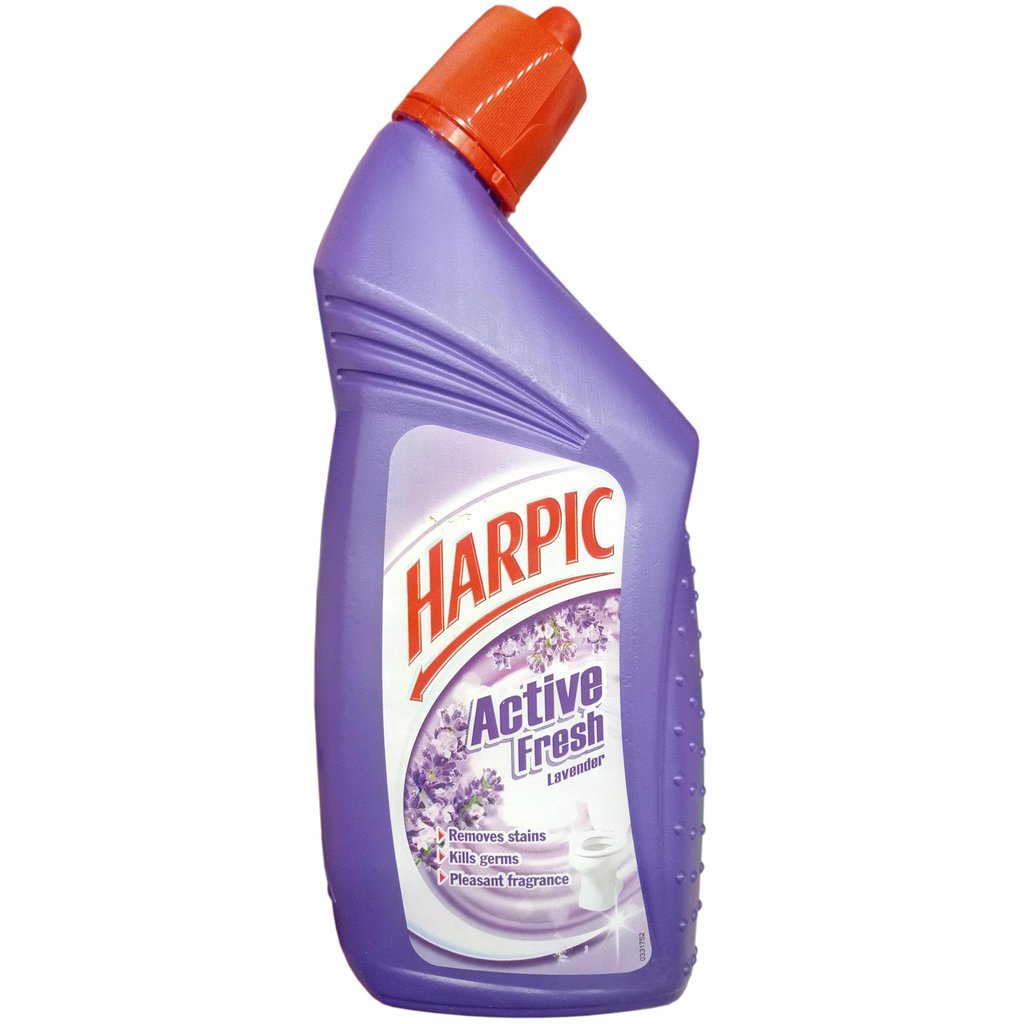 SIMPLE, EFFECTIVE AND REASONABLY PRICED
"As title described, it is simple, clean and effective product. And plus point the fragrance is pleasant and helps to aromatise the toilet as the same time. Bottle was easy to use and squeeze, not too hard and not too easy soft such that it overflowed (and wasted more than what is required). Overall, it's a good buy."
Overall rating: 4.7/5
@amd.b
Things to note when using cleaning products!
As there are a lot of chemicals in cleaning products, it is important to take note of how to use these products properly, and safely.
First off, protect yourself from the chemicals! Be it wearing gloves when coming in contact with the cleaning chemicals or having good ventilation is important as they can be quite harmful. If you prefer to use more natural products for your home, you can check out our article on brands that are more environmentally friendly and milder in nature.
Next up, NEVER mix your chemicals. Especially with bleach, do not mix it with cleaning products that include ammonia as the fumes produced by the chemical reaction can be deadly to humans, and potentially cause death. Always check the ingredient list, but the general rule of thumb is to use everything separately, and not mix your cleaning products.
And that is it to having a clean and germ-free household. Stay protected and germ-free with these tips and antibacterial cleaning products our community loves! Start cleaning now! And if you need any motivation to do so, household chores can help you lose just as much calories as a full workout, so what are you waiting for!
Have you tried any of the top 3 products before? Leave a review on Try and Review or in the reply box below now! Stay safe and stay clean!
Read more on housekeeping and staying germ-free:
These Tips To Keep The House Clean During COVID-19 Are A MUST
Top 5 Hand Sanitizers To Protect You From COVID-19
The Top 3 Family Products of 2020