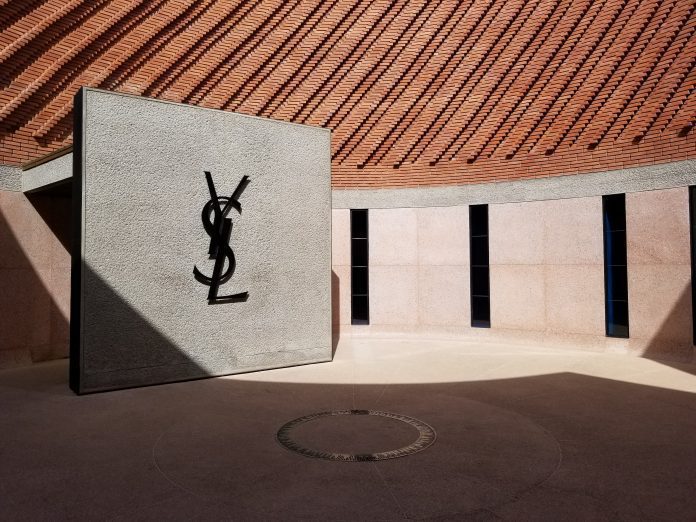 It was recently confirmed that Anthony Vaccarello, who left his post at Versus Versace, has been named creative director at Saint Laurent. This follows Hedi Slimane's departure after four years in the role. The designer will present his very first collection for the house in Spring 2017.
Its first move is a little drastic (and feels kinda like a bad breakup), as Saint Laurent has swiftly deleted all of its past posts on Instagram, replacing Slimane's tenure with just a single black-and-white portrait of Vaccarello.
https://www.instagram.com/p/BDz_KU0IUJ1/?taken-by=ysl
This clean slate is reminiscent of Slimane's approach when he took over the house back in 2012 as he made way for a new era of grunge. The purge on social media purge also seems to have restored the label's original name, reclaiming the "Yves" that Slimane decided to drop. It is every indication that Vaccarello has plans to make a significant mark on the label.
Jade Yeo
Photo credit: Harper's Bazaar