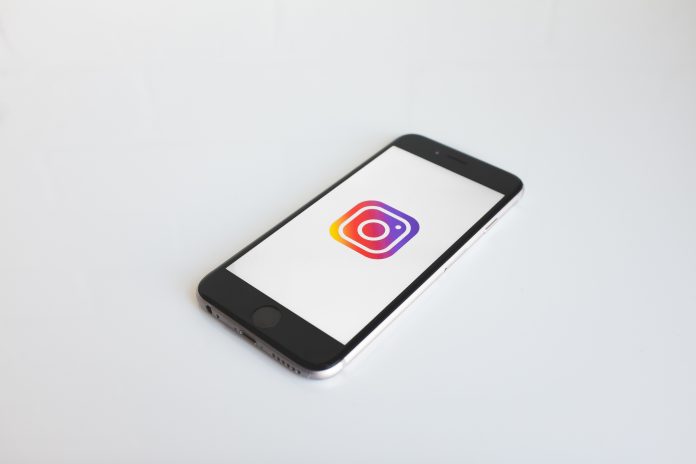 Is your Instagram feed peppered with #OOTD posts? If you're interested in all things related to fashion, this is probably a no-brainer question. Who doesn't want to show off their latest outfit purchase, anyway? And of course, you can't deny that the number of likes and compliments on a good photo is quite an ego-booster…
If you're always on the lookout for new tips and tricks to take better photos (and to get more likes), you're in luck! Researchers at the University of Toronto have recently developed an algorithm which will analyse your photo and provide input on how you can make some improvements to it. Now, that's what you call a breakthrough in fashion!
In a report provided by the Computer Vision Foundation, representatives from the University of Toronto mentioned that "Our goal is to learn and predict how fashionable a person looks on a photograph and suggest subtle improvements the user could make to improve her/his appeal." Who would say no to that?
While this sounds almost too good to be true, researchers actually retrieved data from chictopia.com, a style social network which shares the OOTDs of fashionistas from all over the world. Through all the posts featured on the website, the team was able to garner meticulous statistics about each user, their choice of fashion and the comments received from the Chictopia community.
So what does this algorithm actually do? Once you input your photo, the algorithm will appraise your outfit, setting or background and the overall fashionability of your picture. It will then generate some suggestions to help improve the aesthetic quality of your photo – such as outfit recommendations, styling tips, possible locations for taking better photos, and other more practical creative advice.
It seems as if the algorithm will be taking on a more scientific approach towards fashion based on comments and popularity likes. So if you feel awesome in your photo, just post it regardless of its algorithm score. After all, fashion is subjective right? Nevertheless, it looks like a really fun tool to try if you need some style inspiration and advice. We're guessing that the only question most of us now have is: "When will this algorithm be available on Instagram?"
Vanessa Ang
Photo Credit: Imaxtree