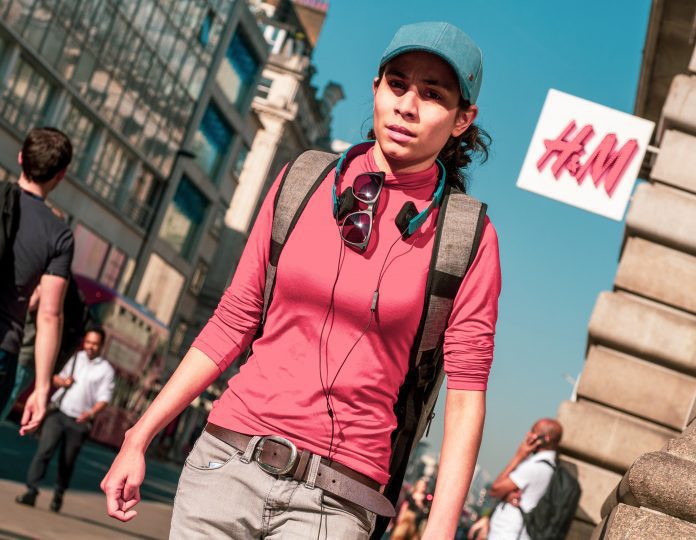 With her baby doll face and edgy silhouette influenced by the '70s and the '90s, Foxes is the ideal brand ambassador to represent Divided, H&M's younger line. With varsity sweatshirts, Navajo pattern shorts and hippie crop tops, the collection includes all the summer staples, influenced by 26-year-old singer's wardrobe.
"It was so much fun shooting the H&M campaign. The clothing has tons of character, which means you can really play with the looks and the best thing is it all still feels like me" claims the pretty singer in the press release. The collaboration also pleased the creative team of the high street brand: "Foxes has the perfect style for this campaign – her effortless look is so inspiring. It's about a mix of fun pieces that can be worn together in so many different ways," confirmed Pernilla Wohlfahrt, H&M's Head of Design.
The clothing brand keeps amping up its interest for the music industry. Before picking this up-and-coming artist as its face, the Swedish brand had already launched in 2013 a collection inspired by the "music festival look", and is an official partner of the dream festival Coachella for which a special selection of clothes was showcased in stores last April.
Clémence Sigu