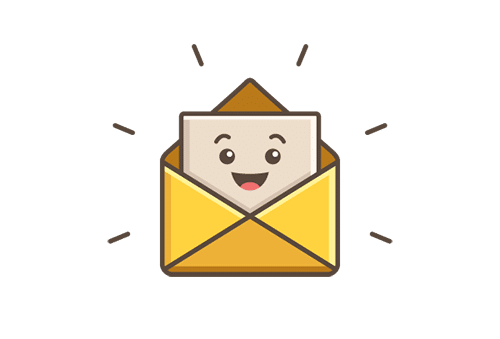 The queen of colorful prints closes the deal with a sportswear king to give birth to a remarkable capsule collection!
The two brands are already used to edgy collaborations: Opening Ceremony and Stella McCartney for Adidas; Topshop and Longchamp for Mary Katrantzou. Now together at last, they revealed a collection mixing crazy prints and insane shapes.
It's on instagram
that the greek designer revealed the first looks of the partnership, reinterpreting the iconic 3 stripes of Adidas and teasing some flowers prints – Katrantzou's signature.
The designer was really excited to be working with Adidas as she enthuses, "I grew up, like so many kids around the world, wearing Adidas sneakers." The sportswear giant confessed that they are a big fan of Mary Katrantzou's silhouettes and prints. And the good news here is that you can already shop the collection in selected stores!