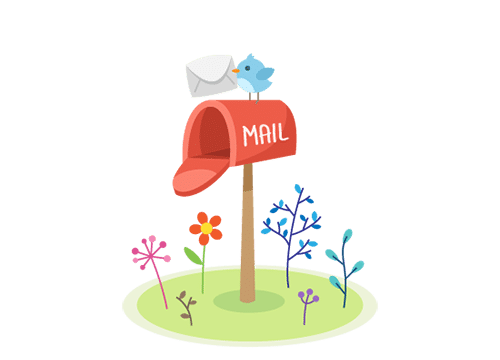 Have you ever dreamed of buying the most iconic shoes straight from your favourite star's closet?
This dream might come true if you share the same size (and are prepared to spend)!
Since November 2nd, some celebrities are auctioning one of their beloved pair of
shoes
to support the
Small Steps Project
charity. We love the idea!
Amongst loads of celebs
shoes
, the printed loafers worn by Sienna Miller are our best pick. Of course, these Cobra Society
shoes
are unique so if you are a size 8 like the stylish british actress, hurry up and go to
Ebay to bid
!
A lot of celebrities – One Direction members, Roger Federer, George Clooney and even Kate Moss – have donated their
shoes
to help fund medical and educational support to children all over the world.
And if you are not 100% convinced by the ones above, visit
Small Steps Project
: there's something for everyone!