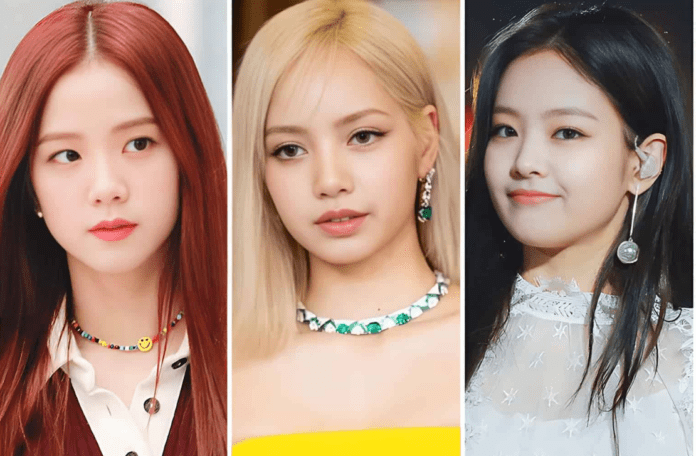 Korean haircare has been the talk of the town in recent years and for good reasons. K-Pop stars have been flaunting their luscious locks and sharing their haircare routines with the world. In this article, we will explore some Korean haircare tips from K-Pop stars that you can incorporate into your haircare routine for healthier, shinier hair.
Korean haircare tips from K-Pop stars focus on scalp care, avoiding over-washing, using hair masks, protecting your hair from heat damage and maintaining a healthy diet. By incorporating these tips into your haircare routine, you can achieve healthier and shinier hair just like your favorite K-Pop stars.
Korean haircare tips from K-Pop stars
1. Cleanse your scalp well
The first and perhaps most important tip is to focus on scalp care. K-Pop stars emphasize the importance of a clean and healthy scalp as the foundation for healthy hair. They recommend using a gentle scalp scrub to exfoliate the scalp and get rid of any buildup, followed by a nourishing scalp treatment to hydrate and soothe the scalp.
2. Avoid overwashing
Another tip from K-Pop stars is to avoid overwashing your hair. Overwashing can strip the hair of its natural oils, leading to dryness and breakage. Instead, they recommend washing your hair every 2-3 days and using dry shampoo in between washes to keep your hair looking fresh.
3. Say hello to hair masks
K-Pop stars also swear by hair masks for keeping their hair healthy and hydrated. They recommend using a hair mask once a week to nourish and repair your hair. Look for masks that contain ingredients like argan oil, avocado oil and honey for maximum hydration and nourishment.
4. Always use a heat protectant spray before styling with heat
K-Pop stars also emphasise the importance of protecting your hair from heat damage. They recommend using a heat protectant spray before using any heat-styling tools like flat irons or curling wands. They also suggest air-drying your hair whenever possible to minimize heat damage.
5. Maintain a healthy diet
K-Pop stars stress the importance of a healthy diet for healthy hair. They recommend incorporating foods rich in vitamins and minerals like spinach, kale, and avocados into your diet for strong and shiny hair.
Product recommendations to achieve the desired results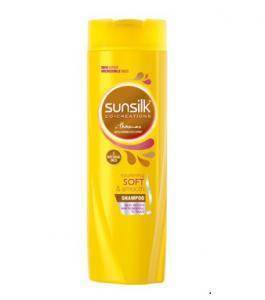 "This shampoo keeps hair nourished and silky. You don't need to worry about dry and frizzy hair once you start using this shampoo."
No wonder @Kaplishjyoti from India highly rated it 5/5.
Sunsilk Nourishing Soft and Smooth Shampoo is designed to provide deep nourishment to hair, leaving it soft and smooth to the touch. It contains ingredients like egg ceramide complex and keratin yoghurt, which work together to strengthen and moisturize hair from within, making it more manageable and healthy-looking.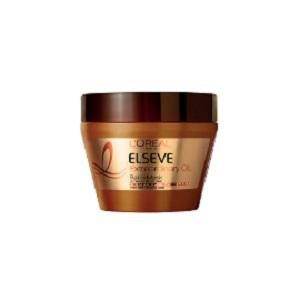 It is a luxurious hair treatment that nourishes and restores dry, damaged hair. Enriched with six flower oils, this balm provides deep hydration, leaving hair soft, silky, and easy to manage. It can be used once a week for optimal results.
@Linwander02 reviewed that "It smells good, [with a] creamy texture, easy to apply to hair, no need to wait too long to work… [and it] nourishes my hair and less split ends".
Read more haircare related articles:
Scalp Psoriasis: We share how to treat it with this budget-friendly shampoo
Hair Mask for Damaged Hair: Try & Review Member Approved
Split-end treatment for damaged hair: How to fix it with our recommended products