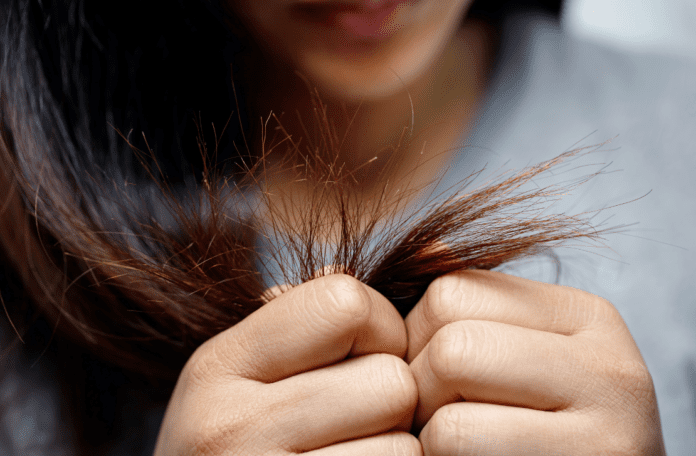 Split end treatments can help keep your hair healthy and prevent split ends from happening without resorting to cutting your hair. There are several reasons people have split ends including heat treatments, coloring hair, and brushing your hair forcefully. Split ends are a common issue for many, but these affordable split end treatments can end the issue.
We listed down two split end treatments that we think you will love and should try!
Two Split End Treatments You'll Love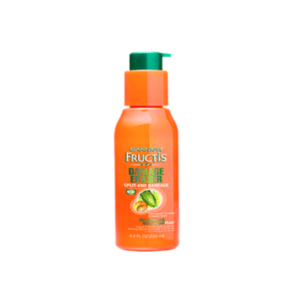 The damage eraser split end bandage by Garnier-Fructis will reconstruct the strength of your hair from root to tip. The leave-in treatment formula contains phyto-keratin complex, plant-based proteins, and active fruit concentrate to rejuvenate and repair hair.
Have you tried it before? Leave a review if you have!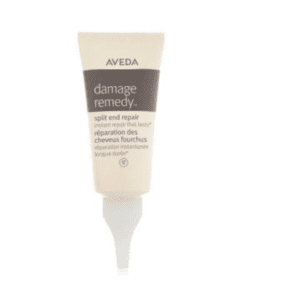 Aveda's damage remedy split end repair instantly repairs split ends and helps prevent future split ends from forming. The nangai oil helps attract separated hair strands back together. This product will help protect your hair from the effects of environmental, heat, chemical, and physical damage.
Have you tried it before? Leave a review if you have!
Tips for Preventing Split Ends
In order to maximize prevention of split ends, the following tips and techniques can help in addition to the treatments recommended.
Be gentle after washing your hair. Frequent rubbing can cause hair breakage and damage hair cuticles which results in split ends.

Detangle your hair whether it is wet or dry. Using a wide-tooth comb will glide through without damaging your ends.

Cut down on heat usage. Using heat appliances can dry out your hair so try to minimize the usage of heat. Apply heat protectant if you must use heat on your hair.

Be aware of time between hair treatments. Coloring or relaxing your hair can take a toll so try to add more time between hair treatments if possible.
The Bottom Line
With split end treatment products and the tips to help prevent split ends, you can reduce split end damage and breakage. Keep your hair well-nourished and apply the habits listed above to improve the health of your hair.
Read more hair care related articles:
Split ends: 5 Non-Silicone Shampoos to Prevent them
Leave-In Treatments: We Narrow Down The Best for You
5 Amazing Hair Serums That Will Leave Your Hair Shiny, Silky And Smooth