Split-ends occur when your single strand of hair starts to fray or "split" into more branches when your hair is weak.
Split-ends
don't seem to cause much problems in the short-term. However, in the long-run, if not trimmed away or prevented, they can cause
follicular damage
which can slow down hair growth. But don't freak out yet! W
e have selected 5
affordable
non-silicone shampoos that can help you
prevent split-ends and
fix your damaged hair.
Why non-silicone shampoos to prevent split-ends?
Silicones are substances added in shampoos to give your hair a fake shine by coating it. They might give the appearance of healthy hair but that layer of coating does not allow your hair to absorb moisture or natural oils produced on the scalp which is extremely important for dry and damaged hair. Split-ends occur because your hair is fragile from all the damage done either by heat tools, colouring or dry hair and scalp that did not get treated. Thus, using non-silicone shampoos will allow your hair to breathe, heal and become soft and moisturized again.
Click to read how to train your hair to last between washes for healthier hair
Here Is Our List Of 5 Non-Silicone Shampoos That You Should Try To Prevent Damaged Hair With Split Ends
3 of them are new drugstore shampoos that have just been launched and have promising ingredients while 2 of them are all-time favourite shampoos that you have to try if you have not. Let's have a look at them.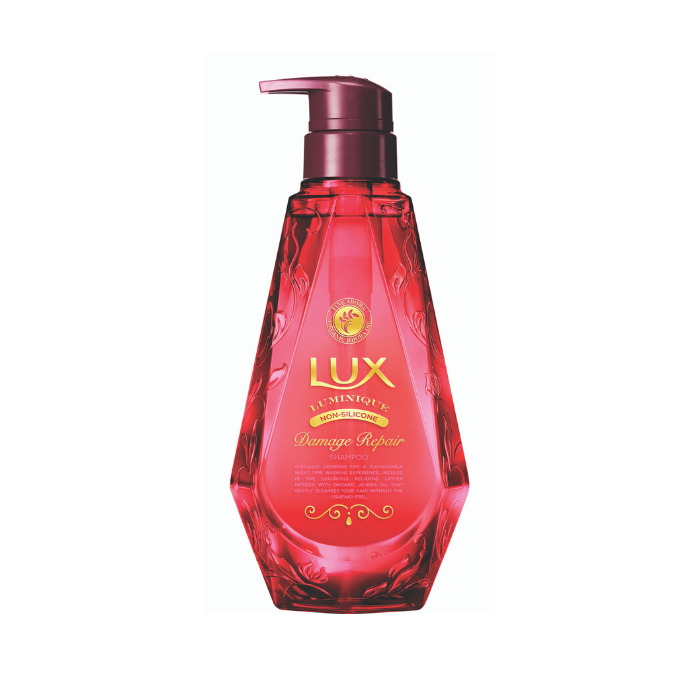 Why we recommend this:
Its main ingredient is essential oils from Damascus rose which has hydrating and moisturizing properties but also healing properties. Using this on your scalp can help repair the dry or irritated skin that causes hair to grow unhealthy and eventually lead to split-ends. It will also nourish your hair shafts.
Share your Review if you have tried this shampoo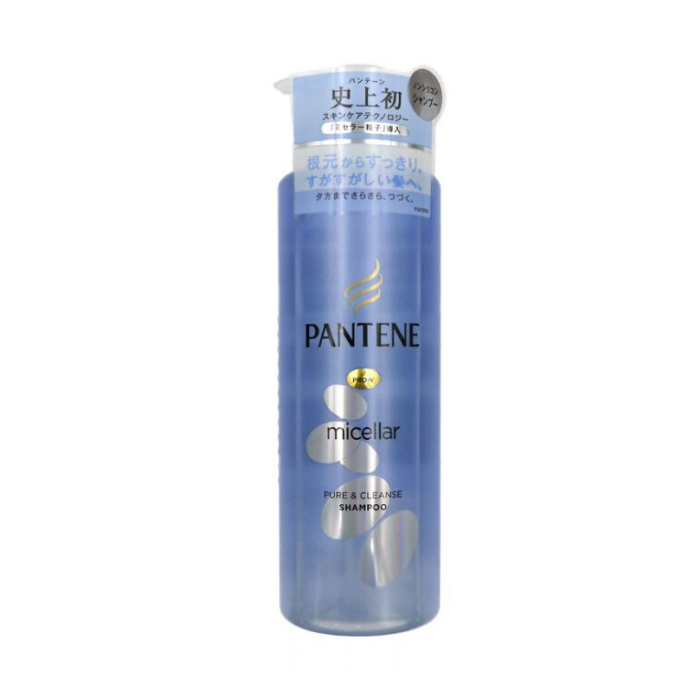 Why we recommend this:
Micellar shampoos use cleaning agents that mix well with water and oil. This makes it perfect for removing all the excess grease, dirt and product buildup from your hair (if you have been using silicone shampoos till now) to strengthen your roots and grow healthy hair.
Share your Review if you have tried this shampoo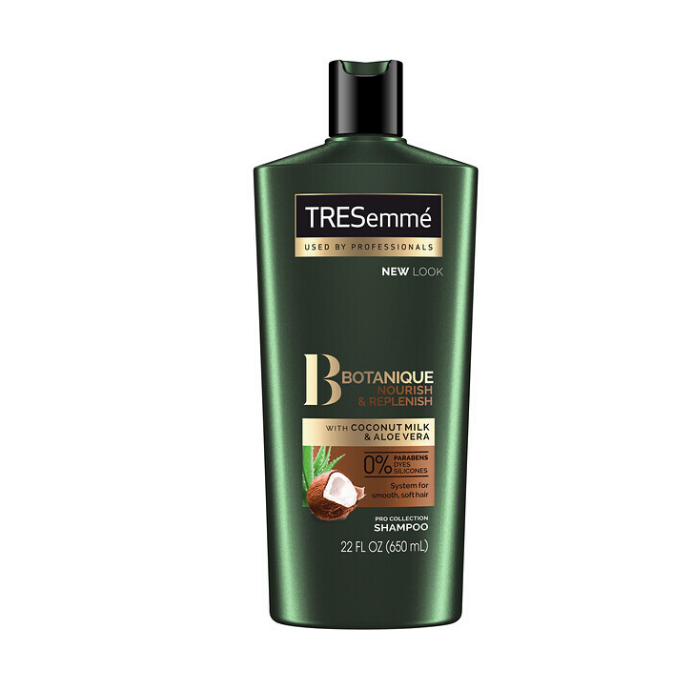 Why we recommend this:
This shampoo is infused with coconut milk and oil which is ideal for those with extremely damaged hair and dry scalp as coconut is rich in moisture. It is also infused with aloe-vera gel which also works as a healing agent. It repairs dead skin cells on the scalp and conditions the shaft of your hair.
Share your Review if you have tried this shampoo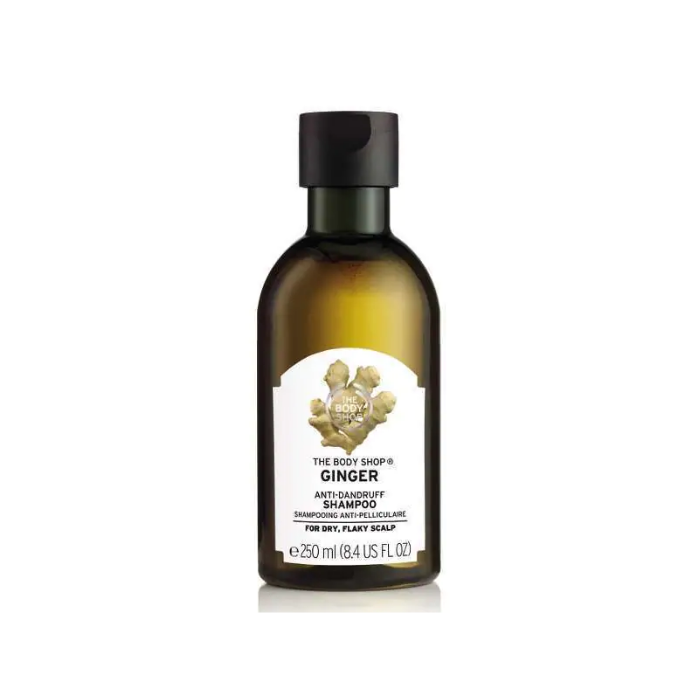 Why we recommend this:
A forgotten gem that we hope to bring back into awareness. This shampoo targets everything unhealthy and dry about the scalp to ensure that strong hair starts right from the root. Ginger extracts help to clean flaky scalp, dandruff, and product build-ups to clean your hair and allow your hair's natural oils to produce. It also helps with irritated and inflamed scalp to prevent itching and friction that can cause split ends.
Share your Review if you have tried this shampoo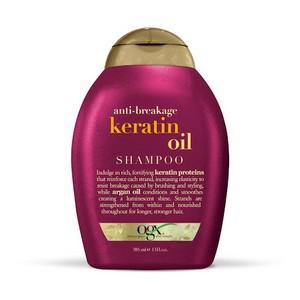 Why we recommend this:
Old but gold! The OGX shampoos are a cult favourite. If you are suffering from a lot of split ends or constantly bleach and dye your hair, your hair is probably very dry and fragile and needs some SERIOUS repairing. Keratin protein is the main building block of your hair and damaged hair means there is not much of keratin present in it. This shampoo consists of not only keratin that will strengthen your fragile hair but also argan oil that will deeply condition your dry hair shafts.
Share your Review if you have tried this shampoo
Member Chinadoll3k who reviewed this on Try and Review says "It's great for my bleached hair that gets tangled very easily. It smooths and helps to detangle my hair and left a conditioning feel even after I wash it. I would really recommend this to anyone with damaged hair" Healthier hair that will break less means fewer split-ends.
Do take note that split-ends cannot be fixed or reversed. If you have them, we suggest that you go for a little trim to get rid of the dead ends first and then find one of these shampoos to ensure you don't have to deal with them again.
We know life can get busy and you may not have time or money to buy extra hair products and deep-treat your hair That is why I tried for you 5 hair-hacks you can use when you want to make your hair look good quickly.
However, if you can find a good shampoo that suits your hair and provide your hair with all the nourishment then that is really the only hair product you need. Strong and shiny hair will help you keep your confidence up so it is best to spend a little time choosing the right shampoo for your hair.
Some of our community members have already chosen their favorite Hair Care Products and voted them as the 2020 Awards Hair Care Winners – discover what products are top-rated.
Let us know if you have tried one of the 5 non-silicone shampoos or if you have other hidden gems to share with the community by commenting below.
READ MORE:
Sephora makeup selection: Our 5 must-try products
4 Steps To Start A Greener Life This Earth Day!
Invest in these best skincare products for the lockdown – Verified by our Members