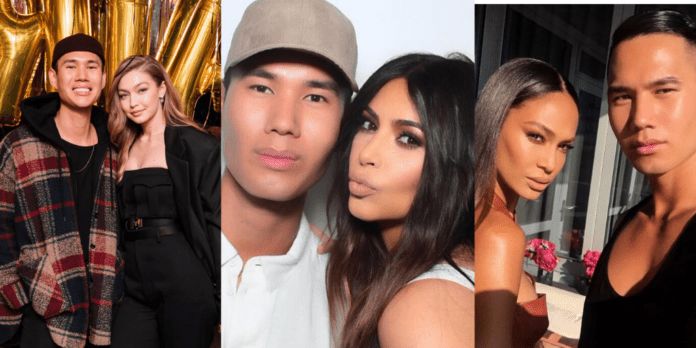 Sephora has just launched a new makeup brand created by Hollywood's top celebrity makeup artist, Patrick Ta. He did makeup looks on some of the biggest names in the entertainment industry like Kim and Kourtney Kardashian, Jennifer Lopez, Ariana Grande, Gigi and Bella Hadid, Shay Mitchell and more! You may not know Patrick Ta but he is one of the most well-known makeup artists in Hollywood right now. Before all the glitz and glamour, Patrick Ta began his career as a nail and tanning salon owner when he was young, but the business collapsed and he was forced to file for bankruptcy. It turned out to be a blessing in disguise because he went on to work as a freelance makeup artist for MAC Cosmetics and discovered his passion for the industry. He grew his clientele by collaborating with influencers on Instagram and soon enough celebrities began to take notice of him and DM him for his service.
For that, Patrick Ta is truly a makeup artist that started from the ground and climbed his way up. Given his extensive experience and the numerous A-list celebrities he had worked with, we are hopeful that his makeup line will be pretty incredible! Read more to find out what makeup products will a celebrity makeup artist launch in Sephora!
Sephora launched Patrick Ta Beauty — These Are The Best-selling Products Now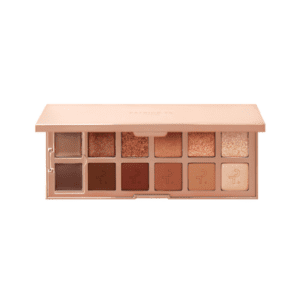 This versatile eyeshadow palette contains two luminous cream bases, velvety matte, iridescent metallic eyeshadows and glistening pearl toppers. The unique eyeshadow palette features both cream and powder shades in a variety of warm and cool tones is perfect for creating everything from everyday looks to event glam.
Leave a review if you've used it >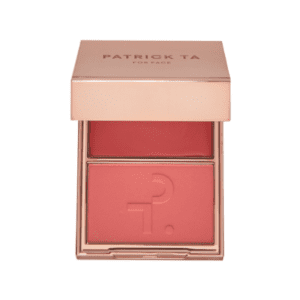 A pigmented, weightless powder paired with a hydrating, dewy cream designed to layer together for a bold and dimensional finish. The blusher comes in 4 different shades – She's That Girl, She's So LA, Oh She's Different and Do We Know Her?
Leave a review if you've used it >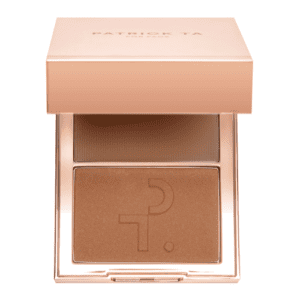 A cream and powder contouring duo effortlessly shapes and defines a beautiful dimensional look. This makeup duo features a luminous cream and powder in complementary shades. The lighter, cream shade shapes and defines while talc-free powder finishes with a hint of warmth. This contour and bronzer duo comes in 3 shades – She's Statuesque, She's Sculpted and She's Chiseled.
Leave a review if you've used it >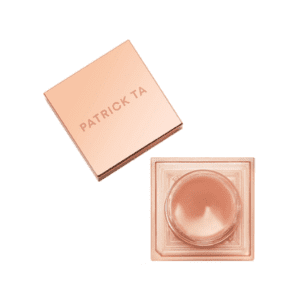 The She's Juicy lip masque was created to instantly lock in moisture and provide hydration for soft, smooth, plump-looking lips with no sticky residue. This treatment protects from further moisture loss and helps lips heal and regenerate from the inside out.
Leave a review if you've used it >

*Editor's Pick*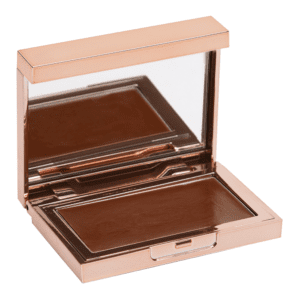 Ever feel frustrated with your eyebrow hair not staying the way you want? This hair wax can tames and set even the most stubborn brows into a perfectly pushed-up, feathered, and full look. This eyebrow wax makes it simple for anyone to achieve the fluffy brow that is trending at the moment! The wax also contains growth peptides to support healthy new hair growth, glycerin and olive oil condition, soften and protect the brows and skin. This brow wax comes in both clear and tinted shades.
Leave a review if you've used it >
Are you intrigued by his collection? You can now purchase Patrick Ta products in Sephora online! Hurry up, as many of their products are selling out fast! Comment down below which product you are interested in from Patrick Ta and don't forget to leave a review if you have used it to help others in their purchase!
Read more recent articles:
5 Lipsticks You Swore To Have While Binge-Watching Korean Dramas
Why You Should Include These 5 Skincare Trends Into Your Self-Care Routine in 2022
Frizzy Hair: 98% of women in Metro Manila would recommend this shampoo to stop frizz