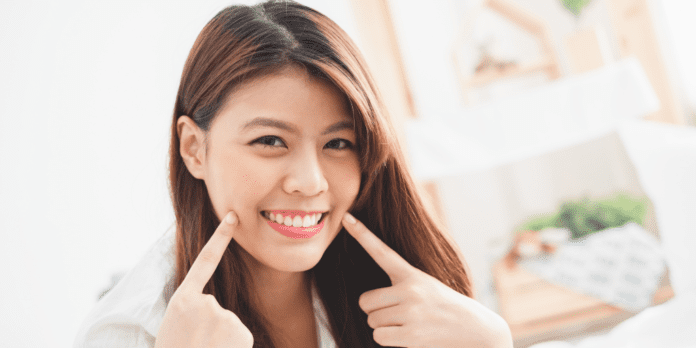 Teeth whitening is normally the solution that people gravitate towards when faced with issues like yellow teeth stains due to coffee and tea stains. Many are hesitant to use harsh whitening products because of their sensitive teeth and some are not willing to pay the hefty price for a professional teeth whitening treatment by a dentist. If you are facing one of the above issues, fret not as whitening toothpaste can help! The use of whitening toothpaste to remove stains is a relatively simple and inexpensive home remedy. However, when choosing whitening toothpaste, it is very important to choose the right one as so many in the market contain ingredients that may cause teeth sensitivity.
In this article, we have compiled the top 5 best whitening toothpaste (as reviewed by our Try and Review members). With these holy grails recommended by our members, your teeth will not suffer from any sensitivity pain from trying out many different whitening toothpaste anymore! At the same time, it helps you to save money on trying different products that are on the market! Read more to find out!
Teeth Whitening: Smile With A Brighter and Stain-free Teeth!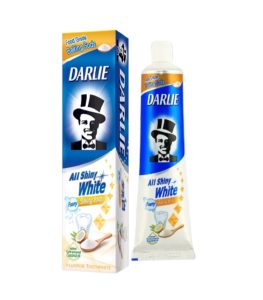 Member's rating: 4.8/5
REALLY GOOD AND RECOMMEND THIS HIGHLY
"This product does whiten my teeth and when I brush using it, it is not too minty and has like a slight taste of coconut meat and it does foam up really easily which I really like. This toothbrush is perfect for me since I really hate super minty toothpaste"-@COOLSCIENTIST
Purchase this on Shopee or Lazada.
Member's rating:5/5
EFFECTIVE TOOTHPASTE
"Very effective in maintaining the whiteness of my teeth, don't even need to do teeth whitening anymore. Have been repurchasing multiple times".-@CLAIRE07
Purchase this on Shopee or Lazada.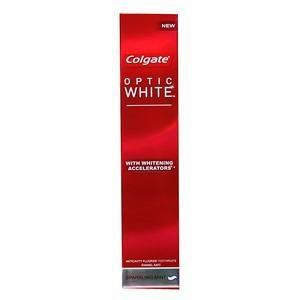 Member's rating: 4.3/5
Works Well
"After one try, the whitening effect is already quite obvious. However, it requires keeping up with the efforts before the true effect can be seen". –@STAPHNE
Purchase this on Shopee or Lazada.
Member's rating:5/5
Deep Cleanse
"This is my first time using this toothpaste and I've been using it for a month. I like how it gives my teeth a deep cleanse and leave my teeth white again. The smell and taste are not strong which is good for those who dislike strong toothpaste". –@LYDESU
Purchase this on Shopee or Lazada.