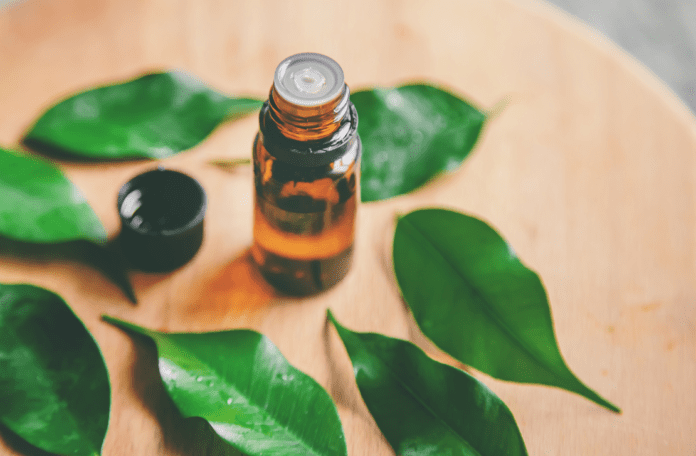 Tea tree oil is an essential oil with many benefits for the skin. It is also an alternative to conventional treatments for those who want flawless skin at home. This is why tea tree oil-infused products are getting a lot of love worldwide. In this article, we share three such products to help you achieve your skin goals that our community loves.
Tea tree oil is known to treat conditions and symptoms that affect your skin, nails and hair. Not only this, you can even use it as a deodorant, insect repellent or even mouthwash. But that's a story for another day. Today, we are going to deep dive into the three most-loved tea tree oil products recommended by our community for your skin. Topical application of tea tree oil can help you treat certain skin conditions and improve the overall appearance of your skin. 
Tea tree oil products loved by our community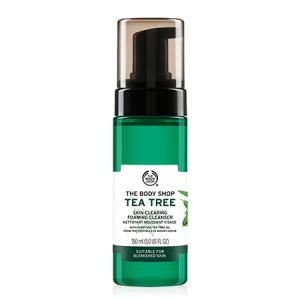 It's a refreshing instant foaming cleanser that gently yet effectively cleanses your skin, removing makeup, dirt, and impurities. With its regular use, you can keep your skin blemish-free, refreshed, and calm. Just wet the face with clean water. Massage the face and neck with the cleanser using your fingertips. Rinse off with clean water and pat the skin dry.  
Our reviewer @Jnteo_1999 from Singapore said that she "like this foaming cleanser and the tea tree ingredient. Tea tree oil is anti-bacterial and it helps to clear up blemishes and acne. It is gentle on the skin. However people with sensitive skin should always test this out for reaction before using".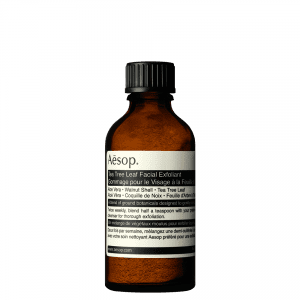 Aesop's Tea Tree Leaf Facial Exfoliant is a dry blend of pulverized botanicals to buff slick, mixed, or typical skin. It leaves your skin perfectly washed down and faultlessly cleaned. Here is how you should use it for the best results: 
Blend half a teaspoon of a mixture with your preferred Aesop gel or cream-based facial cleanser and massage gently over the face and neck, including the lips. 

Avoid the area around the eyes. 

Rinse well with cool water and pat dry. 

Follow with your preferred Aesop toner and hydrating products. 

Use twice weekly.  
Singaporean member @Estellegoh recommended that "it is best for oily/combination skin types".
This tea tree product is a cooling face mask that cleanses, soothes, and refreshes the skin. It helps remove impurities and absorbs excess oil.
Use once or twice weekly after cleansing. 

Smooth a thick layer onto the face and neck avoiding the lip and eye area, using your fingertips. 

Leave for 5-10 minutes, then rinse with clean water. 

Throw the used mask away. 
Here's what our member @Yuppie from Vietnam loves about this product:
"- Thick creamy mask that makes an easy application
– Has an instant cooling effect right after application and rinse-off
– Able to reduce redness and improve acne condition"
We hope you find these tea tree oil products recommendations and reviews useful to help you decide if you should try them or not. Meanwhile, you can try and review many other products on our website and help people like yourself make better buying decisions.
Read more skin care related content:
5 Sleeping Masks That Help You Wake Up To A Radiant And Plump Skin
Salicylic Acid: What's the fuss and do you need to include it in your skincare regime? Some reviews to find out!
Shhh, We Have The Secret To Achieve Youthful Skin