From thousands of products, we are uber excited to announce that a total of 80 products within 8 categories have been shortlisted as the Top Finalists of 2020 Try and Review Awards. We have received an overwhelming great response. This is all thanks to the reviews and ratings contributed by our 2 million users!
As you may already know, the 2020 Try and Review Awards is judged in two phases. Firstly, we recognise the outstanding products based on the volume of honest and quality reviews and average rating submitted by Try and Review members over a span of one year. The second phase of judging runs from 15th to 31st January when everyone can begin casting votes for their favourite products.
Yes, we really mean anyone can vote! The amazing part is that we are going to reward 3 lucky members who have voted in the 2020 Try and Review Awards with a special giveaway consisting of one full-sized product. That is as easy as just clicking the "Vote Now" button and you could be on your way to walk away with this special prize!
Just a few more days to vote, so check out the top finalists and VOTE NOW!
Skincare Lovers will know that a step-by-step skin care routine is important for you to get clear, radiant & glowing skin! Did any of these products help you achieve that?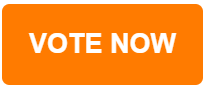 No matter what type of hair you have, there is definitely a Haircare product that works for you! Which is the defining product?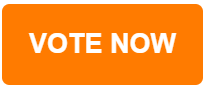 Foodies will always seize their food moments because good food is good mood! We are sure no one disagrees! Foodies, show some support for your favourite food product.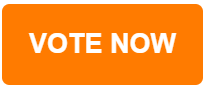 We all love the rejuvenating shower after a long day! But we want to hear from you, which is your favourite bath & body product?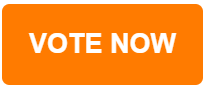 We know that Beauty Junkies can never have enough favourites for makeup and beauty products! But which one is the best for you here?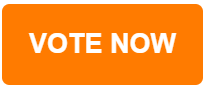 Are you the one keeping your home spick and span? Then you must know which product works best!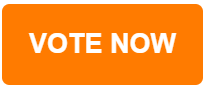 Staying in the pink of health is no longer difficult with these powerful products. Which product helps you achieve your desired health & wellness?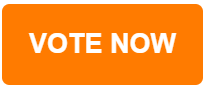 Now, we are definitely calling all the Parents! Tell us, which product gives your baby the purest, mildest and gentlest care?