Youtube, the most trending video-sharing platform in the world, receives around 30 million visitors each day. A whopping 5 billion videos are regularly watched.
The immense popularity of Youtube portrays how people have geared towards online entertainment media instead of the traditional cable Tv experience. Categories like how-tos, music videos, gaming, product reviews, travel, and makeup have highly dominated the majority of Youtube.
In a crowd of aspiring and well-known YouTubers, finding quality content can be difficult. Here's a list of our favourite YouTubers that we recommend you to check out!
1. Beauty Channels
Beauty channels hold one of the top three positions in YouTubes' most demandable category. From makeup tutorials to doing your hair, beauty vloggers have brought diversity and engaged many women into liking makeup. Are you a beginner and like to play along with makeup?
Our recommendation: KathleenLights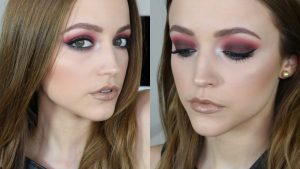 Why we like her:
Kathleen has a simple, natural and beginner-friendly approach to her videos that are very easy to follow. She also reviews the latest products on her channel with honest opinions.
2. Family Channels
Family channels are also on the rise as people love to watch content that they can relate to. Most family channels on youtube are fun and make great videos to watch with your whole family.
Our recommendation: AprilJustinTV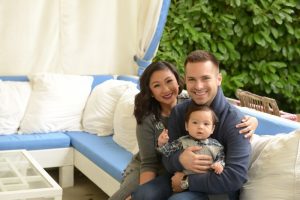 Why we like them:
April started off on her own posting her love for makeup and fashion. From being single to getting in a relationship with Justin which then led to marriage, April has documented every ins and outs of her life for her audiences. She now has a full-blown family channel with her husband and kids. She's very raw on her channel and posts the realities of running a family.
3. Documentaries, Conspiracy Theories, and Scary Stories
Youtube has every sort of category that interests you to keep you occupied. Some of us prefer to spend time watching important documentaries or enjoy conspiracy theories with friends and family.
Our recommendation: TheRobDyke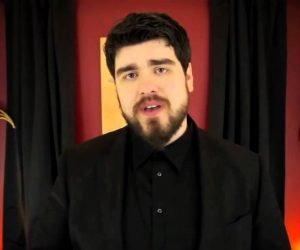 Why we like him:
Whichever reason suits you, Rob Gavanaugh has a combination of documentaries, scary stories and conspiracy theories on his channel to keep you on the edge all day.
4. Travel Vloggers
The best part about watching travel vlogs is the opportunity to discover beautiful and secluded destinations of the world through the eyes of vloggers who regularly travel.
Our recommendation: Eamon & Bec
Why we like them:
Watch Eamon and Becs' adventurous journey to some of the most awe-inspiring places around the world. They are a unique travel vlogging couple who has travelled the world in their van. They manage to go to places that are hard to find on Google. Apart from travelling, Eamon & Bec will show you how to live in a tiny space sustainably and cook in a van as well.
5. Music for Creative Use
Whether you are a video creator or just need some background music for your next presentation, you could easily find non-copyright music on youtube.
Our Recommendation: No Copyright Sounds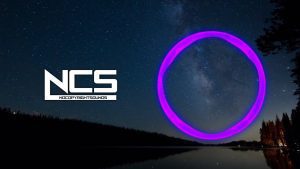 Why we like them:
The channel produces great music to listen to or use when needed and the best part is they are all copyright free. Invest in quality and customizable headset to hear the best.
Youtube is unbeatable when it comes to the amount of entertainment it caters to audiences all over the world. We hope you discover some unique and interesting channels through our guide.