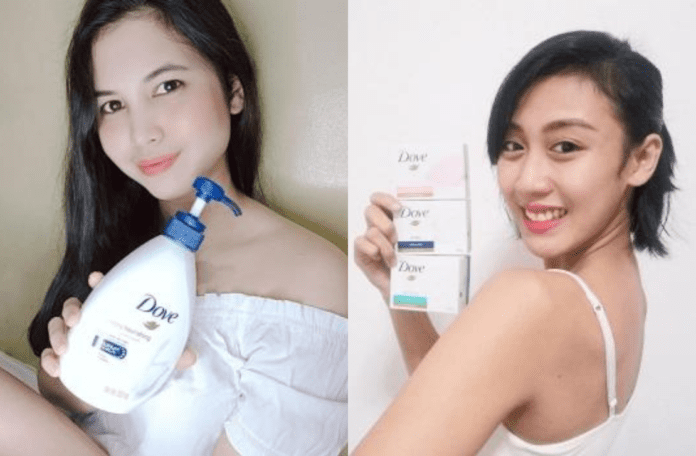 The debate between body wash vs soap has always been ongoing.
Unlike bar soaps, a body wash can help deal with clogged pores, dryness, and skin flaking since it usually contains ingredients meant to help restore your skin's moisture that gets stripped by the cleansing process. Here are our top 5 recommendations according to our community. 
All soaps do the same thing – they help dislodge dirt from your skin. What sets them apart from each other is their ingredients and how they help with dirt removal. When it comes to body wash vs soap, there is a huge difference. A bar soap dissolves the dirt on your skin, breaking the oily layer apart and lifting pathogens away from your skin. A body wash also uses the same mechanism to clean your skin and get the dirt off your skin. But unlike soaps, body washes often contain a mixture of ingredients that are meant to treat your common skin conditions. This is why you should consider switching to body washes instead. 
Body wash vs soap: Why you should switch to body wash with the help of our community's reviews
"Smells like strawberries and cream, very moisturizing on my skin". That's what @Longski, a Singaporean member of our community reviewed.
Olay Fresh Outlast® Cooling White Strawberry and Mint Body Wash is intended to work with your skin's regular pH. This lower sulfate equation has 3x more mellow chemicals than some time recently. It's a crisp contort on purging. Fragrances of white strawberry and mint abandon you feeling revived and wonderful.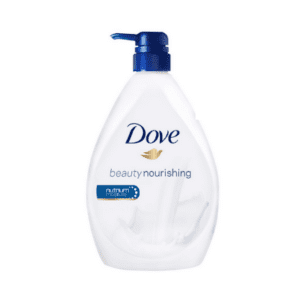 This moisturizing body wash combines Nutrium Moisture™ with mild cleansers to help your skin retain its natural moisture. The result? Softer, smoother skin in just 7 days. The caring formula in Dove's Beauty Nourishing Body Wash helps maintain your skin's moisture barrier while delivering natural skin nourishment that goes deep into the surface layers of your skin. It creates a rich lather that replenishes your skin's nutrients while also leaving it feeling cared for and clean.  
This is how @GunjanKanojia sums up her experience using this body wash: "In love with the Dove body wash. It's so gentle on skin and very moisturizing too. What I liked most about this bodywash is that it is ideal to use for the whole family including kids."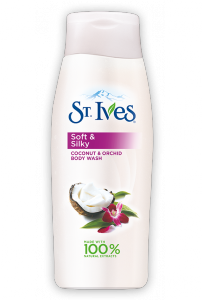 @Shi_yinggg, our Try & Review member from Singapore used this body wash and loved it. "St.ives has been a body was brand that i've loved and has been using ever since i enter into my teen years!!! really love each unique fragrance!! this body wash leaves my skin feeling all refreshed and moisturised!! love it."
This coconut & orchid body wash contains a triple butter formula that can help keep your skin feeling luxuriously smooth and soft. It's great to use after a long day because of the spa-like experience you might feel during a shower. It mixes a rich, hydrating blend of jojoba, shea and cocoa. In addition, it is defined without chemicals, such as paraben and phthalates. It is also dermatologist-tried and hypoallergenic.
Here's how you can use it:
Pour a generous amount of body wash into the palm of your hand (or a sponge or washcloth – whatever you like). 

Lather over wet skin, from the back of your neck right down to your toes, soaking up the incredible smell. 

When you're done, rinse off the lather.​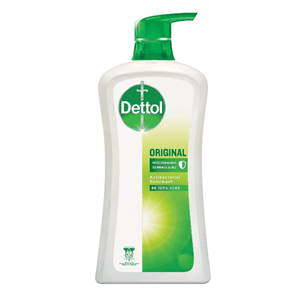 Dettol Anti-Bacterial Shower Gel is dermatologically tested to provide protection for 24 hours against germs. It has a specially formulated pH-balanced formula that leaves your skin feeling healthy and fresh, especially during the hot and humid season. This body wash kills 99.9% of germs including E.coli and Staph aureus.
@Pearlyn888 has been using this Dettol body wash since her teenage: not only does it cleans effectively but makes your body feel refreshed.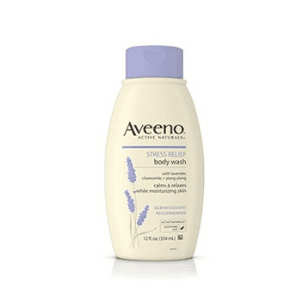 This body wash comes with lavender, chamomile, and yland-yland essences. AVEENO Stress Relief Body Wash helps to calm, relax, and improve your sense of well-being in the shower while cleansing and moisturising, so your skin feels soft and smooth all day long. It's soap-free and dye-free so it's gentle enough for sensitive skin. 
@Cath.Yeo tells us that this body wash is a stress reliever. She would highly recommend it to people who have sensitive skin. The mild smell helps a lot when bathing with it.
Try these products and let us know what worked for you and what didn't. Please? Please. We hope you find these products worthy. Meanwhile, you can try and review many other products on our website and help people like yourself make better buying decisions.
Read more bath & body related content:
Best shower gels for a smooth and rejuvenated skin, approved by our community
Dry Skin Moisturisers: Do they really work? Our community's top 3 suggested products for you
The Best Body Scrubs for Smooth, Glowing Skin