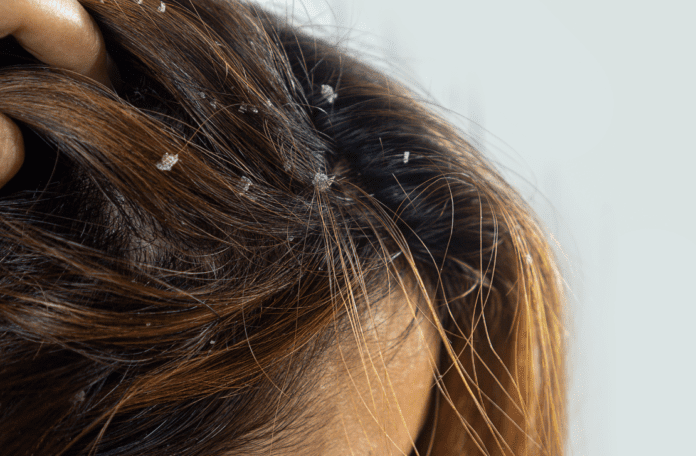 Scalp psoriasis is a common condition that can be difficult and inconvenient to deal with on a daily basis. If you have been diagnosed with scalp psoriasis, one way that you can treat it is by using specialised shampoos. If you're looking for such shampoos that won't break the bank, you have come to the right place. Read on for more information as we share with you more about the condition and how to treat it.
Shampoo ingredients to look out for with scalp psoriasis
The right ingredients in the shampoo is crucial to see a difference with scalp psoriasis. You want to look for keratolytic ingredients or ingredients that help dissolve the scaly skin and help it shed. Keratolytic ingredients include salicylic acid, lactic acid, glycolic acid, urea, and tricholoroacetic acid. However, the key ingredient is salicylic acid which helps remove psoriasis plaque.
When to expect results
Instant results would be great, however, treating scalp psoriasis can be a lengthy process. It can take approximately eight weeks or more. After that, you will still need to continue using medicated products to keep the psoriasis from coming back by using over-the-counter medicated shampoo once or twice weekly to maintain the results.
Possible risks
It is important to note that you could face some possible risk with using scalp psoriasis shampoo. Common side effects include increased redness or irritation, so make sure to do a spot test to determine if any of these side effects will occur.
Budget friendly scalp psoriasis shampoo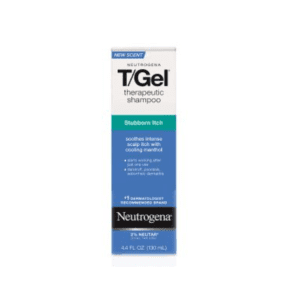 Suggested by dermatologists for scalp psoriasis, Neutrongena T/Gel Therapeutic Stubborn Itch Shampoo mitigates scalp tingle with cooling menthol. This shampoo keeps working on your scalp long after you cleanse it off.
It is great for targeting dry, itchy, and flaky scalp, and is a good choice for most hair types. For best results, use it at least twice a week or as directed by your doctor.
Have you tried it before? Help those who are facing the same problem out by leaving a review and letting them know your honest opinions on this product!
The final takeaway
If you're looking for an affordable scalp psoriasis shampoo, the recommended product listed will help you find the relief you've been seeking. Note that it might take a couple weeks to notice a difference. If you're finding that you're not seeing results or they are getting worse, it might be time to see a dermatologist to get prescription-strength shampoo.
Read more hair care articles:
Hair Mask for Damaged Hair: Try & Review Member Approved
Split end treatment for damaged hair: How to fix it with our recommended products
5 Amazing Hair Serums That Will Leave Your Hair Shiny, Silky And Smooth