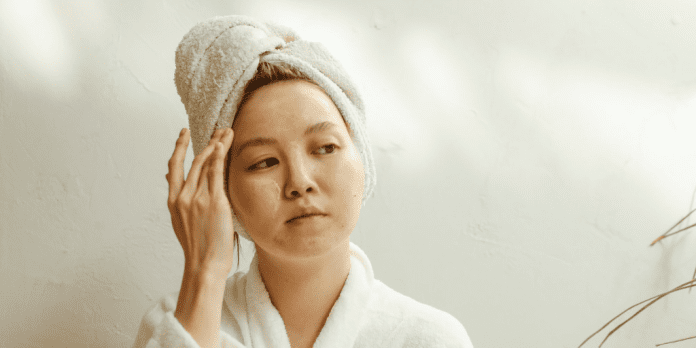 Probiotics skincare might sound like something out of a sci-fi film, but it's the future of the beauty industry. They're raved about by dermatologists, influencers, and celebrities alike – but do they live up to the hype? While you're likely already using a
gua sha
and incorporating
hyaluronic acid
into your routine, probiotics skincare can take your daily beauty ritual to the next level. We're looking at probiotic skincare and what products you should be adding to your online shopping cart.
What is Probiotics Skincare?
If you've ever walked down the health-food aisle of your local supermarket, you'll have spotted dozens of products containing probiotics. This clever bacterium has made its way from the food aisle to the beauty department. By applying probiotics skincare topically, you can protect, rejuvenate, and soothe your skin.
Probiotics skincare is products that have live bacteria – also known as micro-organisms – and yeast in their formula. Essentially, you can think of them as the good bacteria that your skin needs to stay healthy. It soothes your skin and helps promote cellular turnover while boosting your skin's natural protective barrier.
Why is Probiotics Skincare Trending?
With the skincare industry booming during lockdown, it's no surprise that probiotics skincare is the next 'it' product. Above all, these multi-tasking hero products give your skin the TLC it deserves. If you're looking to achieve dewy, glowing skin, look no further than probiotics skincare products.
In addition, probiotic skincare is trending because it offers something for every skin type. It's suitable for sensitive skin as it rebuilds and strengthens your protective barrier to protect against free radical damage. Similarly, it's a hero product for anyone who lives in a city or highly polluted area by protecting against environmental stresses. Probiotics skincare can also treat acne by soothing and balancing your skin.
The 5 Most Popular Probiotics Skincare Products
By now, you're probably ready to hit 'add to cart' and add probiotics skincare to your everyday routine. We're rounding up the 5 must-have probiotics skincare products, with something for every budget.
A specially formulated serum concentrate that is composed of probiotic fractions grown with Vichy volcanic water, hyaluronic acid and niacinamide. It is an intensive repairing, regenerating and fortifying concentrate for all skin types, even for the most sensitive. It helps to accelerate skin recovery, helps repair skin barrier function, and helps to support skin natural defenses.
Leave a review if you've tried it before >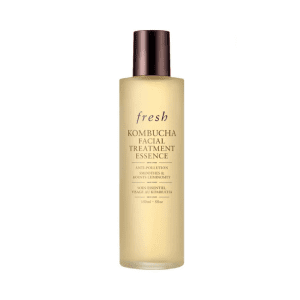 Upgrade your skincare prep step with the help of probiotics skincare. You can incorporate this essence into your morning and evening regime to help prep your skin before using serum and moisturizer. This essence works as a powerhouse liquid treatment that contains kombucha, fermented black tea that is rich in antioxidants. It helps to increase skin luminosity, smoothen skin and defend skin against pollution.
Leave a review if you've tried it before >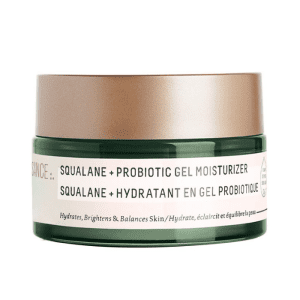 We love this vegan and cruelty-free moisturizer that is taking the industry by storm. It's the perfect way to incorporate probiotic skincare into your routine. Above all, this multi-tasking moisturizer balances your skin and strengthens its natural protective barrier.
Leave a review if you've tried it before >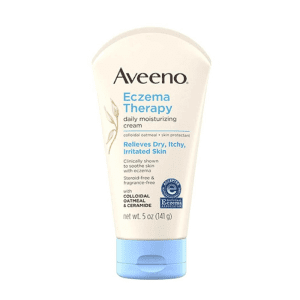 This budget-friendly moisturizer is specially formulated for eczema-prone skin and contains prebiotic oat extract. It gives your skin a boost of hydration while helping to tackle itchiness by balancing your skin's moisture levels. If you suffer from dry and inflamed skin, this product is a lifesaver.
Leave a review if you've tried it before >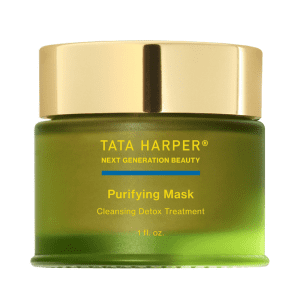 Cleanse your skin with this detox treatment mask that unclogs pores and helps fight against impurities. It's suitable for all skin types. In addition, it doubles as an anti-aging product to help rejuvenate your skin.
Leave a review if you've tried it before >
Read more skincare related articles here:
Top 5 best sunscreens for your face – recommended by our community
Skincare Trends To Look Out For In 2021
Eye Creams: Say Bye to Fine Lines With Our Community Favourites!