Natural deodorants have been all the hype recently as more people become conscious of what they put on their body. A lot of people swear by DIY natural deodorants, so my curiosity made me want to give this a go for myself.
There is a general mindset that anything natural means better and store-bought deodorants can be unsafe due to the chemicals used. Now, I already have my favorite deodorant from the store that I have been using for years and it has never failed me – Nivea Whitening Roll-On. But I recently stumbled upon a 3 ingredients natural deodorant recipe on youtube and everyone in the comments was raving about it. Since I had all the ingredients and I love trying beauty DIYs that can be done at home, I decided to make one for myself and test it out for one day.
Easy DIY Natural Deodorant Recipe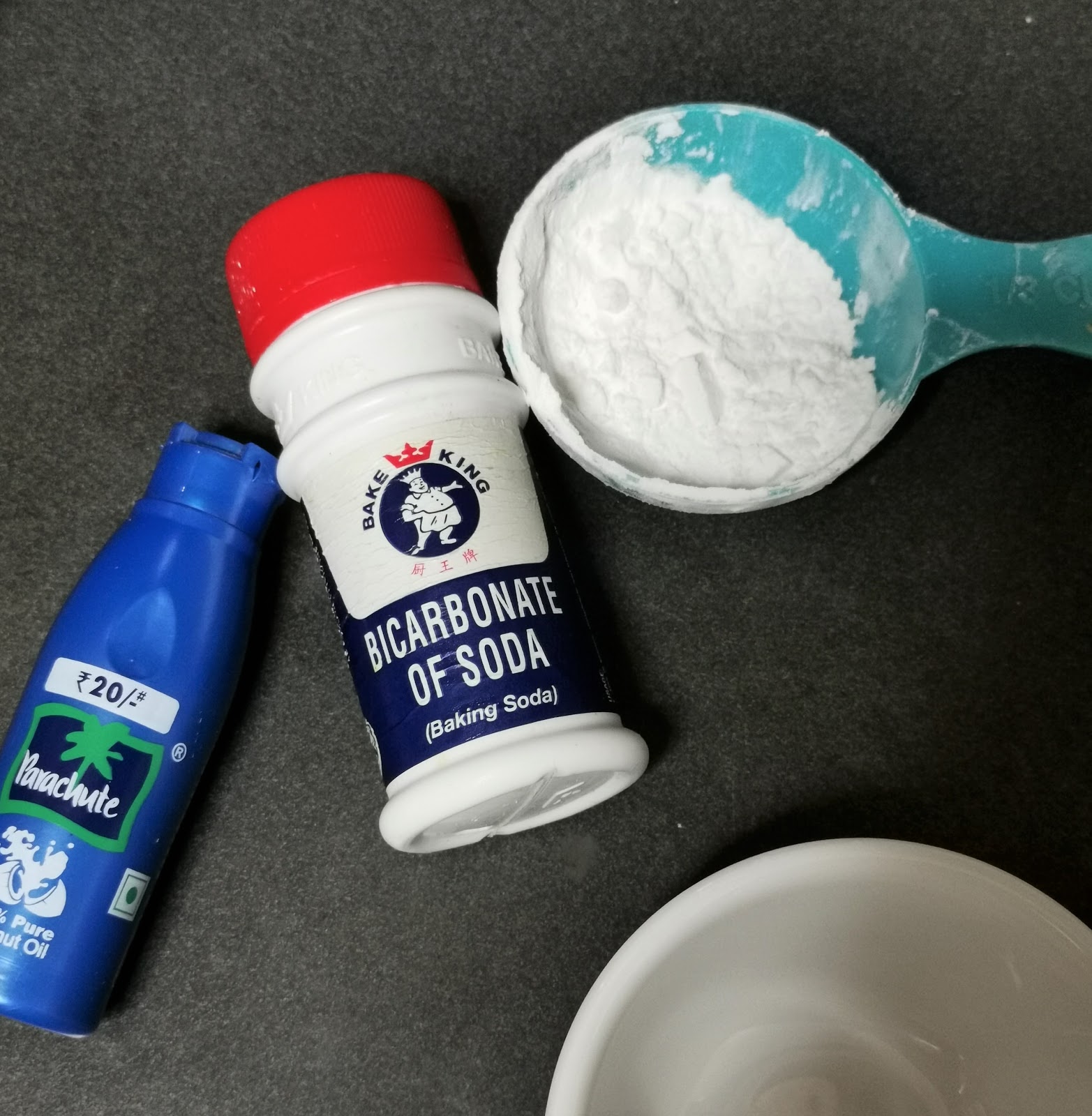 1 Tablespoon Coconut Oil
Coconut Oil has antibacterial properties
1 Teaspoon Baking Soda
Baking Soda helps eliminate odor
1 tablespoon Cornstarch or Arrowroot Powder
Powder works as a drying agent so it's not too wet when you apply it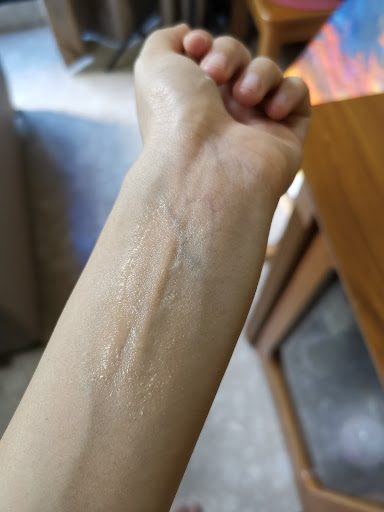 Mix all ingredients in a small container. You can add more or less depending on how long you want to use it. I decided to make a small batch because I just wanted to try it out first.
I think I added a little too much powder as I could feel the powdery bits upon application. Just add more oil if that happens to you.
Verdict Of My Homemade Deodorant After Using It for One Day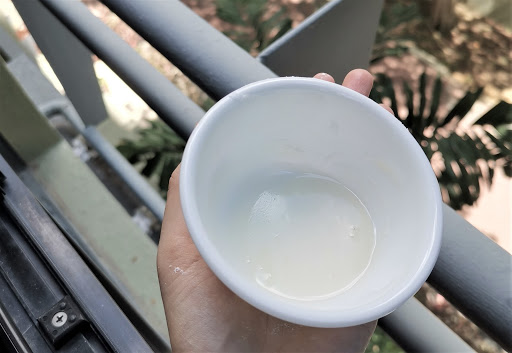 Difficulty: 1/10
Time to make: 5 Minutes
Application: Easy To Apply
Did it work: No
Pros:
It does soak up the sweat and prevent the area from sweating for a long time

Underarms feel soft
Cons:
Feels oily for a while upon application

The strong smell of coconut through your sleeves

After a while, the oil and powder get chunky and settle into the fine lines and texture of your underarm. Definitely not a cute look.
Final comments:
I really wanted this to work out as it is natural and easy to make on top of being so cheap. Even though it managed to keep my underarm dry and sweat-free, I did not like the smell of coconut coming from my underarm. The oil also takes a long time to dry up and upon drying it leaves chunks of white powder that you have to remember to brush it off. Overall, it just feels like a lot of extra work and mess to deal with. It did not give me better results than the deodorant that I already use so I do not see a point of making it.
Are Natural Deodorants Worth Looking Into?
Instead of making natural deodorants at home, search for natural deodorants that are made professionally with the right balance of chemical and natural ingredients. Natural is not always the best and not all chemicals are bad and harmful. Skincare products made at home can be dangerous because they can rot or might be too concentrated for it to be safe on the skin. For instance, vitamin C is good for skin but putting straight lemon on your skin can be harmful as it is too acidic. I have also read that baking soda can cause some people to get rashes.
Going vegan and trying to be as chemical-free as possible is definitely good for the environment and gentler for us. You can start by switching to some brands that are specialized in making natural ingredients products while keeping the user's safety in mind.
I will not continue to use this DIY natural deodorant. However, if you tried this for yourself and it seemed to work out for you, do tell us your experience in the comments below or share your miraculous recipe. I would love to try and share my review again
Read more about Personal Care:
What Is Serum Deodorant, and Should You Try It
Ladies Period: 5 Common Myths Debunked!
Say Goodbye to Eczema and Sensitive Skin with Ceradan®