Pantone, like every year, has chosen a new colour for the year 2020 and it has been revealed. Get ready to incorporate 'Classic Blue' colour into your life and embrace the rich hue of the sky.
The shade represents tranquillity, peace, confidence and connection according to Pantone Colour Institute.
To keep up with the Pantone colour vibe, surround yourself and your house with things that represent calmness within the beautiful shade of classic blue. We have prepared a list of ten everyday products that will complement the rich shade.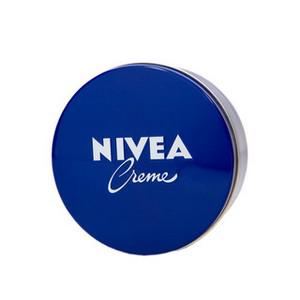 The old classic Nivea cream has always been everyone's favourite. Nivea cream helps to moisturize dry skin type and leave your skin feeling soft and supple.
Overall Rating: 4.7/5
"I always look forward for new products from Nivea. And this one never fail me…this is good for my skin. It makes my skin more firm and smooth. This helps me a lot .As health professional, we do handwashing a lot of times in a day so more prone from drying. But with this in my pocket …I always feel great! Thank you Nivea"
-Joannah