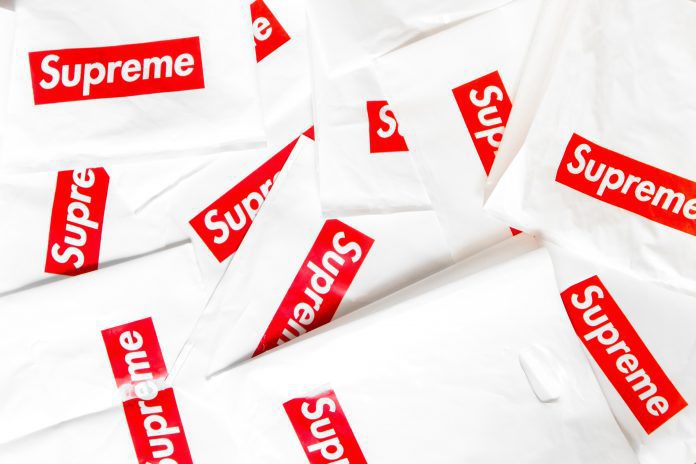 A rumoured collaboration between streetwear label Supreme and high-end Parisian fashion house Louis Vuitton was leaked just two days ago with photos emerging on Instagram of their newest mockups and what looks like behind-the-scenes images of the clothing items.
Despite their history of legal disputes, it seems that the two fashion powerhouses have put aside their differences and managed to partner-up for a mash-up of a luxe, street look.
The images have spread like wildfire and we can't help to think that such a collision of the two iconic fashion labels might actually be tangible in the near future.
https://www.instagram.com/p/BOz3pNIgoCJ/?taken-by=dropsbyjay
Style director of Louis Vuitton's men's ready-to-wear, Kim Jones also leaked an image of the mash-up on Instagram, but had then quickly deleted the post, which fans had screenshotted and later reposted.
There's no word yet on when the collection will be officially released, but this news sure does sound promising.
Are you ready for these two major fashion labels to merge and hit shelves soon?
Herlyn Kaur
Photo Credit: @supcommunity via Instagram