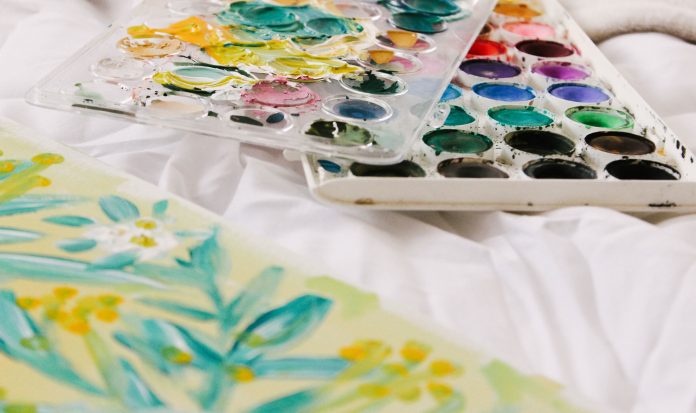 New York Fashion Week may have ended, but its impact will undoubtedly be felt for many months to come. In conjunction with NYFW, PANTONE, the authoritative guide on all things colour, has releases its Spring 2016 Fashion Colour Report.
According to Leatrice Eiseman, Executive Director of Pantone Color Institute, the colours these season "transport us to a happier, sunnier place where we feel free to express a wittier version of our real selves". The cheerful hues "transcend cultural and gender norms" while a "quiet stability" weaves its way through bright and vivid shades.
Unlike the reigning soft pastels in Spring 2015, the must-watch shades of Spring 2016 are a lot more saturated. The PANTONE press release states that the palette chosen for Spring 2016 is unisex, with "no perceivable distinctions in color choices between the men's and women's collections, both of which focus on a desire to breathe and reflect, then play." Inspiration was sought from artists like "Matisse, Picasso and Frank Stella to Esther Stewart and Sam Falls", as well as the contrast between urban design and lush vegetation.
Of course, how can we have a fashion colour palette without some neutrals? We're particularly fond of PANTONE 16-3905 Lilac Gray, a classic grey shade underscored by a subtle hint of lilac. Fashion designers like KARIGAM, Rebecca Vallance, and Yoana Baraschi are noted to have made use of this gentle shade.
Do you, like us, keep a lookout for PANTONE's colour guides? Click through the gallery to see all 10 colours in the report, as well as what to pair your chosen shade with.
Engracia Ang
Photo credit: PANTONE